Shaking Off The Sh*t: Resilience Workshop for Mothers of Children with Autism

Saturday, 21 February 2015 from 10:00 to 16:00 (GMT)
Event Details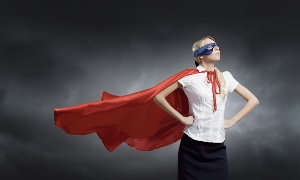 Shaking off The Sh*t is an empowering workshop designed to help mothers of children with autism explore and strengthen their ability to remain resilient. Within a fun and friendly space, participants will learn positive strategies and solutions for gaining clarity and focus to make 2015 your best year ever!
When you are in a good place, you have the inner resources to support your child in the best way possible. The better shape you are in, the more able you will be to manage.
From this workshop you will get:
A mix of therapeutic and peer support to shake off the 'weighed down feeling' caused by stress and 

anxiety

Strengthen your ability to take a proactive rather than reactive approach to parenting your child
You will:
Set goals focused on making everyday life easier

Find out how to reconnect with 'the real you'

Shake off your sh*t! (by taking part in fun activities to move the heavy stuff.)

Be supported to raise your energy and build up your resilience

Challenge any habits, thoughts and feelings that are currently weighing you down

Let go and unleash your true self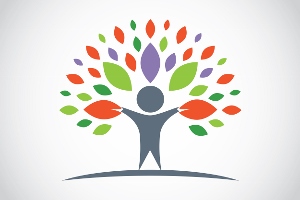 Building up your resilience can help you to flourish!
Activities include individual and group work, including goal-setting tasks and a creative group activity.
Lunch will be a 'bring a dish' style group affair in the dining area at the venue, so please bring a savoury dish and the facilitators will provide desserts (including a gluten free option). A fridge is available to keep food cool during the morning. Hot drinks and homemade snacks (including gluten-free) we be available throughout the day.
There is a large free on-site venue car parking available to participants. Good public transport links are also available.
Please note that this is an adults-only event and there are no childcare facilitates at the venue. 
If you have any questions about the facilitators, workshop content etc. please do not hesitate to get in touch with Suzi Sandford on 07725837455 or suzi.sandford@autism-ot.com

Your event facilitators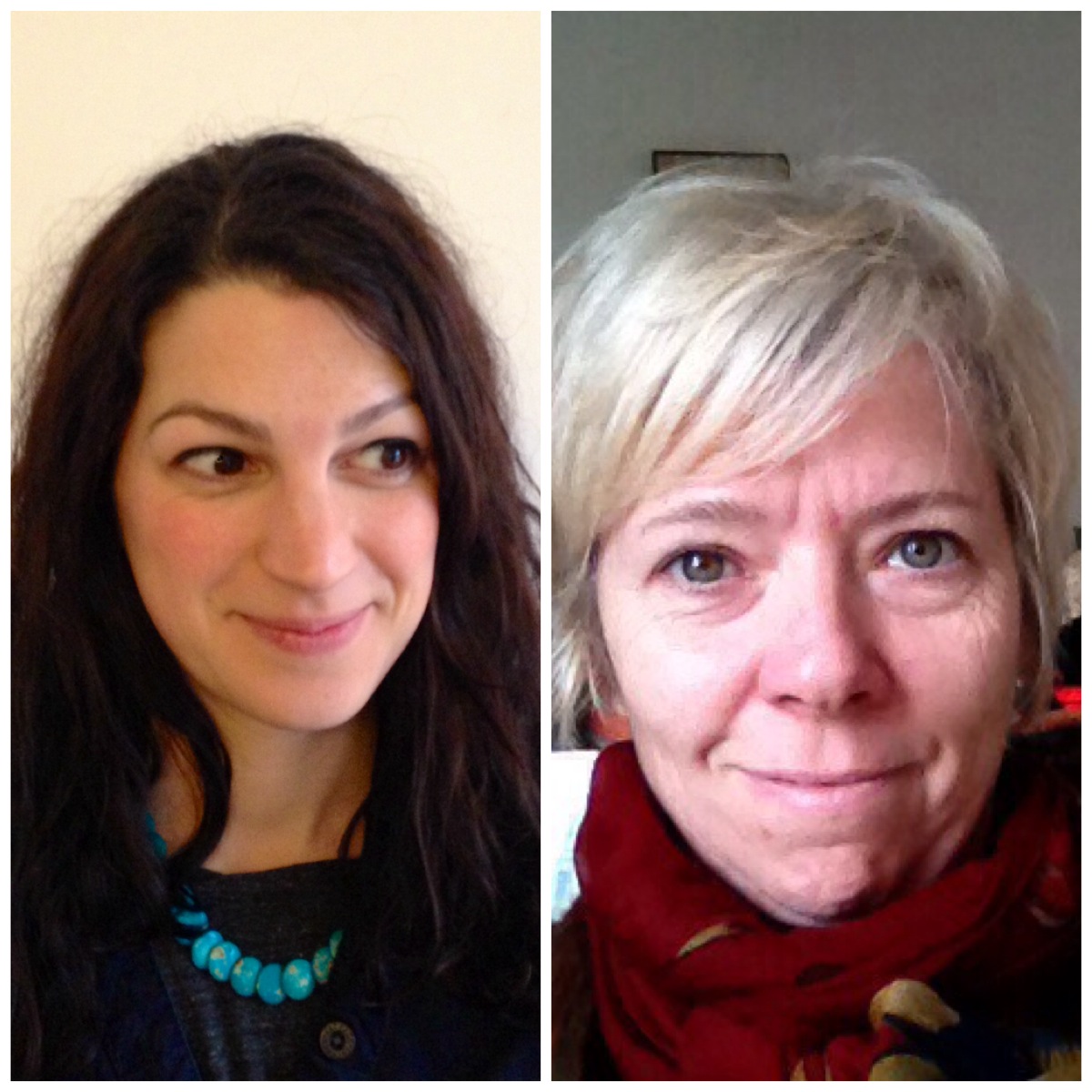 Your facilitators, Suzi Sandford & Helen Luff
Suzi and Helen are two Occupational Therapists drawn together by their personal experiences of autism and a deep desire to contribute to making everyday easier for mothers with children with autism. Having both been weighed down by the issues and dramas of being part of an autism family, they have designed this powerful workshop by pulling together their various valuable personal and professional learning experiences to help others help themselves into a better headspace.
Suzi Sandford is an independent Occupational Therapist dedicated to empowering families affected by autism to adapt, develop and aspire. Having experienced her own family struggle to cope in supporting her brother with autism, she has created for autism families a service that she wishes had been there for her own family. Suzi uses her personal experience and professional expertise to enable families to reduce their stress and anxiety and support their child to thrive rather than just survive. She is very active across the Bristol autism community and her work includes support and consultancy work for the Bristol Autism Support.
Helen Luff is a qualified Occupational Therapist with a background in healthcare, working with a wide range of people. Helen enjoys exploring self development approaches to enhance her own mental wellbeing and she is passionate about sharing her knowledge of positive psychology and psychotherapeutic methods. Helen's son has an autism diagnosis so she can fully appreciate the challenges this can bring for both mother and child. Helen strives to find ways for her son to flourish and be happy.
Follow Helen's blog at: http://helenluff.blogspot.co.uk.
When & Where

The Clocktower Association
Tower Road North
Warmley
BS308XU Bristol
United Kingdom


Saturday, 21 February 2015 from 10:00 to 16:00 (GMT)
Add to my calendar
Organiser
We are the premier support and information provider for parents and carers of children affected by autism in and around Bristol.