'Shall We Dance' Dewsbury- 2 days Ballroom & Latin dancing training course
Description
Do you meet people who often say they loved to waltz? Do you hear stories of fond memories in the Ballroom?
Do you  wish you knew how to help others to enjoy the benefits of dancing?

Would you like to be able to provide an additional activity such as a tea dance?
SHALL WE DANCE is an exciting initiative to get people trying out and enjoying Latin American and ballroom dancing. Whether you are encouraging others to learn a new skill or revisit fond memories this is an activity sure to help people be more active, more often while having fun with others.
This is a  FREE provided by Kirklees Council and Public Health, but you need to be committed to getting more people dancing after you have completed the course.
Course Dates: 22nd and 23rd September Exhiition room, Dewsbury  Customer Service Centre (Please search for Shall we dance Huddersfield or contact the course tutor for booking information)
PLEASE NOTE: This is a 2 day training course and attendance at all 2 days is required.All participant will recieve a FREE resource pack including a at home DVD and prompt cards during the traingn course.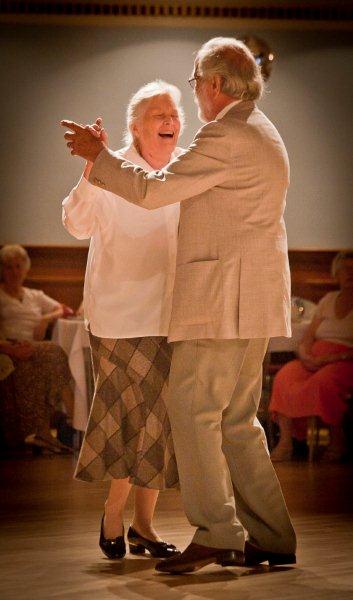 What people said about this course:
I never danced before so i didnt think this course was for me. The course is well paced, fun and makes learning so easy and relaxed. I am now confident to encourage residents to dance!

I always wanted to organise a tea dance in my organisation and now i can! Thank you.

I was struggling with new ideas for activity... now i feel inspired, refreshed, motivated and i have new skills and ideas to share with my colleagues and residents! I cant wait to start.
**********************************************************************************************************************************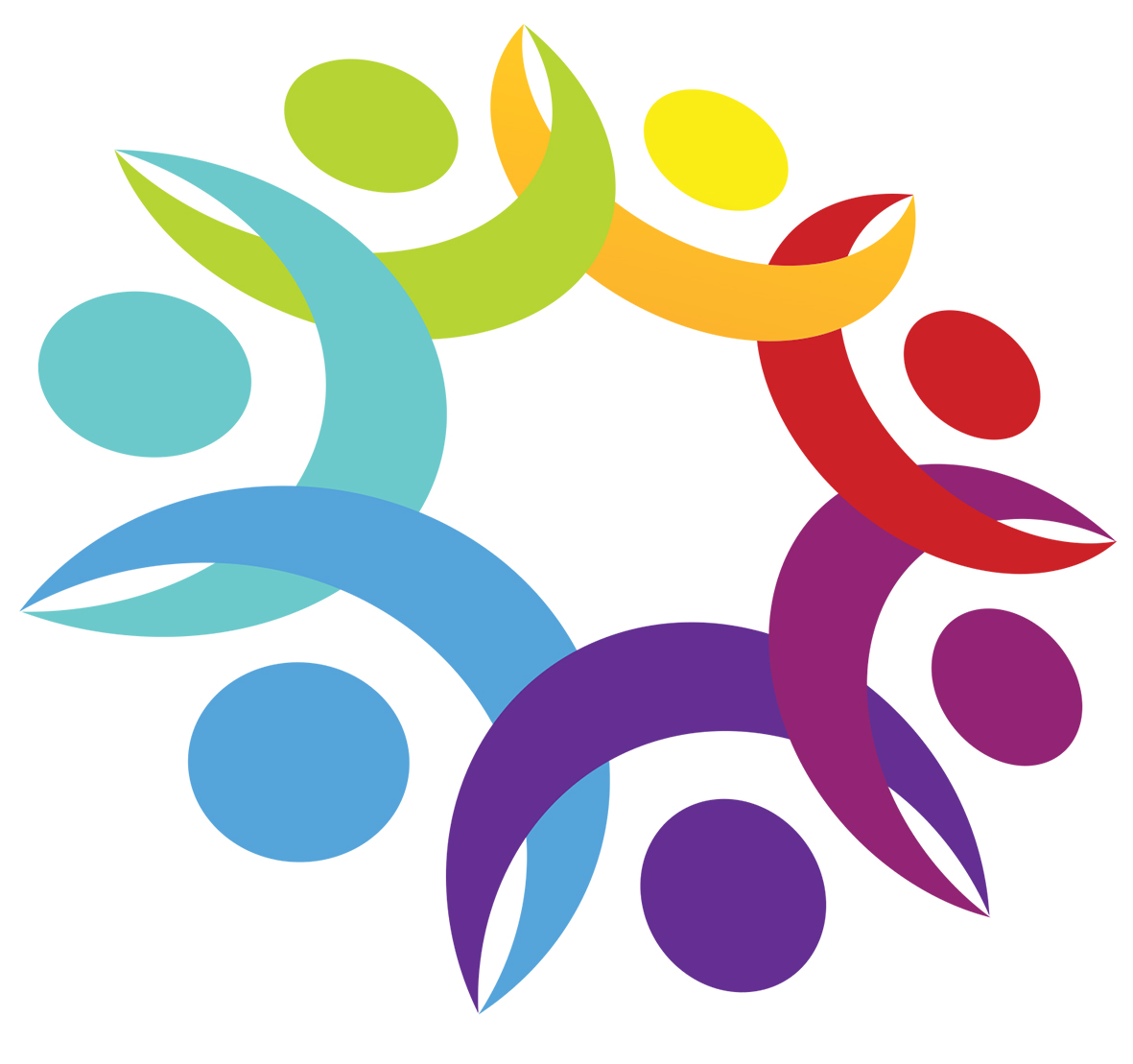 You may be interested in circle dancing too!
Come and discover the potential of Circle Dancing when working with older people, people with dementia, and other health conditions.
Learn to deliver an activity with therapeutic benefits that can offer enjoyment to people with dementia and groups which may include their carers. 
Circle Dancing has developed from traditional folk dance from around the world and there is a network of groups in the UK. Circle Dance emphasises relationships, group belonging, emotional and physical aspects of being.
Course dates: Tuesday 20th September Dewsbury Customer Service centre, Exhibition Room. (we have additional dates in Dewsbury, please contact the course tutor for further information)
Further activity related courses can be found at... http://www.kirklees.gov.uk/leisure/sportHealth/pdf/coachingCourses.pdf