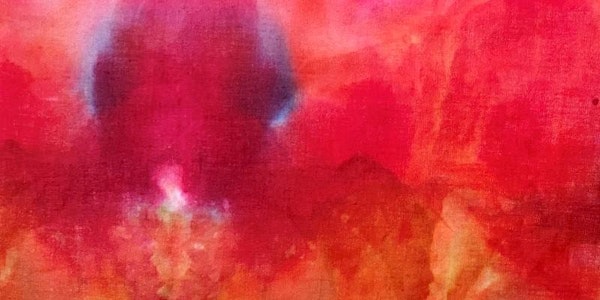 Shambellie House Quilt Fling, Colour on Cloth with Gillian Cooper
Event Information
Location
Shambellie House
New Abbey
Dumfries
DG2 8HQ
United Kingdom
Learn how to dye cotton fabric using an array of techniques to produce a supply of colourful material for your textile projects.
About this event
Learn how to use Procion dye to colour cotton fabric. You will experiment with different techniques to create an array of colourful dyed fabric, all of which will enhance your textile creations.
This course is suitable for everyone from complete beginners to those who have done some dyeing before.
We will supply all the dyes you need for the course. It may get a little messy so please wear old clothes or a protective apron and gloves.
You will need to bring 14 ziplock bags to put the fabric and dye in and some containers such as ice cream tubs and some elastic bands. Bring a bin bag or large box, such as a cat litter tray, to get your fabric home as it will be wet and may need additional washing.
You will need 3-4 metres of 100% cotton fabric, which could be recycled cotton sheeting You can purchase fabric on the day, with prices from £4.50 a metre for basic white cotton.
Course fees include refreshments throughout the day, including fresh coffees, teas and a light lunch.
The workshop takes place in the First Floor Gallery space. There is a flight of stairs and no lift access. If you have any access issues, please get in touch to discuss alternative arrangements.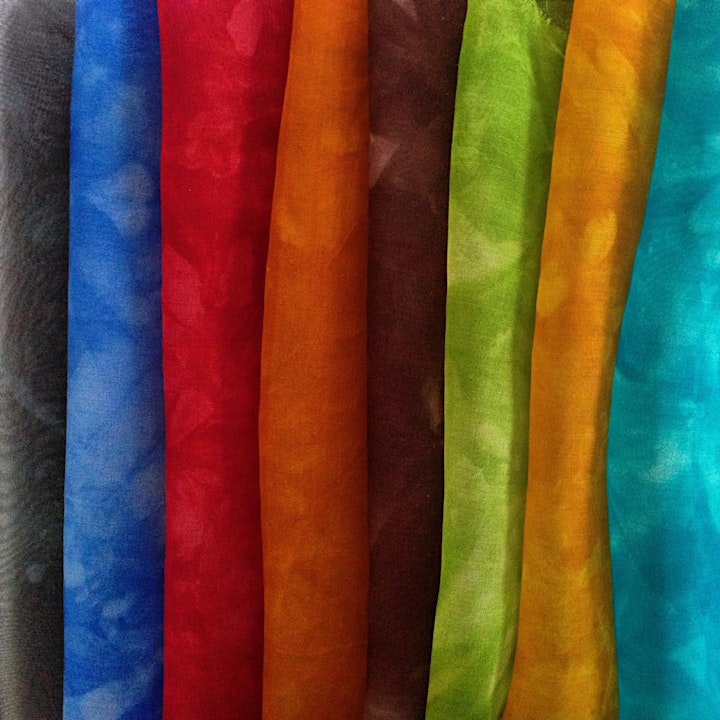 Date and time
Location
Shambellie House
New Abbey
Dumfries
DG2 8HQ
United Kingdom
Refund policy