Description
This retreat is exclusively for qualified counsellors and psychotherapists.
limited to 6 places
Compassionately understanding and being able to process our own shame dramatically improves our relationship with ourselves and all our other relationships and we become more confident and effective in working with our clients' shame.
This experience offers a unique opportunity to explore and process your shame in a safe and supportive environment with me, Sue Parker Hall, an anger, rage and shame specialist of twenty years experience.
The retreat will be contracted for on the first day and will include
• a brief introduction to the theory and methodology that will be used for working with shame
• using creative materials
• personal therapy within a group setting
• guided visualisation
• contracted for recreation
• rest
• periods to explore the retreat grounds

the Shame Personal Therapy Retreat takes place @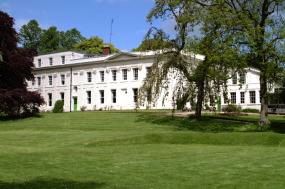 Woodbrooke Quaker Study Centre, Birmingham - a 'countryside in the city' truly outstanding venue with exquisitely landscaped grounds, very comfortable meeting rooms, public rooms and bedrooms and unforgettably delicious food, locally sourced or grown in the grounds; this event will be upheld by the welcoming, warm and caring staff and the nurturing and inspiring energy and the centre's values of sustainability, peace, equality, simplicity and truth, create a special environment that will help you to get the therapy outcomes you want.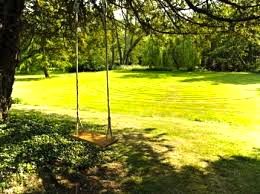 Cost is £550.00 for three days full board and retreat. A non-refundable deposit of £250.00 by BACS to A/C: 93712211 and Sort Code: 09 01 27 reserves you a place; you may then pay by monthly instalments as long as you have paid in full one month before the retreat, that is 13th May 2016.
or
£575.69 payable on the button below