About this Event
It is a pleasure to hide, but a tragedy not to be found. (Winnicott)
Guilt is about what we have done, shame is our very existence. How might it show up in supervision? Are there clients, issues or parts of yourself you do not bring, and if so why?
In any holding back, there are usually issues of not feeling good enough, fear of being judged, being discovered as an imposter, all involving some kind of shame. It is not an easy topic to talk about because there is shame around admitting shame, and, as it is unpleasant to feel, we can disguise it. Typical disguises might be being a perfectionist, not wanting to make a mistake, not taking risks, a need to be right, needing to be the best, and of course the narcissistic personality. We become adept at hiding, and even adept at hiding that we are hiding, which as Winnicott suggests is a tragedy. A name and shame blame culture exacerbates this.
In me, one of the ways shame manifests is as a learning difficulty. I cannot bear that awful moment of feeling lost that might accompany not knowing, and I traced the root of this to shame. So, for me and I think others, in learning situations and exploring the topic, creating safety within a trusting relationship is vital.
To support practitioners in this time of extraordinary circumstances we are offering access to this group for a self-select fee. Please contribute what you can so that the group is accessible for all colleagues.
(This group is a live discussion and not appropriate for recording)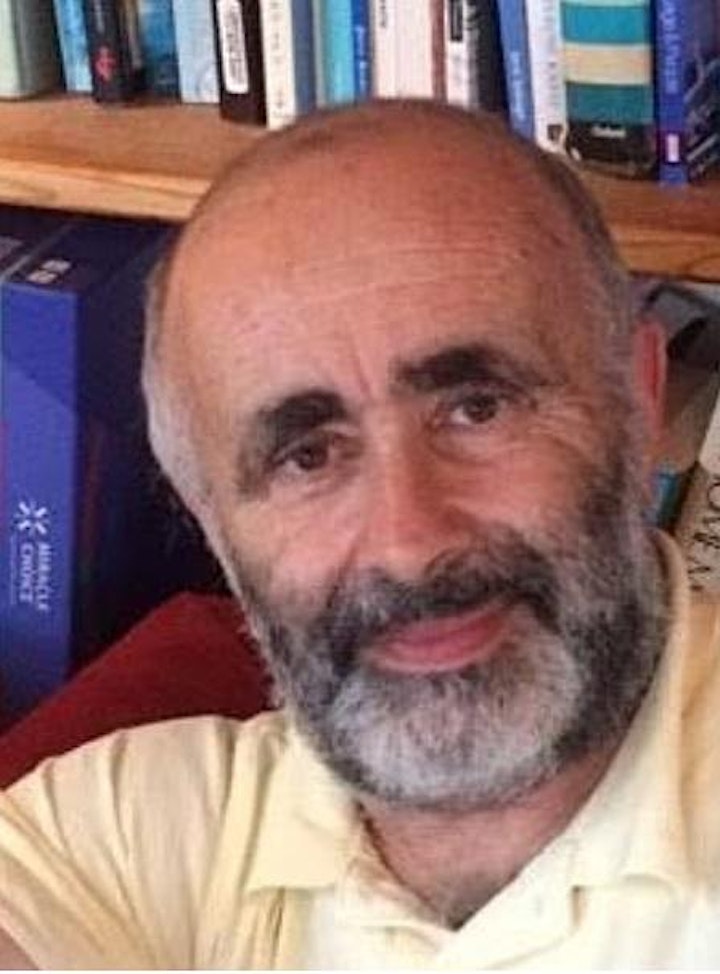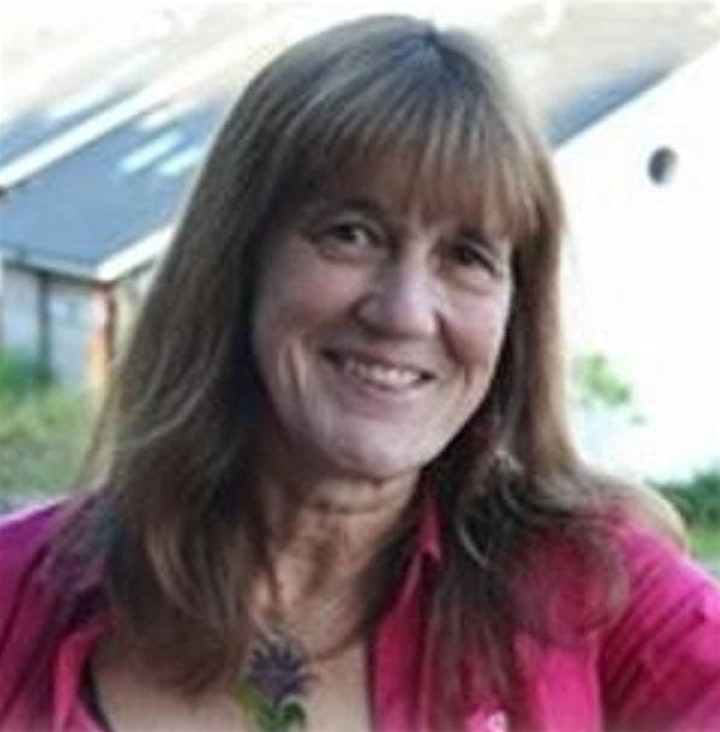 Joan Wilmot
I co-founded CSTD in 1979 and work as a trainer, supervisor, psychotherapist, mediator, and coach. I have been running supervision trainings and working with teams, in particular the NHS and voluntary sector, for 38 years. My particular passion is in enabling people to find the work they love and love the work they do. I am also co-founder and an active member of Findhorn Playback Theatre, Northern Lights Learning Conference, and Mythodrama Scotland.
I have written about supervision in the CSTD book, Supervision in the Helping Professions: Hawkins, P. Shohet R; also in Passionate Supervision ed Shohet R. chapter 5 The Supervisory Relationship: A Life long calling, and in Training and Supervision for Counselling in Action: ed Dryden W. Thorne B. The Key Issue in the Supervision of counsellors.
I have recently published a book on Supervision as Spiritual Practice.
In Love With Supervision: Creating Transformative Conversations – Robin Shohet & Joan Shohet - (February 2020)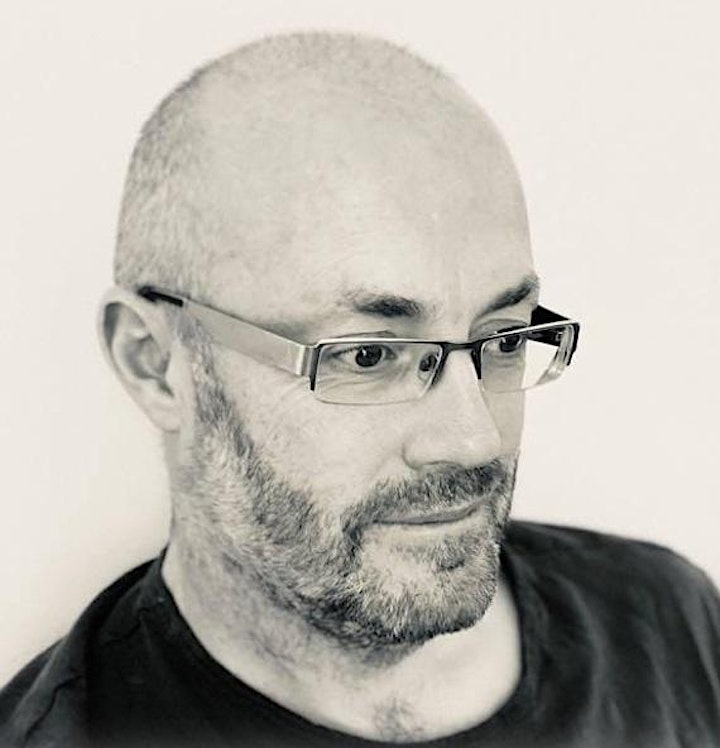 John Wilson
I have been facilitating in Counselling & Psychotherapy programmes in the UK for more than 10 years.
I am currently the director at Temenos Education and have a private practice where I offer online Psychotherapy and Supervision using video and chat communication platforms along with virtual environments. I am also the co-founder of onlinevents which has grown to be the world's largest library of online video and audio content with instant certification and a learning log.
I am also a past chair of the Association for Counselling & Therapy Online (ACTO) and have served for 6 years on the board of the World Association for Person Centered & Experiential Psychotherapy & Counselling. My passion to bring online learning into the field of Counselling & Psychotherapy has also led to the development of online experiential learning within the Temenos programme, facilitating the exposure of Temenos students to external tutors who are located in different parts of the world. Along with the inclusion of experiential learning of online Counselling & Psychotherapy for Temenos students so that they qualify with knowledge and practice in online communication and relationship.
You can read an article I co-authored about online group facilitation here:
https://www.tandfonline.com/eprint/UB2QJDKNCGUMUNUURU8W/full?target=10.1080/14779757.2019.1650807