Salvage InTent – The graduate collection of Shannon Samarczuk
About this event
BA fashion pattern cutting graduate Shannon Samarczuk, in partnership with the launch of Sucrose Coffee at the EL Agency Studio in Shepherd's Bush, is delighted to exhibit her final year collection of sustainable streetwear.
The growing concerns of waste and sustainability has plagued the mind of Shannon throughout her time at university, London College of Fashion, with these thoughts being amplified when the coronavirus pandemic gave time to reflect on years of studying and working within the fashion industry.
The studying of throw away culture, particularly in food and fabric products that clearly had more to offer, became a mission for her. With this, Salvage InTent became the avenue to address these fears. Using end of life tents, which were kindly donated by Sprayway and IBEX camping, to create this contemporary collection, a new way to think about waste was starting.
Though limited in the materials at her disposal, the collection is a glowing example of how re-using items can begin to minimise our personal impact on climate change without sacrificing quality and style.
Websites:
Instagram:
LinkedIn: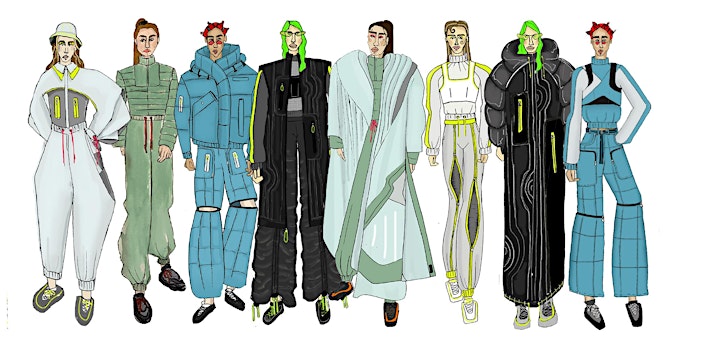 Refreshments and drinks available onsite, supplied by Sucrose Coffee