Description
Anxiety affects as many as one in every four adults (according to the National Alliance of Mental Illness). Despite the high numbers, there is still widespread lack of understanding and many are suffering alone.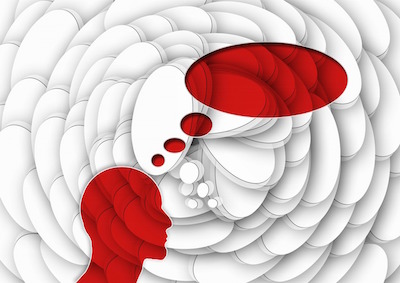 Are you are struggling with anxiety and feeling any of the following:
- uncomfortable asking for help?
- that you are experiencing lack of understanding from friends, family and/or co-workers?
- blaming yourself and fearing you are weak
- concerned that you are losing your mind
It doesn't have to be this way! You are not alone and we would like to help.
Come and share your worries, or just sit and listen and get help with effective tools and strategies to help you overcome anxiety and rebuild your confidence.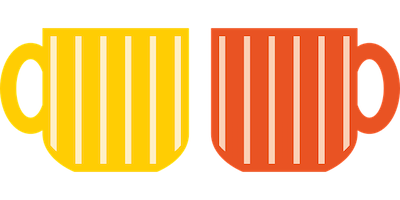 This group is facilitated by someone who knows what anxiety feels like and offers a safe place where you can openly talk about your concerns without judgement. Tea and a warm weclome awaits you.
Friends and family members who want to have a better understanding of anxiety are welcome too.
Investment £7 per session