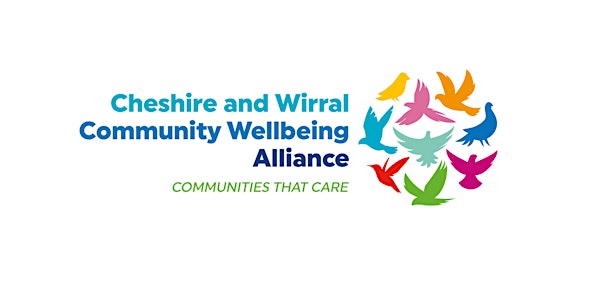 Shape mental health services for the future (online event)
We want your views to check we're on the right track to improving mental health care for everyone in Cheshire and Wirral
About this event
For most people with severe mental illness, the diagnosed problem isn't all they need or want help with. They need mental health services that go beyond symptoms and illnesses; integrated services that see a person rather than a diagnosis and that work together to promote all-around wellbeing.
At Cheshire and Wirral Community Wellbeing Alliance, we have joined together to create a new way of working that provides holistic, person centred care for people with severe mental illness, so that people with long term needs, or specific mental health concerns will receive faster access to higher quality care.
We want your views to check we're on the right track to improving mental health care for everyone.
Who is this event for?
People with lived experience of mental health and anyone involved in caring for people has a role to play. Please share with colleagues, relevant social and professional networks and local communities.
More information about the NHS Long Term Plan and mental health is available in this short video.