SHAPE Mentoring Programme Open Night - Get mentoring support if you have or thinking about starting a business in the built environment.
About this event
Built By Us want to invite you all to the 2022 SHAPE Mentoring Programme open night. During the event you'll be able to find more about what the programme is and how it could help support you if you're ready to start a business or within 2 years of starting within the built environment.
This will be a chance to ask questions and get some advice about the programme, where applications will be opening on the 13th of December 2021.
Agenda:
18:00 - Introduction to the SHAPE Programme
18:10 - Networking + Breakout Room discussions
18:20 - Round table discussion with SHAPE alumni
18:50 - Q& A
19:00 - Close
Book your ticket, we'll see you there!
Do you have a built environment business idea or have you just started a new business? Are you seeking support from others in developing your idea or enterprise? Have you always wanted to strike out alone? To harness your skills, experience and education and work more flexibly or holistically? Do away with the 9-5?
Learning how to shape your unique skill set into a business isn't easy; SHAPE is here to help. Whether that's building new public sector community housing, starting a niche creative agency or a trade, we are here to support you.
The SHAPE Programme may be able to help you. From painting and decorating to design consultancy this programme has been created to support budding and new founders in construction and the built environment.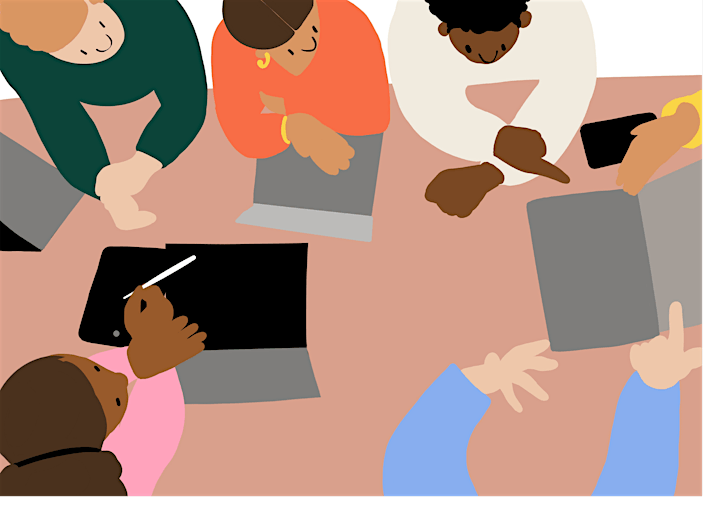 SHAPE collaborates with early stage entrepreneurs who are in the process of starting up or within 2 years of going live. Mentees are different ages and stages of their careers; they need the tools and the spark to realise their vision.
Built By Us strives to increase diversity in the leadership of the built environment sector, particularly seeking to nurture traditionally under-looked and under-served talent.
This includes:
Women
People from Black and minority ethnic backgrounds
Disabled people
LGBTQIA+ people
People who face socio-economic disadvantage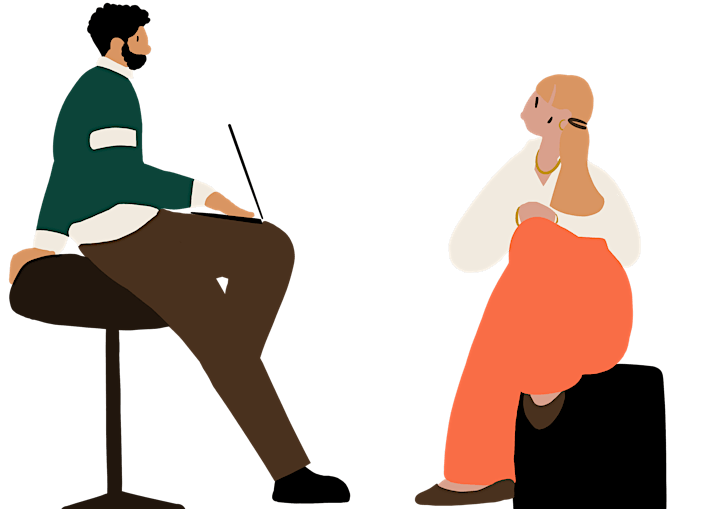 The SHAPE programme comprises two distinct parts: training and mentoring.
The first 6 months is "Project You", where mentees engage through expert sessions alongside monthly mentoring.
The monthly sessions enable you to dig deeper into why you want to start and run your organisation. Through a combination of pre-work and live sessions, "Project You" will guide you through topics such as different business structures, how to price your services, through to wellbeing and marketing.
"Emerge" is the second stage, where you to explore and articulate the idea you formulated in "Project You".
Organiser of SHAPE Mentoring Programme Open Night