Description
What would your life be like if you knew you could achieve anything and everything?

These two incredible thought leaders and globally renowned inspirational speakers unite for the first time to bring you this day of unmissable training in the art of being your best version of you.

OWN YOUR LIFE with Jean-Pierre De Villiers and Allan Kleynhans.

A full day dedicated to you. World class peak performance coaching, tools and skills that you can immediatly apply to your own life and see fast results.

Have you ever wondered how high achievers maintain that air of confidence, certainty and focus that brings results?
Do you want to feel free and at ease to create the life that you dream of?
Maybe you are tired of merely existing and want to really start living?
Whatever the reason, there is no doubt that this day will result in a heightened awareness of how you too can be the designer and creator of your life.
---
Meet the speakers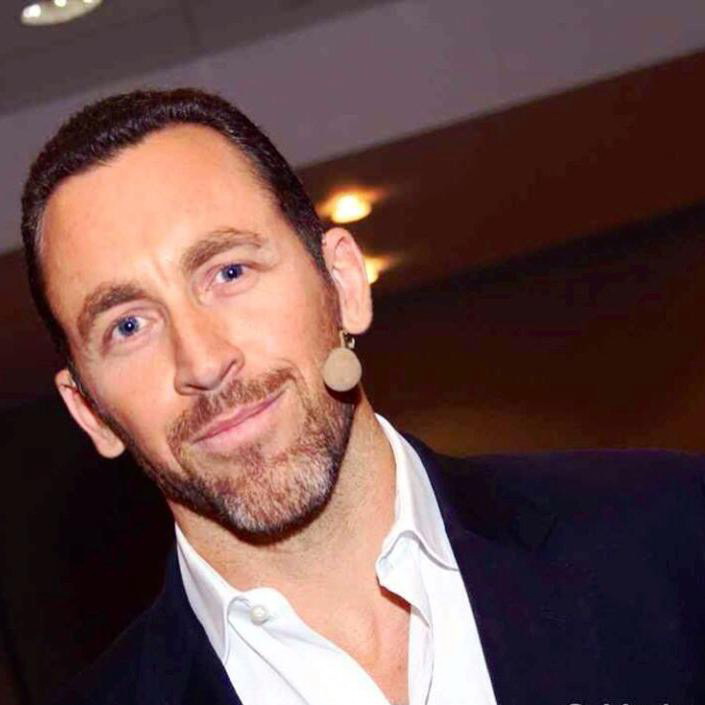 Jean-Pierre De Villiers is a Peak Performance Coach, International Speaker and best selling Author.
Jean-Pierre, known as JP, teaches people how to become the best version of themselves so they can have more energy, confidence, freedom and success to genuinely live an extraordinary life.
He captivates audiences internationally, speaking about his passion for living life to the fullest and teaching people how to become extraordinary in all areas of life. JP has almost two decades of experience in personal and high performance coaching. He also runs events, retreats and challenges all over the world.
JP works with people who want to maximize their potential, providing them with the strategies to build and maintain a peak performance body and mind.
He is a former professional cyclist, Thai boxer, Ironman triathlete and endurance athlete. As a peak performance coach, he works with celebrities, CEO's, Olympic athletes and other influential individuals who demand more from their lives. His clients include James Cracknell (Double Olympic Gold Medalist), Sam Claflin (Actor and A-list Celebrity) and Krishnendu Majumdar (Award-winning Film Director and Producer).
As well as speaking internationally, Jean-Pierre regularly contributes to publications and features in the media. He is the author of 77 Ways to Reshape Your Life, The Principles of Peak Performance, How To Create Your Extraordinary Life, and Unleashing the C's in Success.
Jean-Pierre was nominated for Health Coach of the Year, has been selected as one of the top 50 most inspiring people in London and has had the honour of speaking in front of the Abu Dhabi Royal family.

JP is also a Speaker for Success Resources, the number one events promotion company in the world as a representative for the best Success Coach in the world, Tony Robbins. He runs Tony's signature "Unleash The Power Within" preview events across Europe as a Senior Leader.
JP's brand also includes personal development products and courses, as well as a jewellery collection which he created with his wife, designer Julia Cameron De Villiers. The collection was created to remind people to practice gratitude every day. The campaign includes contributing 10% of all sales to charitable causes.
"JP is a very impressive man" – Jay Abraham aka 'The 9.4 Billion Dollar man' (World's best Sales and Marketing Strategist)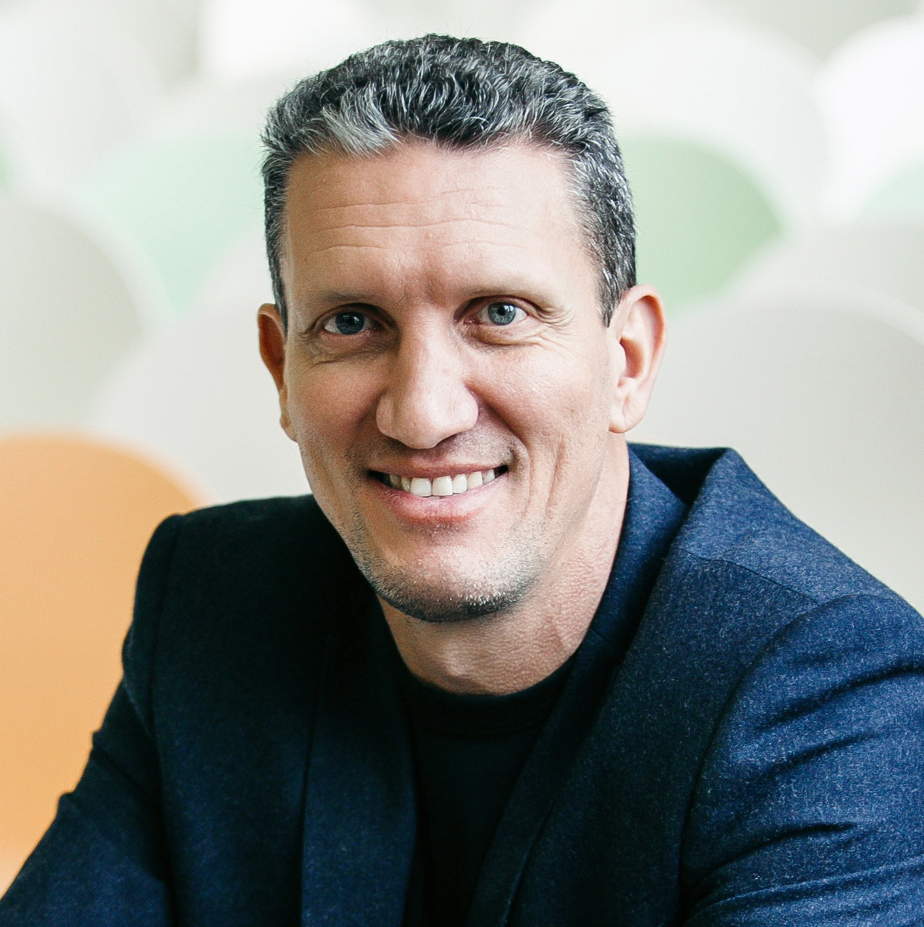 Allan Kleynhans is in high demand as a top International Speaker. He is also a highly skilled Training Facilitator and High-End Performance Coach. His area of expertise includes self-awareness, leadership and communication.
Allan's direct and transparent style keep his audiences riveted and have earned him rave reviews.
Inspired at a young age by Napoleon Hill's classic work 'Think and Grow Rich', Allan's own search for answers led him to many different schools of thought and he became an avid student of philosophy and psychology. He has since studied and worked with the biggest names in the self development industry.
Allan has been an ardent student of Anthony Robbins since discovering his work in 1990 and has subsequently trained with the world-renowned peak performance expert in Human Needs Psychology, Neuro-Associative Conditioning, Empowering Leadership and Strategic Intervention. He also graduated from Anthony Robbins' California-based Leadership Academy in 2001 with full honours and regularly facilitates in a leadership capacity as a Trainer at Robbins' international events. Allan is also a graduate of Anthony Robbins' Mastery University, a faculty which provides the best training, tools and technologies available in personal and professional development and human behaviour.
Allan is also a graduate of Landmark Education and has completed their entire curriculum of courses. In 1998, he was instrumental in helping to bring the ground-breaking work of Landmark Education to South Africa for the first time.
An exceptionally skillful coach, facilitator and trainer, Allan has been helping his clients create extraordinary results both personally and professionally since he launched his training and coaching business in 2001. He has coached and worked with people from all walks of life, including high performing business owners, financial traders and sports personalities, including members of the Sharks and Springbok rugby teams in South Africa.
He has been described as 'brilliant and articulate, a moving and inspiring speaker with a passion for people and a real desire to make a difference'. Drawing from his own experiences and personal transformation, he is guaranteed to give you the benefits of his skills and teachings.
His passion, expertise and knowledge of his subject ensure he will add massive long-term value to your life. More than just 'rah-rah', Allan will leave with real take home value and practical tools that help expand this value through time.
---
Details:
London
Saturday 29th July 2017
9am - 6pm
Lunch between 12.30-13.30 - (OR Private Breakout Coaching session for VIP ticket holders)
Grab your tickets now!
Ticket options:
- VIP ticket: £97
Includes: Refreshments, Lunch (ordered in advance to be served during private breakout coaching), front row seating a private breakout coaching session with Allan and JP. Don't miss this!
- Sponsored tickets
SHAPE YOUR DESTINY has kindly sponsored a limited amount of tickets for this event.
To claim yours please select sponsored ticket at check out. But remember, this doesn't include refreshments, lunch and a private breakout coaching session with the main men! Make this a day that changed your life and get your VIP ticket now!