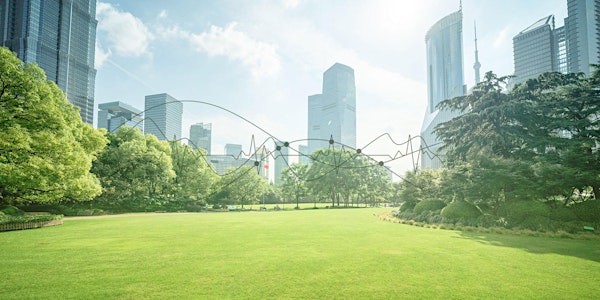 SHAPEing the conversation around the UN SDGs | Research Festival 2022
Location
University of Plymouth
Drake Circus
Plymouth
PL4 8AA
United Kingdom
Rolle Marquee, University of Plymouth, Plymouth, PL4 8AA and online via Zoom.
About this event
The British Academy advocates for the notion of Social Sciences, Humanities and the Arts for People and the Economy/Environment (SHAPE) disciplines, promoting their role in tackling global research challenges aligned with the UN Sustainable Development Goals.
How can your research achieve greater impact through bringing together SHAPE and STEM disciplines?
Featuring an insightful keynote with the Chief Executive of the Academy of Social Sciences, Dr Rita Gardner CBE, learn more about how SHAPE subjects are vital to understanding how best to take a truly systems-thinking approach to achieving the UN's Sustainable Development Goals.
Hear the latest developments in ongoing research from University of Plymouth academics that explore questions from how to design cities sustainably to how young people respond to climate change. This event is also the chance to learn more about opportunities to forge new collaborations and strengthen interdisciplinary working.
Research Festival 2022
This event is part of the University of Plymouth's Research Festival 2022, a celebration of collaboration across academia, policy and industry. Featuring top keynotes from influential organisations and policymakers, the week focuses on a systems-thinking approach to achieving the UN Sustainable Development Goals.  
SHAPEing the conversation around the UN Sustainable Development Goals will be of most interest to those working in both SHAPE and STEM subjects (including across marine, environmental and health sciences) seeking to connect with each other for future research and grant opportunities.
Browse the full details about this event at the University of Plymouth