A 2-hour webinar on research for pregnant women living with 2 or more long-term physical or mental health conditions
About this event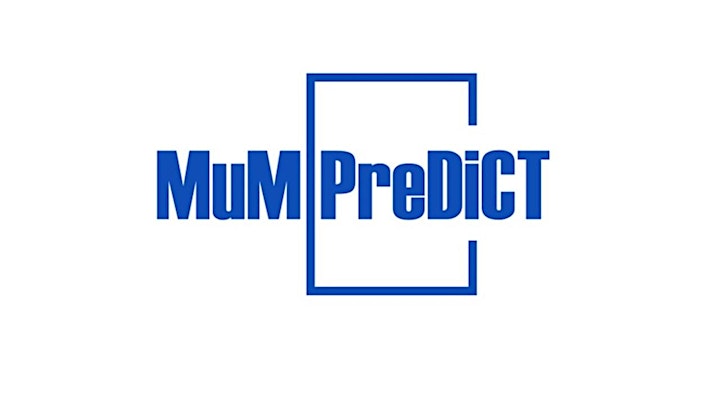 Find out more about our research looking at how we can improve care for pregnant women with 2 or more long term health conditions
What will the webinar cover?
- Introduction: why is this research needed
- Our latest findings
- Next step
- Live Q&A
Who is this event for?
- women with 2 or more long-term physical or mental health conditions and their partners
- maternity activists and educators
- health care professionals
- researchers, research funders
- policy makers
- commissioners
- public health
After you have registered, the zoom link will be made available on the day on the online event page (you will find this in your confirmation email). The webinar will be recorded and presentations will be available on the mumpredict.org website after the event.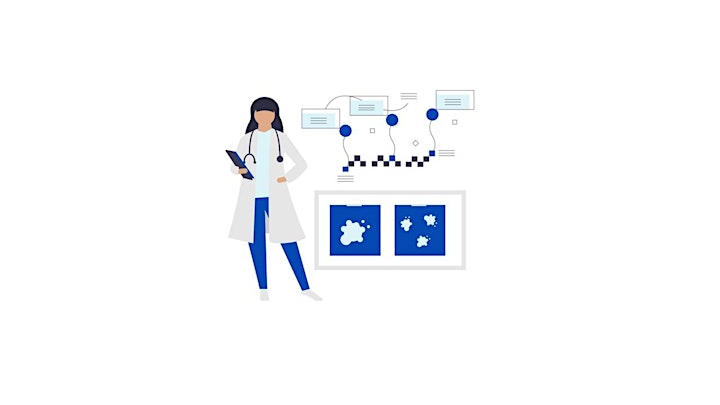 About us
The MuM-PreDiCT consortium is developing research to study and improve maternity care for pregnant women who are managing two or more long-term health conditions.
The consortium is funded by the Medical Research Council (UK) consolidator grant and supported by Health Data Research UK.
It is a collaboration with eight academic institutions and NHS partners across all four countries in the UK.
Our team includes experts in Data Science, Obstetrics, Psychological Medicine, Primary Care and Public Health alongside women with experience of having two or more health conditions that presented before pregnancy.
Find out more at: https://mumpredict.org/
Contact
mumpredict@contacts.bham.ac.uk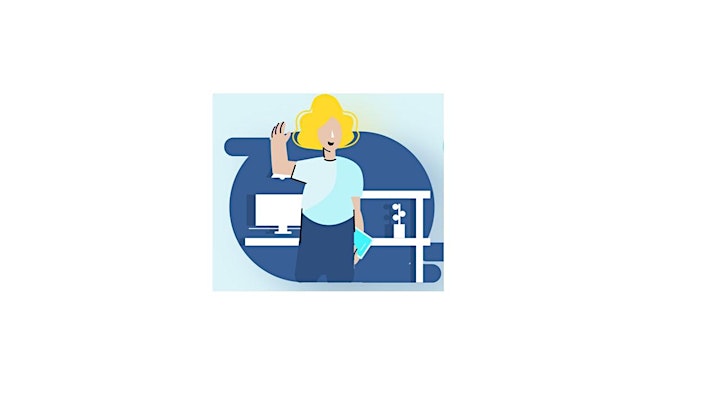 MuM-PreDiCT team
Women representatives:
Rachel Plachcinski
Ngawai Moss
PPI advisory group
Researchers from England:
Catherine Nelson-Piercy (Guy's and St Thomas's NHS FT)
Peter Brocklehurst (University of Birmingham)
Shakila Thangaratinam (University of Birmingham)
Krishnarajah Nirantharakumar (University of Birmingham)
Rebecca Taylor (University of Birmingham)
Anuradhaa Subramanian (University of Birmingham)
Christopher Yau (The University of Manchester)
Kathryn Abel (The University of Manchester)
Holly Hope (The University of Manchester)
Richard Riley (Keele University)
Researchers from Northern Ireland:
Dermot O'Reilly (Queens University Belfast)
Kelly-Ann Eastwood (Queens University Belfast)
Helen Dolk (Ulster University)
Researchers from Wales:
Sinead Brophy (Swansea University)
Jonathan Kennedy (Swansea University)
Researchers from Scotland:
Louise Locock (University of Aberdeen)
Mairead Black (University of Aberdeen)
Colin McCowan (University of St Andrews)
Amaya Azcoaga Lorenzo (University of St Andrews)
Utkarsh Agrawal (University of St Andrews)
Adeniyi Fagbamigbe (University of St Andrews)
Academic Clinical Fellows: