Shaping the Body Debate! at York Castle Museum - Thursday 9th June 2016 - 6...
Description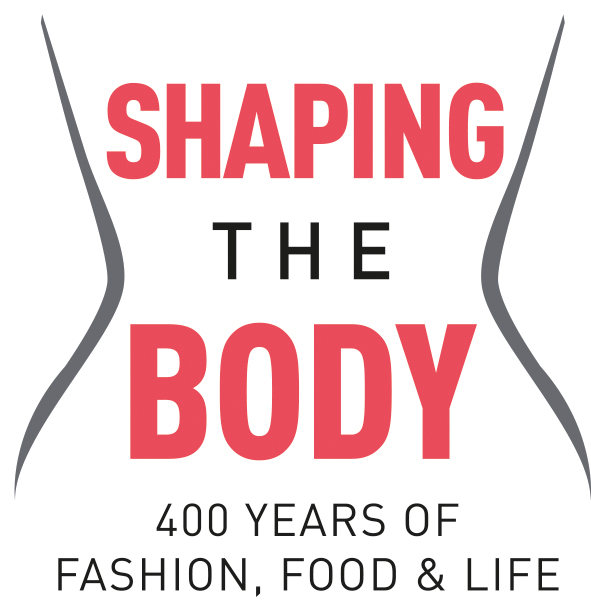 Shaping the Body Debate!
York Castle Museum
6.30pm doors open so people can see the exhibition
7.30pm debate
Thursday 9th June 2016
Institute for the Public Understanding of the Past logo (University of York)
Join us for a lively and passionate debating event on the subject of body shape, and the various factors which impact on it. This is part of the Festival of ideas and will be held in the new gallery space.
£5 per person.
*Please note that this exhibition is located in the Upper Galleries which are currently inaccessible to wheelchair users.*
Admission
The cost of each event is listed. Please pay when booking – we accept card payments.

Please do note that if we do not get enough bookings on our events we reseve the right to cancel them.