Location
Macdonald Manchester Hotel
London Road
Manchester
M1 2PG
United Kingdom
Description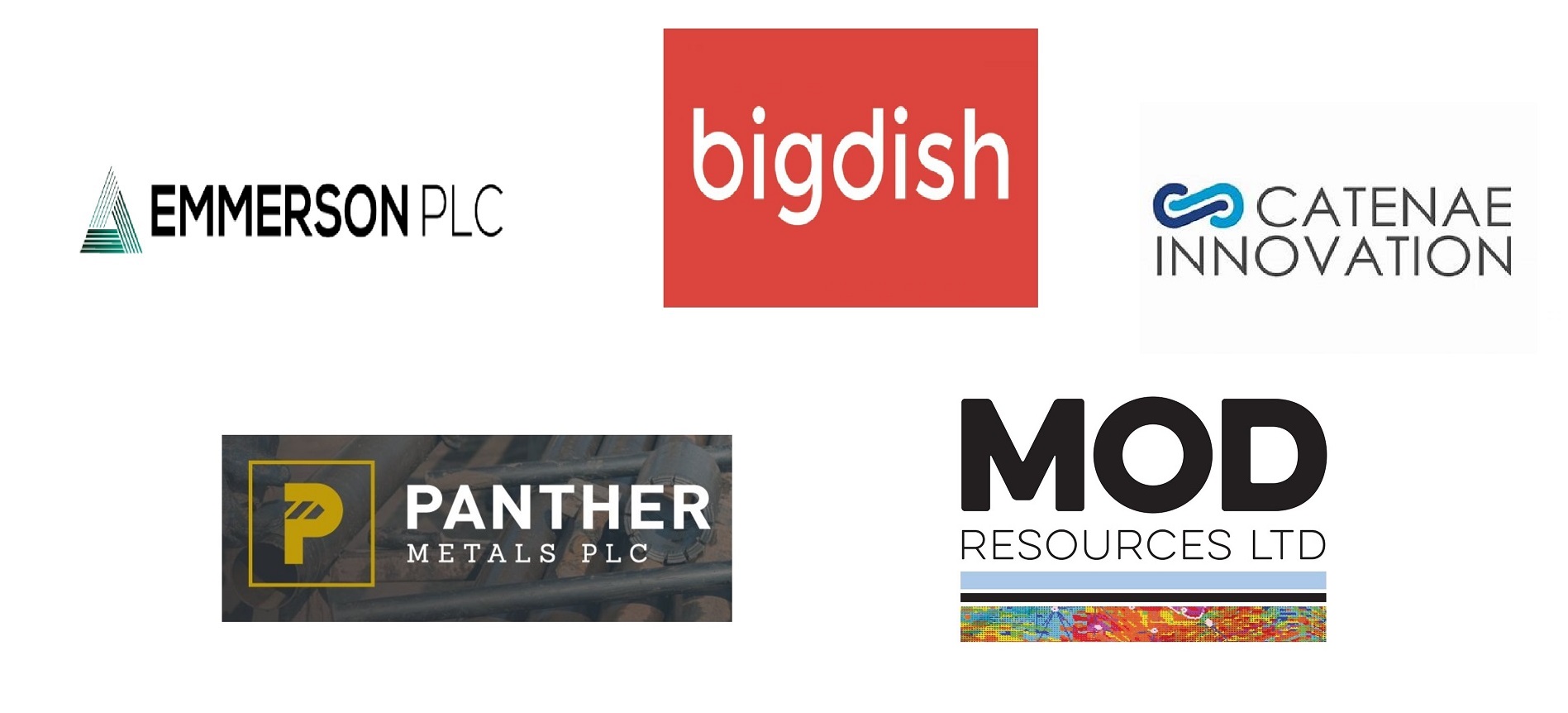 The Macdonald Manchester Hotel & Spa is the biggest 4* hotel in the city. Less than 300 paces from Piccadilly train station in the heart of the city.

Event timings:
18:00 - 18:20 Registration and Drinks.
18:20 - 20:00 Company presentations - Q&A
20:00 - 21:00 Refreshments + networking with CEOs.
These events consist of a 20-minute presentation by each company followed by 5 minutes of questions and answers. Refreshments and a buffet are provided free of charge and you will get the opportunity to talk directly to the directors of the presenting companies.
---
Presenting on the night
MOD Resources Limited (ASX/LSE: MOD)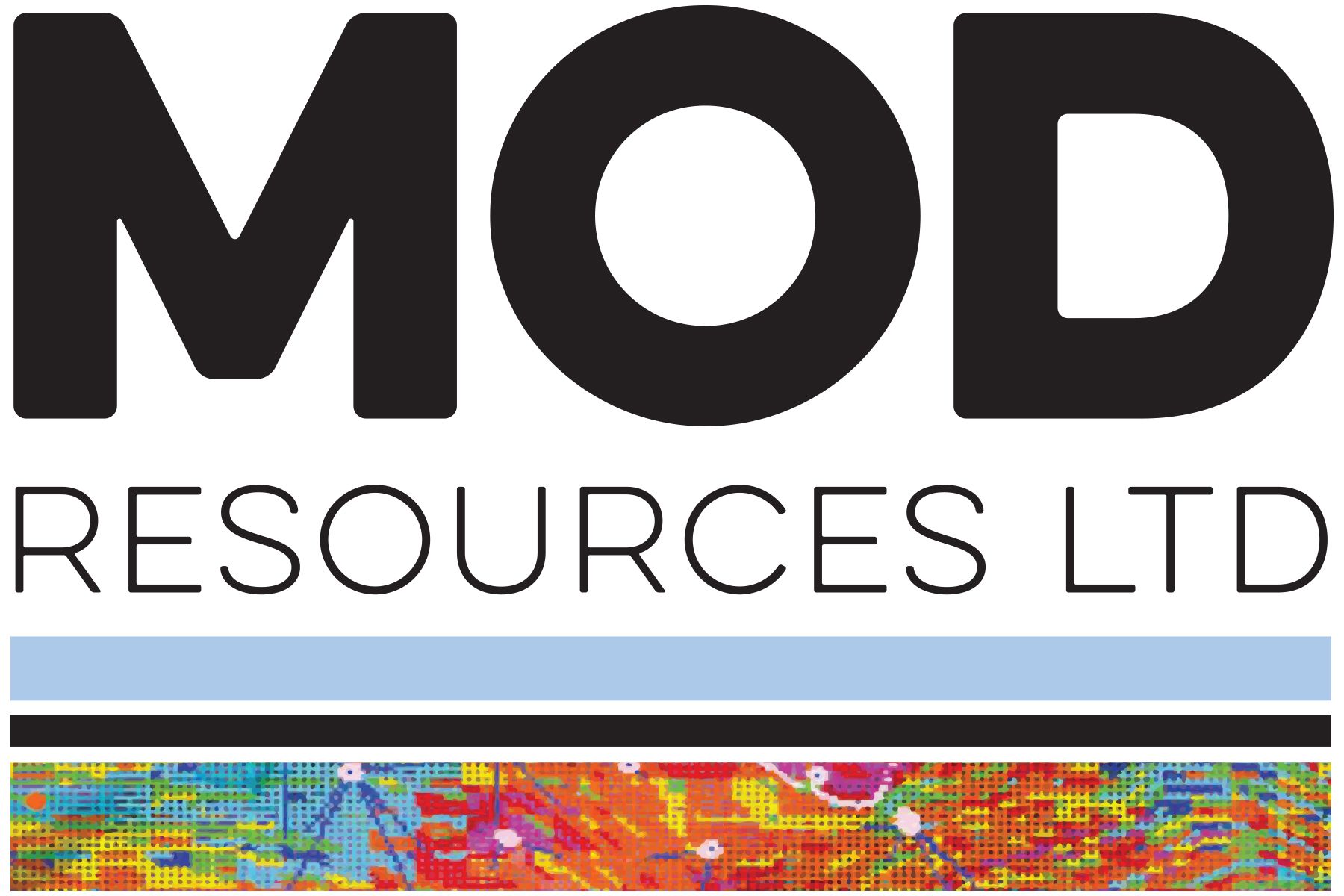 Dual-listed (ASX/LSE: MOD) exploration and development company with a focus on copper projects in the central and western Kalahari Copper Belt in Botswana.
MOD owns 70% of a UK incorporated joint venture company, Metal Capital Exploration Limited, with AIM-listed Metal Tiger Plc owning 30%. Metal Capital's wholly owned subsidiary, Tshukudu Exploration (Pty) Ltd runs the JV Exploration Assets in Botswana.
Company Website www.modresources.com.au
Panther Metals Plc (NEX: PALM)

Panther Metals invests in or acquires companies or projects within the natural resources sector which have the potential for growth and value generation over the medium to long term.
The Company will utilise their extensive international network to identify opportunities in base, precious and energy metals. The Company will focus its search on highly attractive and established and politically stable mining jurisdictions such as Australia, North America and Canada.
Company Website www.panthermetals.co.uk
Emmerson Plc

(LON: EML)

Emmerson plc is a potash development company focused on the development of the Khemisset Potash Project in Northern Morocco.
STRATEGY
The rapid advancement of the Khemisset Potash Project through its technical studies targeting the development of a low capex, high margin mine.

Further exploration in the prospective Khemisset Basin to expand its mineral resources and increase potential mine life.

Opportunistic appraisal of additional advanced, financially attractive, assets within the agriculture sector which would allow Emmerson to become the world's only mid-tier multi-nutrient fertiliser producer.
Company Website www.emmersonplc.com
BigDish PLC (LON: DISH)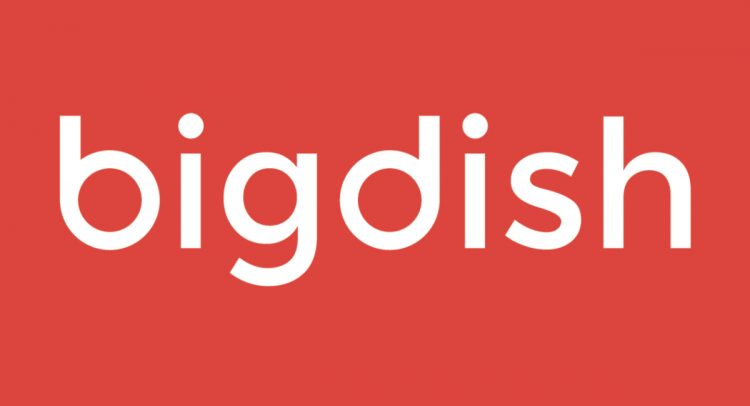 BigDish is a yield management platform for the restaurant industry. Through smart and dynamic discounts, BigDish helps restaurants in Asia and the UK to fill up their spare capacity and optimise their revenues.
Company Website www.bigdishplc.com
Catenae Innovation PLC (LON:CTEA)

Catenae Innovation is a digital media and technology company that has been listed on the AIM market since 2003. Primarily operating in the worlds of media and fintech, Catenae specialises in delivering innovative solutions for the modern world.
Company Website catenaeinnovation.com
Sponsor - Media Partner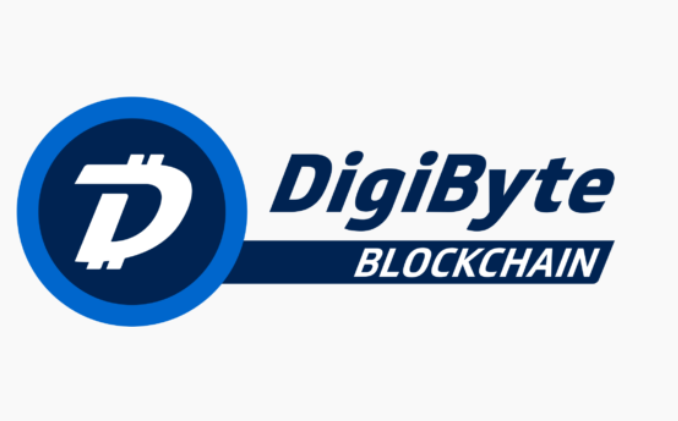 Brief History of the DigiByte Blockchain
Jared Tate founded the DigiByte blockchain in 2014. Originally DigiByte was a single mining algorithm, Scrypt, forked from the LTC code-base. It started as it's own 100% independent blockchain, with a unique Genesis Block back in January 2014. Later in September 2014, DigiByte switched to MultiAlgo. DigiByte pioneered DigiShield (MultiShield), doesn't use merge-mining, and has the dominant hash power in 3/5 algorithms, all of which exponentially adds together to help the security. With many features including faster block times, increased security with 5 mining algorithms and lower transaction fees. Today, there are over 200,000 nodes in over 80 countries and counting. You can read more about DigiByte here.


Partners