Description



The Counting House

is located right in the heart of the City, at the junction of Cornhill and Gracechurch street. Bank tube station is just a short walk away.


Event timings:
18:30 - 19:00 Registration and Drinks.
19:00 - 20:45 Company presentations - Q&A
20:45 - 21:30 Refreshments + networking with CEOs.
These events consist of a 20-minute presentation by each company followed by 5 minutes of questions and answers. Refreshments and a buffet are provided free of charge and you will get the opportunity to talk directly to the directors of the presenting companies.
---


Presenting on the night
Thor Mining PLC(ASX:LON: THR)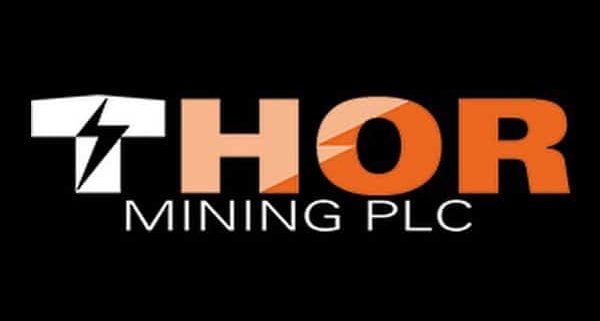 Thor is an exploration and development company with an advanced tungsten/molybdenum project poised for development, a growing tungsten resource, an exciting copper development project, and an interest in a lithium exploration company.
Thor is listed on the Alternative Investment Market (AIM) in London and the Australian Stock Exchange (ASX).
Company Website www.thormining.com
Panther Metals Plc (NEX: PALM)

Panther Metals invests in or acquires companies or projects within the natural resources sector which have the potential for growth and value generation over the medium to long term.
The Company will utilise its extensive international network to identify opportunities in base, precious and energy metals. The Company will focus its search on highly attractive and established and politically stable mining jurisdictions such as Australia, North America and Canada.
Company Website www.panthermetals.co.uk
Emmerson Plc (LON: EML)

Emmerson plc is a potash development company focused on the development of the Khemisset Potash Project in Northern Morocco.
STRATEGY
The rapid advancement of the Khemisset Potash Project through its technical studies targeting the development of a low capex, high margin mine.

Further exploration in the prospective Khemisset Basin to expand its mineral resources and increase potential mine life.

Opportunistic appraisal of additional advanced, financially attractive, assets within the agriculture sector which would allow Emmerson to become the world's only mid-tier multi-nutrient fertiliser producer.
Company Website www.emmersonplc.com
ECR Minerals Plc (LON: ECR)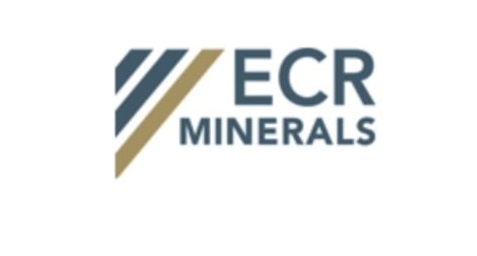 ECR Minerals plc (the "Company") is a mineral exploration and development company wholly owned Australian subsidiary Mercator Gold Australia Pty Ltd has 100% ownership of the Avoca, Bailieston, Moormbool and Timor gold exploration licences in Central Victoria, Australia.
Company Website www.ecrminerals.com
Cobra Resources PLC (LON: COBR)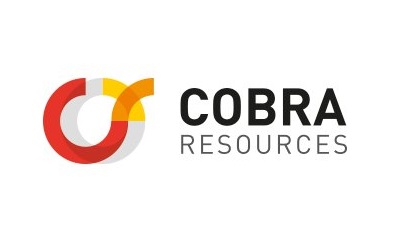 The Company will focus on projects located in Australia and Africa but not limited to a particular geographic region. The Directors propose to invest in companies and/or projects within the natural resources sector with a particular focus on opportunities in selected base, battery and precious metals.
In selecting acquisition opportunities, the Board will focus on companies and/or projects that are available at attractive valuations and hold opportunities to unlock embedded value or where there is the prospect of adding considerable value.
Company Website www.cobraresourcesplc.com
---
Sponsor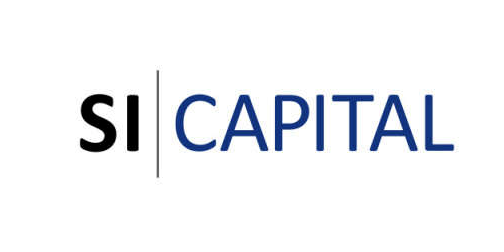 ---
Media Partner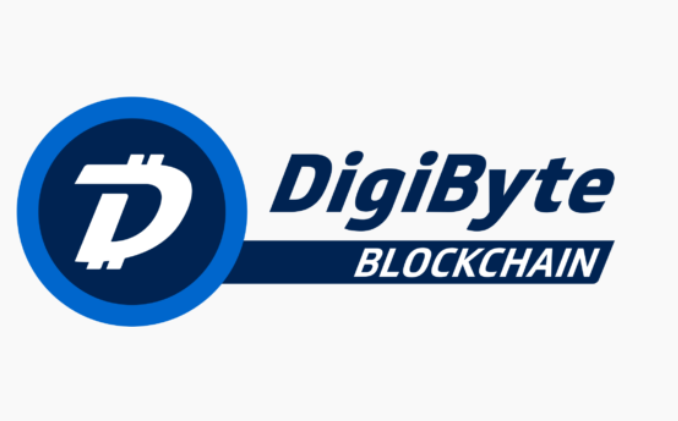 Brief History of the DigiByte Blockchain
Jared Tate founded the DigiByte blockchain in 2014. Originally DigiByte was a single mining algorithm, Scrypt, forked from the LTC code-base. It started as it's own 100% independent blockchain, with a unique Genesis Block back in January 2014. Later in September 2014, DigiByte switched to MultiAlgo. DigiByte pioneered DigiShield (MultiShield), doesn't use merge-mining, and has the dominant hash power in 3/5 algorithms, all of which exponentially adds together to help the security. With many features including faster block times, increased security with 5 mining algorithms and lower transaction fees. Today, there are over 200,000 nodes in over 80 countries and counting. You can read more about DigiByte here.
Partners