BACK FOR 2021! Powerful images for your personal brand, creating photos of you "in action" with an audience and much more
About this event
Share The Shoot
The action-packed antidote to traditional head-shot photoshoots
Imagine a photo-shoot that's fun, where you meet and network with new people, get hundreds of photos of you doing all kinds of businessy things to choose from, and you get 5 great shots (with the option of buying more) of you to use in all your marketing – still for just £75, so 5 photos for less than the price of one headshot from most photoshoots!
That's what we've created with Share the Shoot – we've taken away your pain and price reasons for procrastinating, so it really is a no-brainer to get yourself booked on.
Fantastic Location
We have managed to secure the amazing Croft Myl - this means we have LOTS of room and creative backgrounds for our photos , and a large table with lots of room for you all to sit around.
We recommend bringing sanitiser and face masks whilst covid restrictions are still in place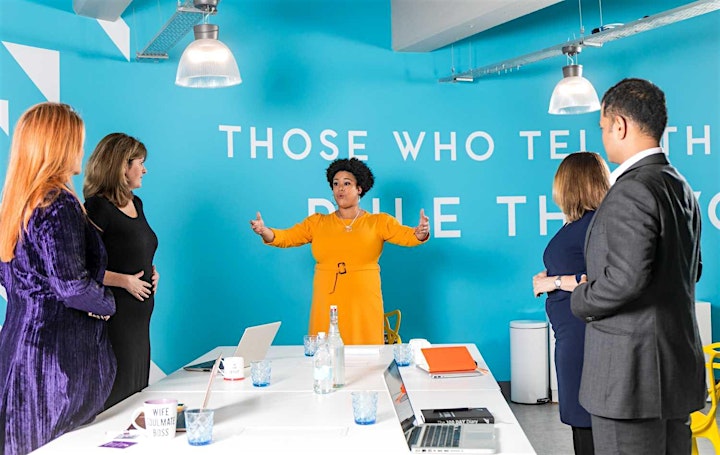 Testimonials
Tony Moran
Contract Scrum Leader at Equifax
I did one of Adrian's "Share The Shoot" session with 2 other clients last week, and was bowled over by his enthusiasm to the morning session and way that he broke the ice and made us all feel as if we had known each other for ten years (instead of 10 minutes). I was instantly relaxed and ended up doing things that I would not have thought I could in front of 3 complete strangers. On top of that he got some great shots of us all – both individually, and as a group – and I would not hesitate to use him again or recommend him to anybody thinking of getting some professional photography services.
Franco DeMori
Exec coach at demoriVIDA
I want to say a big thank you to Adrian for a fabulous experience at last Friday's "Share the Shoot" photography experience. I went along to get some head and body shots for my online media, and came away with new friends and a smile on my face as he made it a lot of fun. I even got to throw myself down a metal slide like an eight-year-old kid ! Can't recommend Adrian highly enough, so if you're thinking of getting some professional photography done, don't hesitate and get in touch with him.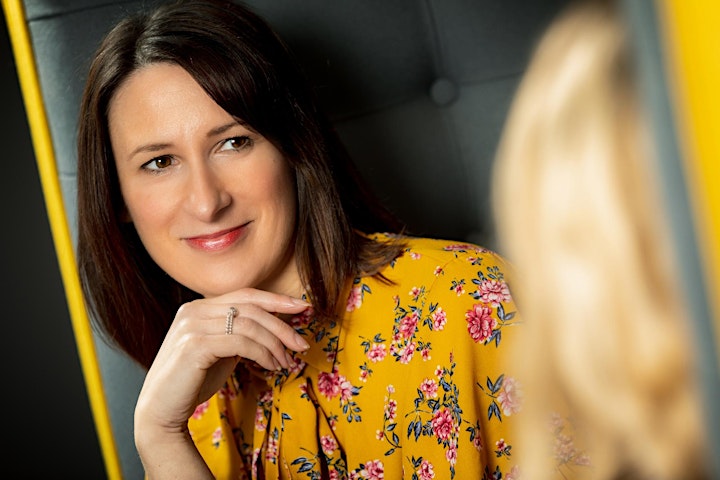 So What Is It?
The headlines…
A group photo-shoot and networking session
Up to 6 People (usually anyone who works/presents in offices – business owners, directors, sales etc.)
1 Great business centre with meeting room
2 Hours of your time
5 business scenarios to capture
5 new photos included for you to use (unlimited extra photos can be purchased)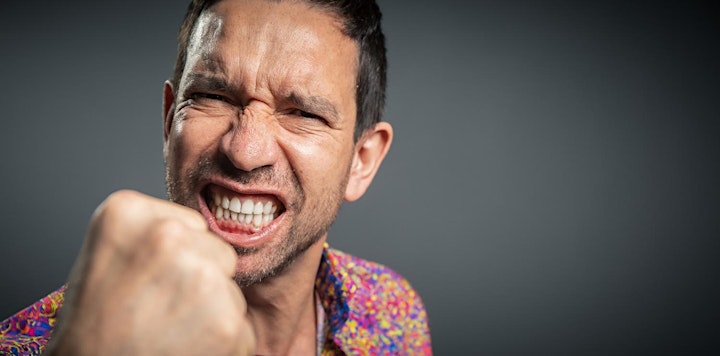 Here's a behind the scenes video of how we make Pete Colby's photos come to life...
What do you wear?
The photos are for you – your personal brand, website, social media and PR.
We recommend that you wear what your ideal client would expect you to see. It's how you want to be seen. A mix of formal and casual is ideal as it covers all bases, so variety is important on the day – so maybe think about:-
Different tops you can change into – one more formal, one relaxed
Different coloured scarves or ties which you can quickly swap between scenes
These are quick to do which is important in a 2-hour session. If you do want a complete change of look, we'll be doing the office shoot first, then the individual shots after – so come dressed for meetings and you can get changed when we've finished in there.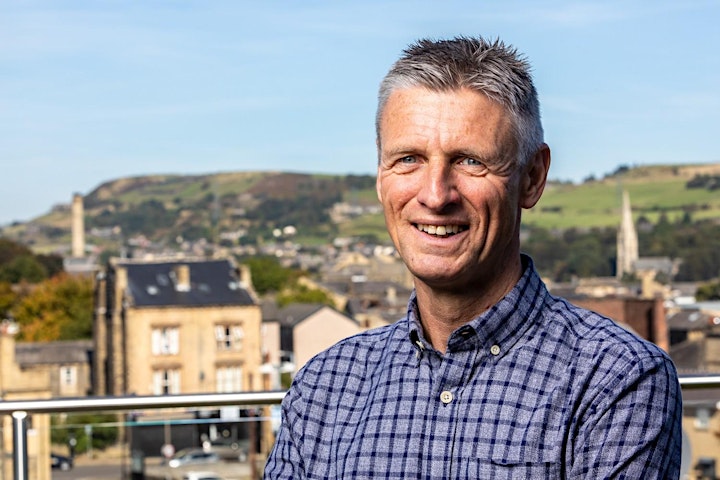 Things to bring along
Business cards, you're going to meet new contacts so don't forget these
Anything else with your brand – pens, mugs, mouse mats…. a friendly photo could be you holding a coffee cup with your logo on.
Notepad, iPad or laptop if you use these in meetings
Phone – a shot of you on the phone can be useful for "contact" pages
On the day…
Meet in Jamocha - 9:30
In 2021, we're recommending everyone meets "before" the shoot in Croft Myl's fantastic cafe, Jamocha. Here you can get a barista-created coffee and meet others on the shoot, you'll recognise them as they'll probably have a case with clothes in!
Go to the rear of Croft Myl, and there are some white metal stairs - go up these and you're at Jamocha.
If you get lost, Claire at reception will point you in the right direction.
At around 9:50, Ade will invite you up to the room so we can get ready to start the shoot at 10AM
The Shoot
We use 3 locations:-
1 – Meeting room
Chatting around the table – get to know each other and exchange business cards if you like.
Take turns to "chair" the meeting
Presenting to the group – less scary than it sounds, you just need to stand next to a board, smile, point and move around a bit.
2 – Break Out Area
Our locations have lots of great break out areas to do 1-2-1 meetings.
We have grey, blue, purple, yellow and brick backgrounds for your headshots
3 – Roof Garden
If the weather and time allows, we head onto the roof and use the sky and Yorkshire as background for a few more headshots.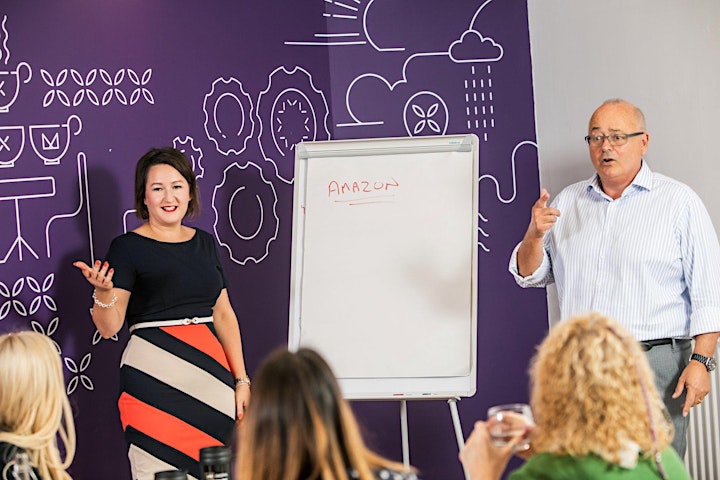 After the shoot
I'll go through and choose the best shots from the session – there may be a few hundred!
I'll put unedited and watermarked versions on DROPBOX for you to choose from.
You tell me the ones you want – you get 5 with the package, you can invest in more if you like.
I'll prepare these and send them to an individual dropbox for you – both small for web and high res for print
Get using them!
How many photos can I have?
The package comes with 5 images included
If you want to have more images, they are £10 each with normal editing (see below)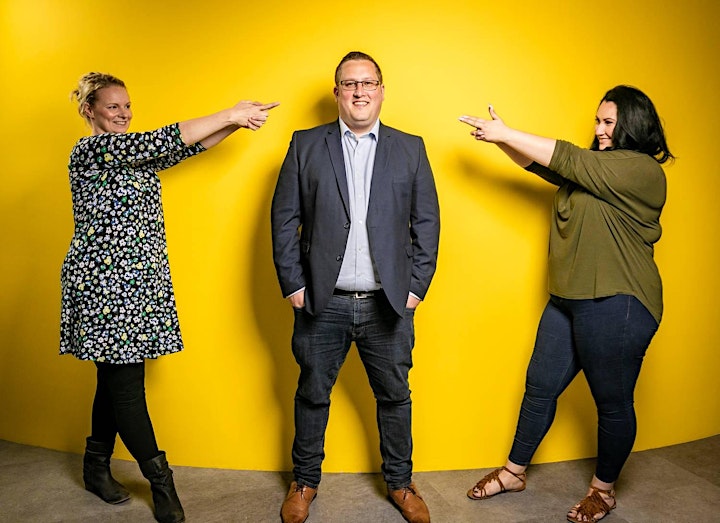 Date and time
Location
Refund policy
Organiser of SHARE THE SHOOT 2021- Personal Brand Photos and Networking
McFade Photography and Training - professional photographer by day, innovative and inspirational photography teacher by night. 
McFade workshops are designed to be fun, packed with great info, paced for everyone from absolute beginners to professionals and great value. 
We have a huge diversity of courses throughout the year - including :-
HDR

Off Camera Flash

Night Photography 

Landscape

City Tours

Overseas tours
We look forward to seeing on the next workshop!