Description
Great new photographs of YOU
For your business, social media, website... the list is endless

Your photo is your first impression - is your current one working for you?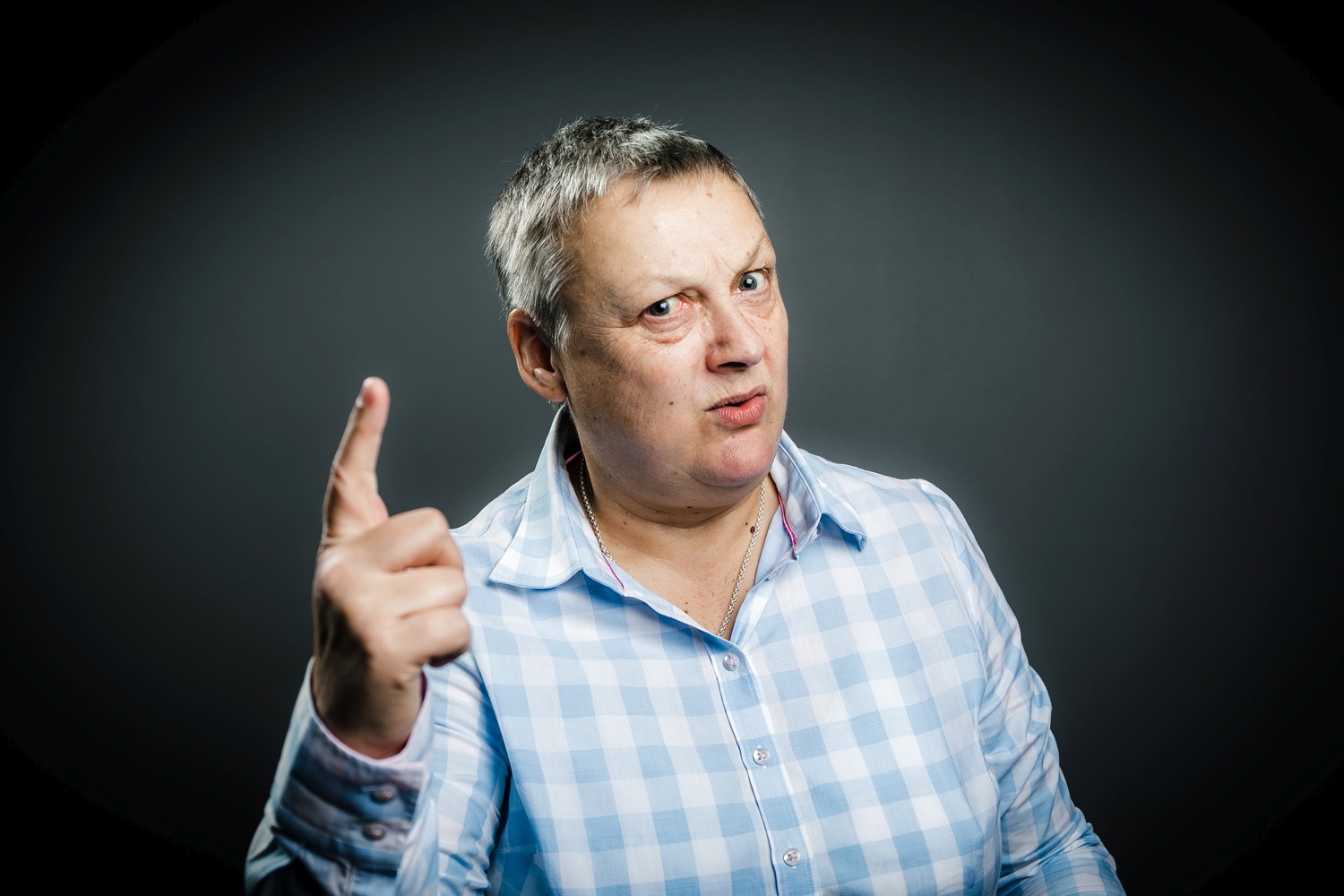 Why people don't get new photos...
I've been meaning to get new photos but not got around it

Professional photography is expensive

I'm REALLY HATE having photos taken

I don't have anywhere to do a photoshoot


We have the ALL the answers
We have monthly photoshoots for you to choose from, just choose well in advance - get it in the diary, we do the rest.

We want this to be a "no brainer" so we're offering this at 1/4 of our 1-2-1 shoots - just £75

It's natural to be uncomfortable, don't worry. Sharing the shoot experience with 5 other business owners makes it fun, you won't even notice the camera for most of the shoot.

We have a great venue. The stunning Croft Myl in Halifax has great meeting rooms and is packed with great little "sets" where we can get some stunning new images for you.
Money Back Guarantee
We want you to be blown away by the images we create and tell all your business contacts about the great experience you had. However, if you can't find any images you would like to use from the hundreds we take then we're happy to refund your £75.

More details on our website at:-
http://www.mcfade.co.uk/profile-photoshoots/
Overview of the shoot morning
Meet and network around a boardroom table - we capture you all talking, we move you around to different seats and we let each of you sit at the "head" of the table, acting as chair of the meeting.

Each gets a chance to present to the group - talk about anything, or just stand there smiling whilst everyone else talks. We've learned about cats, dogs and poached eggs!

1-2-1 meeting - we've got some great chairs where you can act out a 1-2-1 meeting with one of the other business owners, valuable images for memes.
Individual shots - by now you'll be used to the camera and relaxed, so it's the perfect time to get some headshots - we've got brick, grey, yellow, blue and purple walls, plus a roof garden if the weather permits.

Finish - and if you could give us a 30 second testimonial on camera at the end, that would be amazing.
Parking
On-street parking available around this area but is limited to 2 hours, so we recommend spending £2 for a more relaxing 4 hour stay around the corner on…
High Street Car Park
78 High St, Halifax HX1 2ST