Description
"Share your Stories" - Please come along with items of interest such as old photos and documents and your tales and memories of living and working along the Wharves, Barnstaple St and Torrington St, East the Water.

Find out about what this community project has discovered so far and the history of the Wharves going back to Roman Times. If you have stories and memories and are willing to be recorded at a later date, we will follow up with you and arrange to see you so we can make an audio recording of your memories.
This will help us record the history of the local area and contribute to our community project.

There will also be two guided walks to find out about the history of the Wharves, leaving the Kingsley Room at 2pm and 3.45pm, each lasting around an hour. See separate event listing for details and to book a place.

All ages are welcome.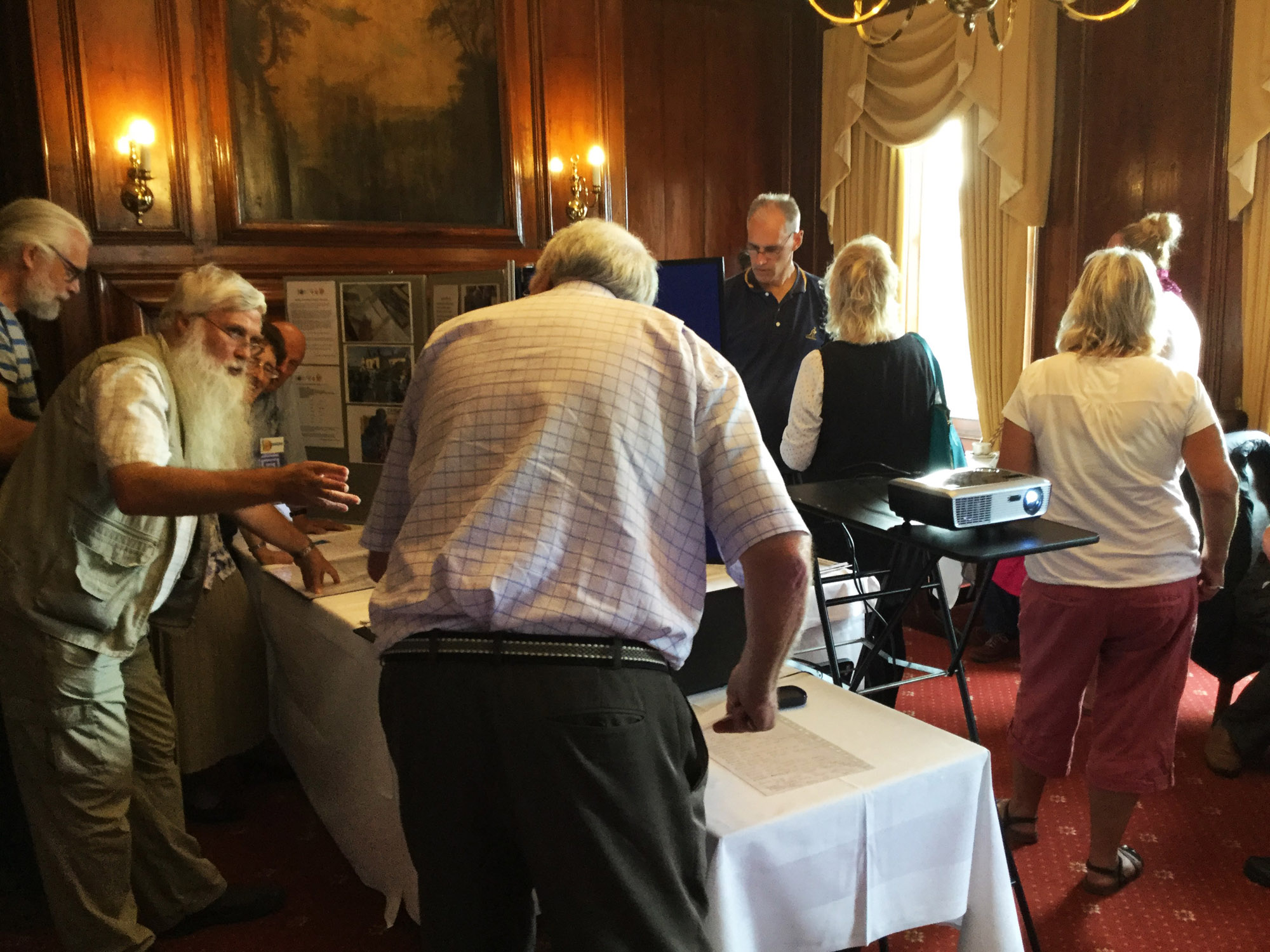 This event is part of Bideford Bay Creatives' 'Way of the Wharves' project, a one year community project researching and celebrating historical and contemporary activities and life on the Wharves at East the Water, Barnstaple Street,Torrington St and area.
Photographs will be taken on the day to document the event and may be used to promote or publciise the project in the future. Please tell us if you do not wish your photograph to be taken.
For more information about the Way of the Wharves project visit our Facebook page at https://www.facebook.com/BrunswickWharf