Convening the debates on funding for the UK's BME Third Sector
About this event
The Runnymede Trust and the National Lottery Community Fund welcomes you to Shared Futures conference. Here, we are convening and reflecting on past, current and future debates about the funding infrastructure for the BME Third Sector. We want to examine the value of BME-led projects and organisations and be a spark of inspiration for BME leaders who are often working in isolation, founding and developing and establishing their projects and organisations.
This conference is for project managers, leaders and founders who self-identify as Black and Minority Ethnic (BME).
It is also for funders, from across the UK, of all types and sizes, for their senior personnel, as well as their frontline grant-makers. Listen to and join in on the broader themes and conversations taking place about funding for BME-led civil society. Gain insight into the value of BME-led civil society, and embrace new thinking, new models and approaches.
ACCESS TO THE CONFERENCE / WHOVA
All attendees must register here, on Eventbrite. The email address you use will then be your identifier. All attendees will only be able to access the conference through the WHOVA platform, which recognises you through your identifier. Once registered on Eventbrite, you will be sent an auto message and link to sign into Whova. Check your junk email, if it has not arrived in your inbox.
Access to the conference means access to the livestream days on 14th & 15th April, as well as all the conference content and recordings, in your own time and at your own pace, up until 31st May 2021.
WHOVA: https://whova.com/portal/webapp/confe7_202104/
BE VISIBLE
A conference is a chance to make connections, to deepen your expertise and engagement. To profile yourself, your work or your organisation. Runnymede Trust have chosen to use the Whova platform precisely because it allows you to be visible online and to easily make connections with other attendees. We urge you to take this opportunity, right now, in the lead up to the livestream, and in the weeks afterwards. Upload a description and photo about who you are. Ask questions of the seminar leaders. Join in on the Speed Networking sessions. Send messages and connect with the attendees that interest you. Use the Community feature to post comments and start discussions. Be visible, use the rare opportunity this conference offers to you.
LATE ADDITIONS TO THE PROGRAMME
The Road to Social Investment: how to become investment ready.
Knowledge Equity: what is it and why does it matter?
BME LEADERS - Session highlights
Meeting peers and making friends: breaking the isolation of BME-led work.
David Befriends Goliath: working with corporates
The case for community ownership: asset-led development
FUNDERS - Session highlights
The path to sustainability for BME-led organisations: what it really takes.
Unlearning Old patterns, Embracing Shared Futures: visioning a new funding landscape for BME-led civil society.
Phoenix Fund: a case study in participatory funding .
ACCESS LIVESTREAM OR ONLINE : All the conference sessions will be available as either a livestream on the conference days, or accessed in your own time, online or as an app on your phone. This means you need not miss any session you are interested in, and you can accessing the recordings of all the sessions until 31st May 2021.
DISCLAIMER
Shared Futures is a non-exclusive, BME-led space and welcomes registration and participation from allies and supporters from all over the UK. Except the private funding feedback sessions and the peer speed-networking sessions, the conference will be recorded. All of the seminars, panel discussions and speeches will be documented and transcribed into a further publication. Please let us know if there is any part of your contribution that you do not want published.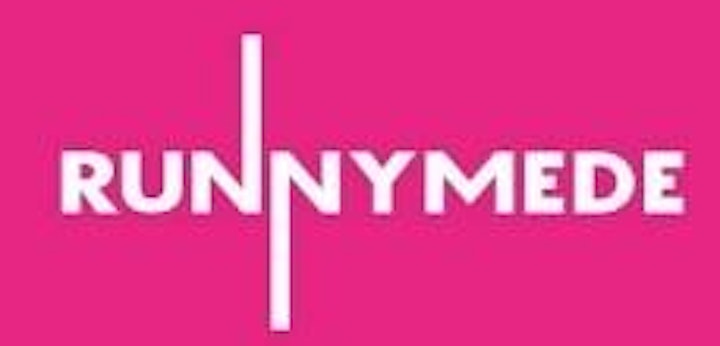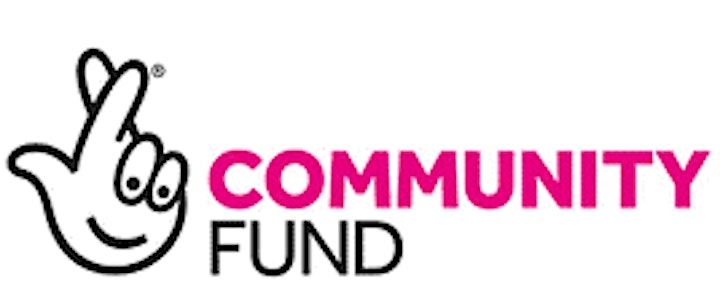 Organiser of Shared Futures Conference: Funders, Funding and the BME Third Sector
Runnymede is the UK's leading independent race equality think tank. We generate intelligence for a multi-ethnic Britain through research, network building, leading debate, and policy engagement.
Runnymede is working to build a Britain in which all citizens and communities feel valued, enjoy equal opportunities, lead fulfilling lives, and share a common sense of belonging.
In order to effectively overcome racial inequality in our society, we believe that our democratic dialogue, policy, and practice, should all be based on reliable evidence from rigorous research and thorough analysis.
Our authoritative research-based interventions in social policy and practice, and our public engagement with decision makers, will assist policy-makers, practitioners, and citizens, to reduce the risk of our society being blighted by racism and discrimination to the detriment of us all.
Runnymede is independent and funded by donations. We would like to extend our deep gratitude to our trustees, patrons and supporters, without whose support we could not continue our work.
Runnymede is a registered charity.
No. 1063609
Runnymede is a company limited by guarantee, registered in England.
No. 3409935