Description
Sharing prison best practice – An officer's perspective
Guest lecture in association with the University of Westminster
UK prison services are in "meltdown". The "volatile and dangerous state of prisons" has resulted in strike action with blame being placed on "chronic staff shortages and impoverished regimes". Government plans for reform may be too late.
Come and listen to three prison officers share their experience serving in the Kenyan Prison Service. Learn about their approach to rehabilitation, dealing with extremist convicts and how to implement best practice within the prison environment.
Maybe it's time for a different perspective, to take a new approach and to learn from those who have a unique experience.
Together we will explore alternative answers to some of the big questions that our prisons are currently facing.
We warmly invite you to join the debate and to trust that, sometimes, the best solutions might come from the most unlikely places.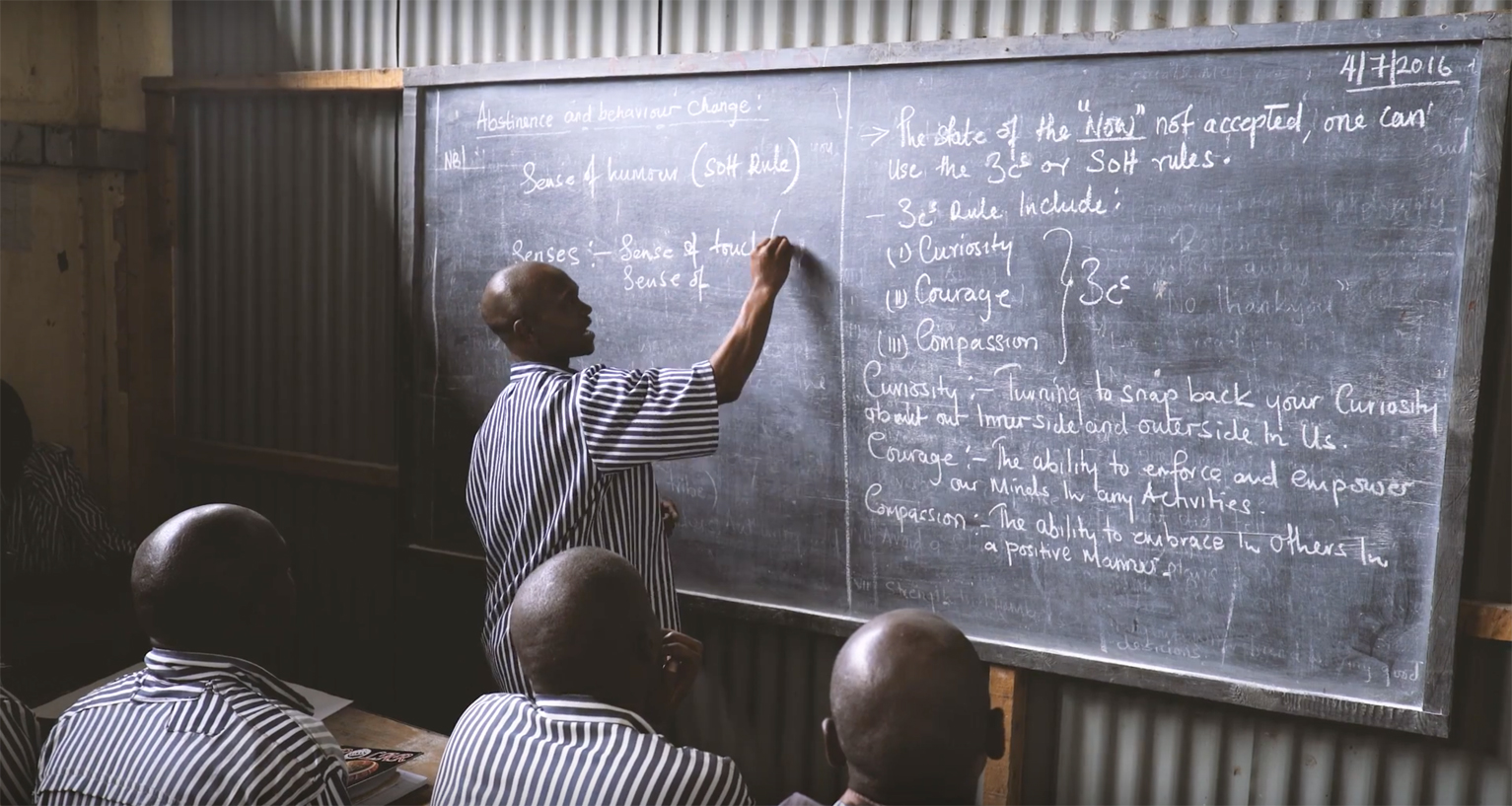 Speakers include Elizabeth Sivi, Mwanahamisi Komora and Moses Simon who are currently taking part in African Prisons Project's Secondment Programme.
Our Secondment Programme aims to empower the next generation of penal reformers in Africa.
A platform for senior prison staff who have a track record of excellence, providing them with the exposure, training and networks to enable them to develop as change-makers in their own environments.
Watch our video 'Intoducing the secondees' here.
---
Join in the conversation over drinks and nibbles following the lecture.