Sarah Poppy, Senior Policy Adviser at Historic England, introduces OASIS as a repository for historic parks and gardens research.
About this event
OASIS (https://oasis.ac.uk/) is an online national reporting system formerly used mainly in archaeology, but newly enhanced to include information about historic buildings and designed landscapes. It is linked to the Archaeology Data Service (ADS) Library, which ensures long-term digital preservation of research records as well as providing access to them for the wider public. Digital research records on OASIS/ADS are shared automatically with local Historic Environment Records (HERs) and other heritage organisations, saving researchers the time and effort of contacting individual archives.
In this talk, Historic England's Sarah Poppy introduces parks and gardens researchers, including those in the County Gardens Trusts, to the advantages of OASIS and explains how to deposit research on the database so that it can be shared with all those with an interest in researching and conserving historic designed landscapes.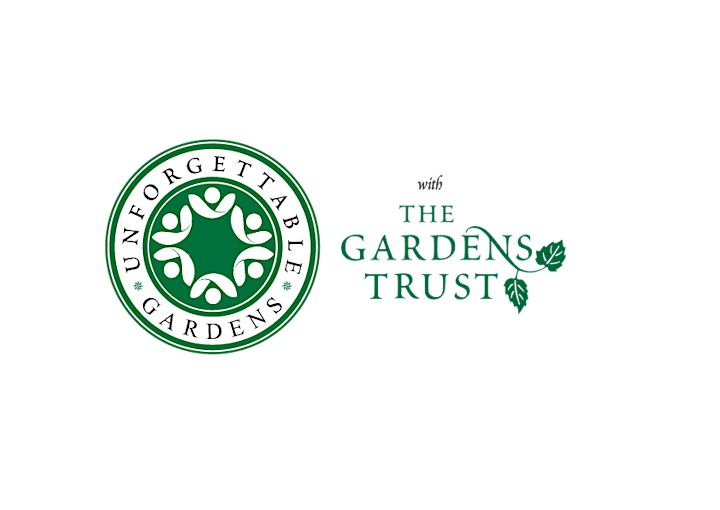 Organiser of Sharing your parks and gardens research: Introduction to OASIS
The Gardens Trust is the UK national charity dedicated to protecting our heritage of designed gardens and landscapes. We campaign on their behalf, undertake research and conservation work, train volunteers and encourage public appreciation and involvement, working with the national network of County Garden Trusts.

Please join or donate to support us: http://thegardenstrust.org/support-us/
For details of our privacy policy see: http://thegardenstrust.org/privacy-cookies/