Learn how volunteers can contribute to Local Heritage Lists to highlight & protect locally significant historic designed landscapes.
About this event
Local Heritage Lists are produced by local authorities to record non-designated heritage assets. A heritage asset is defined by the NPPF as "a building, monument, site, place, area or landscape having a degree of significance meriting consideration in planning decisions, because of its heritage interest". Non-designated heritage assets are those which do not meet the criteria for designation nationally (eg as a listed building, registered historic park or garden etc) but are considered to be locally significant, enriching and enlivening local areas. As so many of our historic designed landscapes are non-designated, their inclusion on a Local List is an excellent way of highlighting their local significance and can offer some protection in the planning process.
The importance of Local Lists is set to grow, as recently-proposed major changes to the planning process are implemented, so it will be more important than ever to ensure that parks and gardens of local interest are included. Local communities have a valuable role in identifying heritage assets for inclusion in these lists and in other documents, such as Local Plans, Neighbourhood Plans and Conservation Area appraisals. Volunteer researchers in the County Gardens Trusts can work with local authorities to ensure that the importance of locally-significant historic designed landscapes is made clear.
In this session, introduced by Victoria Thomson, Head of National Strategy at Historic England, we will hear from County Gardens Trusts (https://thegardenstrust.org/about-us/find-local-cgts/) which have developed long-term partnerships with Local Authorities to contribute to Local Lists. We will also discuss the recent government-funded project to create or update Local Lists in 22 Local Authorities and hear from some of the CGTs who are helping with these.
This online event is open to all members of any CGT or the Gardens Trust, members and active volunteers alike, and to anyone with an interest in researching and conserving historic designed landscapes.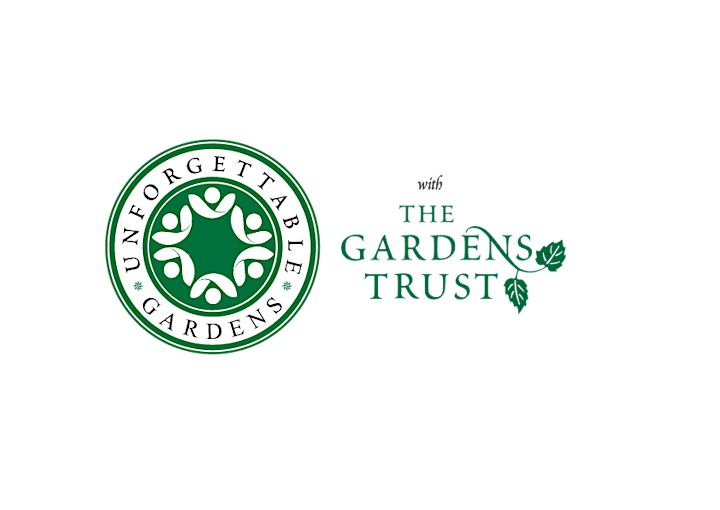 Organiser of Sharing your parks and gardens research: Local Heritage Lists
The Gardens Trust is the UK national charity dedicated to protecting our heritage of designed gardens and landscapes. We campaign on their behalf, undertake research and conservation work, train volunteers and encourage public appreciation and involvement, working with the national network of County Garden Trusts.

Please join or donate to support us: http://thegardenstrust.org/support-us/
For details of our privacy policy see: http://thegardenstrust.org/privacy-cookies/