Description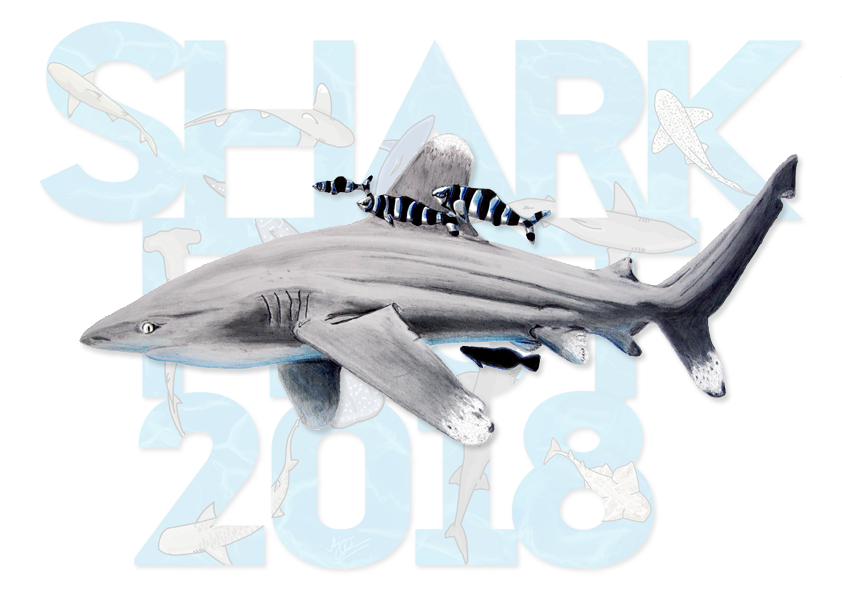 It's here... the second itteration of Fin Fighter's SharkFest UK!
This years festival will be held at The Station (situated in the heart of Bristol), hosting global conservation organisations, scientists, divers, surfers, teachers, film makers, families and shark fanatics. SharkFest UK encourages collaboration, positivity and active participation in marine conservation in the UK. Our goal is for shark conservation to have a bigger impact on the world stage through education and collaboration between global efforts.

With exhibitors, expert guest speakers, children's activities, workshops and film screenings, SharkFest celebrates sharks, rays and marine conservation on an exciting and innovative stage.
Exhibitors at this years event include: The Shark Trust, Blue Ventures, Wise Oceans, Shark Guardian, Manta Trust, City to Sea, WWF, Fin Fighters, Fin Attached, Ghost Fishing UK, Love the Oceans, The Fins United Initiative, Basking Shark Scotland, Zero Green, In Deep diving centre, Ocean Fox - Shark School (presented by Whitetip Productions), Adventure Dive Travel, Cape RADD.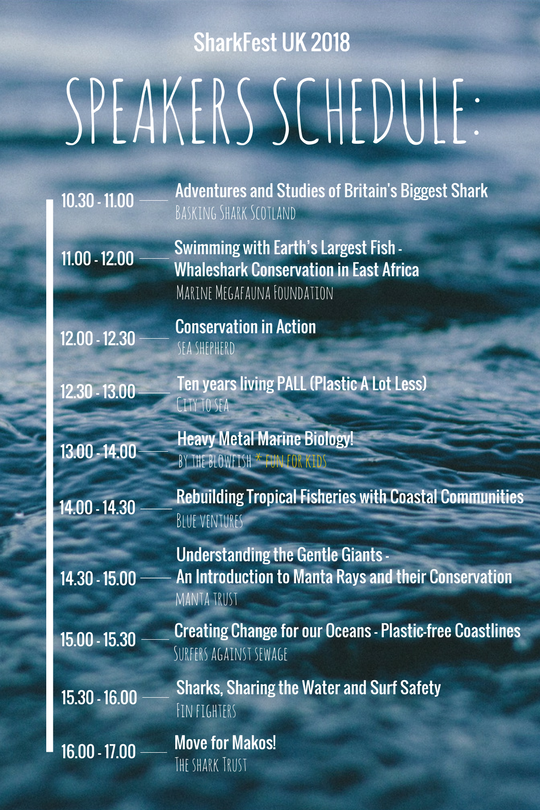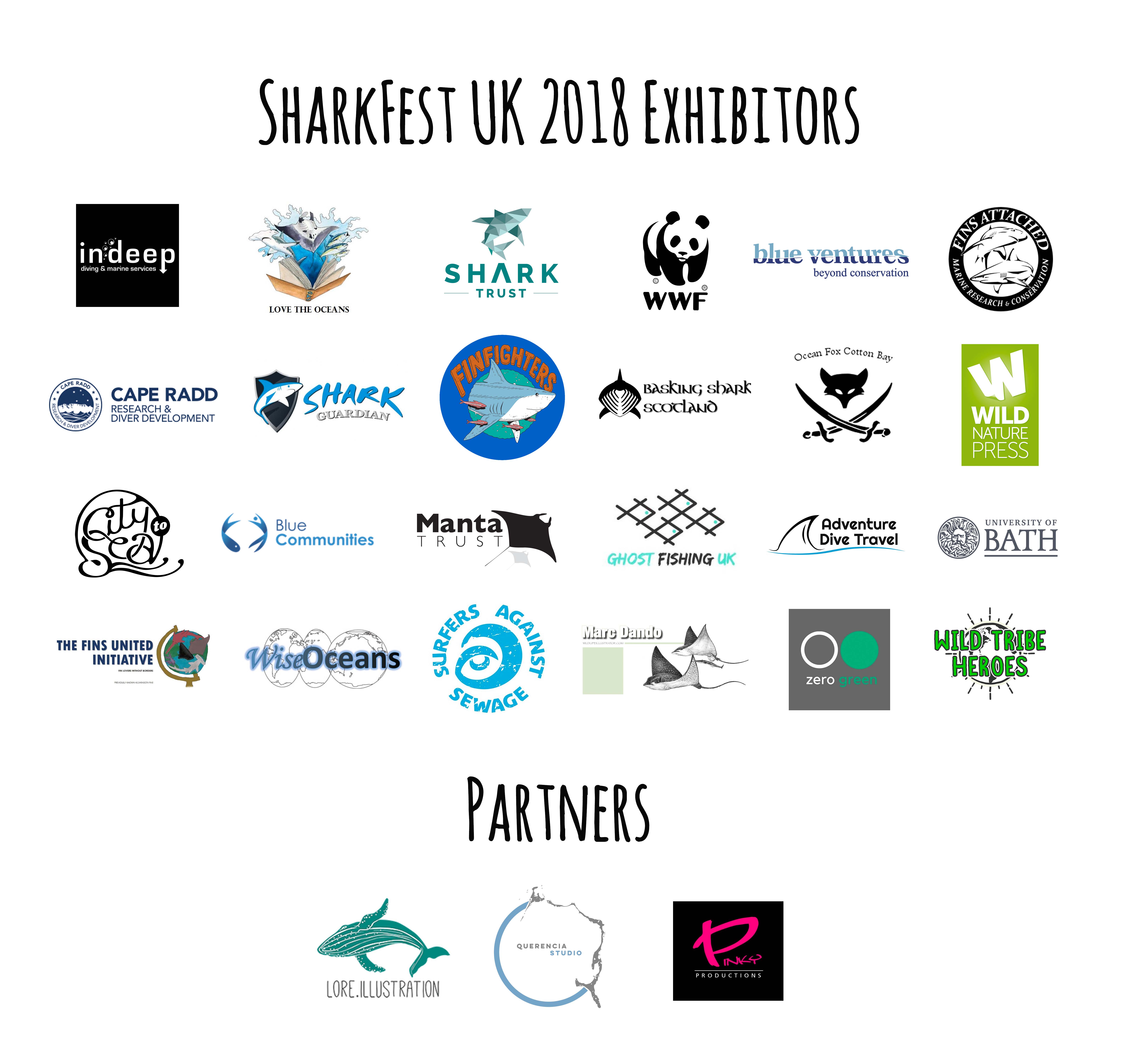 VERY LIMITED EDITION SHARKFEST T-SHIRT NOW AVAILABLE!
FEATURING A BEAUTIFUL WHALE SHARK ILLUSTRATION BY LORE OBREJEA www.loreillustration.com

PRINTED BY THE WONDERFUL QUERNICA STUDIO
AVAILABLE FOR £20 WITH AN ADVANCED TICKET PURCHASE (SEE TICKET OPTIONS)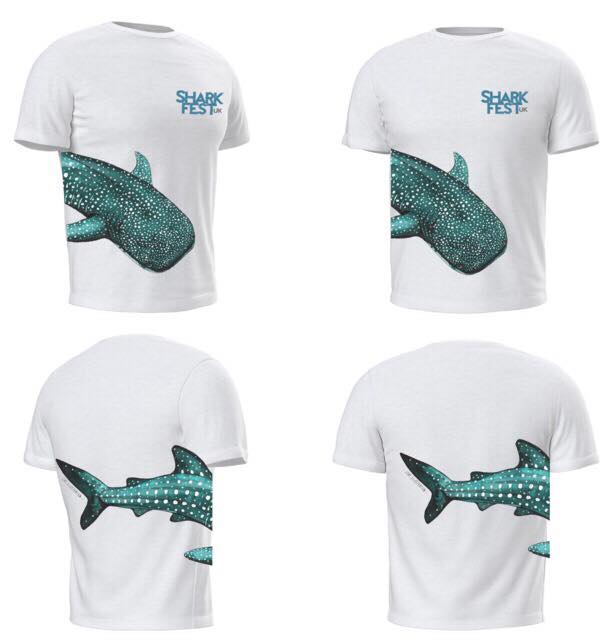 Join us for a day of sharky goodness this May!
Tickets £10 & UNDER 16's GO FREE!
PLEASE NOTE:

1. You will need cash if you want to purchase anything from any of the stands in the exhibition area!
2. This venue is fully wheelchair accessible.
3. We're promoting compassion for all and environmental conservation, so we ask that you come with a positive attitude and bring along a reusable bag and water bottle/ coffee cup!