SHe CISO Exec. is an open giveback training and mentoring platform. We offer you a community!
About this event
About SHe CISO Exec. Platform
SHe CISO Exec.™ is an open giveback training and mentoring platform in information security and leadership, managed by Meta Defence Labs. We work towards training and empowering a new generation of diverse and emotionally intelligent cybersecurity leaders in the global talent pool.
SHe CISO Exec.™ programme focuses on providing delegates with knowledge of all the different security domains, industry best practices along with ethical leadership skills and self-development skills to bring out that inner strength, originality and confidence to enable participants to reach their fullest potential; create an army of information security leaders that CISO's in the industry need, to fight the ever increasing cyber-crime epidemic.
This is not something we can do alone, but it's a start... and we are calling out for your help and support to make a difference in the community. We offer memberships to our community, sponsorship opportunities and collaboration benefits. If you are interested in supporting, please get in touch.
You can look up on SHe CISO on below:
Website: https://www.shecisoexec.org/
LinkedIn page: https://www.linkedin.com/company/she-ciso-exec/
Youtube: https://www.youtube.com/channel/UCTnwdcCf0HkziV_WqBX7z2w
Twitter: https://twitter.com/SHeCISOExecu
Hashtags:
https://twitter.com/hashtag/shecisoexec
https://twitter.com/hashtag/metadefencelabs
facebook: https://en-gb.facebook.com/pages/category/Education/SHe-CISO-Exec-539710493155462/
SHe CISO Exec. managed by Meta Defence Labs UK
More information please contact us on info@metadefencelabs.com, +44 (0)203 222 4060
Meta Defence Labs UK Office: Level 39, One Canada Square , Canary Wharf, London E14 5AB, UK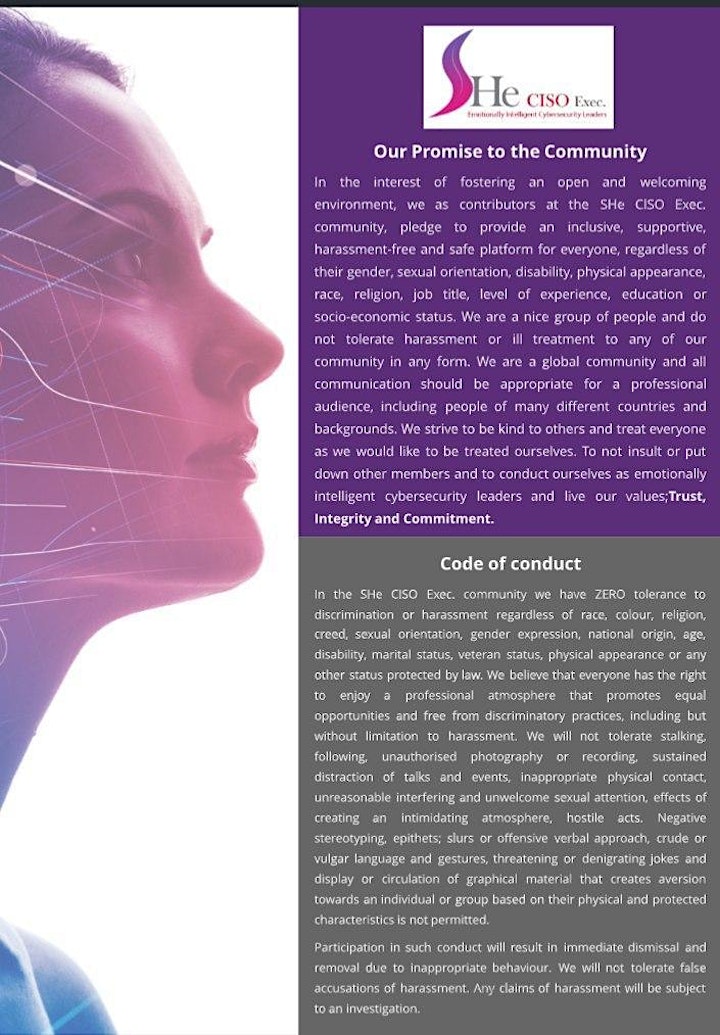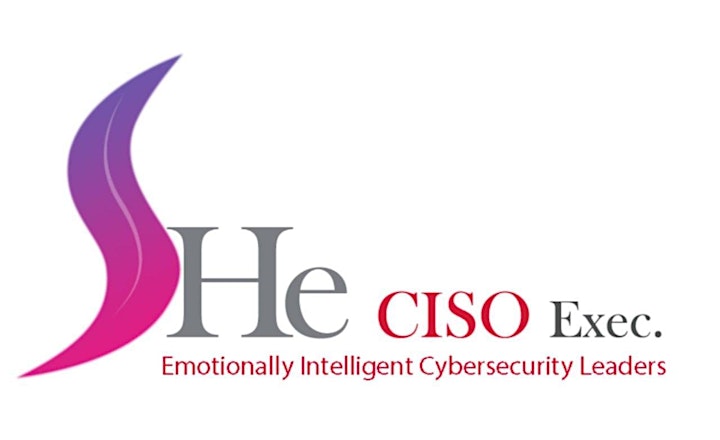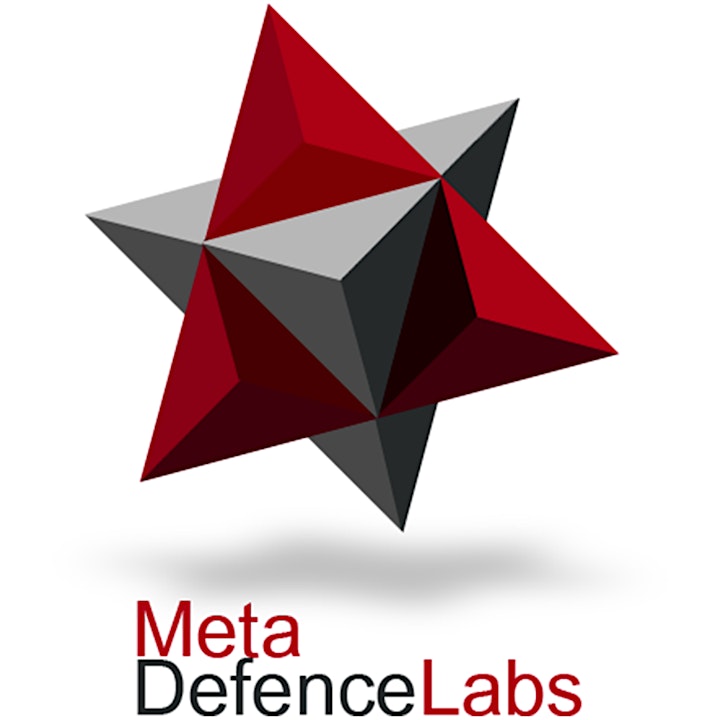 Organiser of SHe CISO Exec. - Join the Community
Meta Defence Labs
Your trusted security partner - making your business cyber resilient.
Award winning team of cybersecurity & infrastructure experts based in the UK and Asia. Authorised Certification Body for the UK government accredited Cyber Essentials and IASME certification scheme.
We can help you transform your business to be cyber resilient through secure by design solutions. We offer end-to-end Information security, secure IT infrastructure and GDPR solutions to clients across the globe.
+44 (0)203 222 4060  |  +94 (0)76 747 7799 | info@metadefencelabs.com