Description
Do you feel like you need a way of building ultimate confidence?
Do you feel gaining ultimate confidence would open up doors in your personal life and career?
So where are you now?
Perhaps you're in a job that you're not growing in.
Maybe feeling lonely even though you have friends and family around you.
Possibly you feel you have lost confidence in yourself and your abilities.
You potentially losing the best times in your life. Not doing what you love every day.
Where do you want to be?
Imagine you being inspired to go for a new job that you didn't have the confidence to go for before.
What if this event gave you the confidence to shake up your life and inspire you to create a life you love.
Doing what you love every single day.
Here at "She Created Her Life" Day Retreat you will be surrounded by women that will not only education and entertain but they will inspire you to be your more confident self.
Picture you using strategies to evoke your most confident self in any situation.
Imagine what your new you would look and feel like.
---
She Created Her Life Day Retreat is all about empowering professional women to get unstuck, discover what they really want and create a life they love.
This event will open dialogues through panel discussions, allowing you to feel free and form deeper connections through intimate workshops.
But most of all it's about building a community/Tribe with like minded women.
---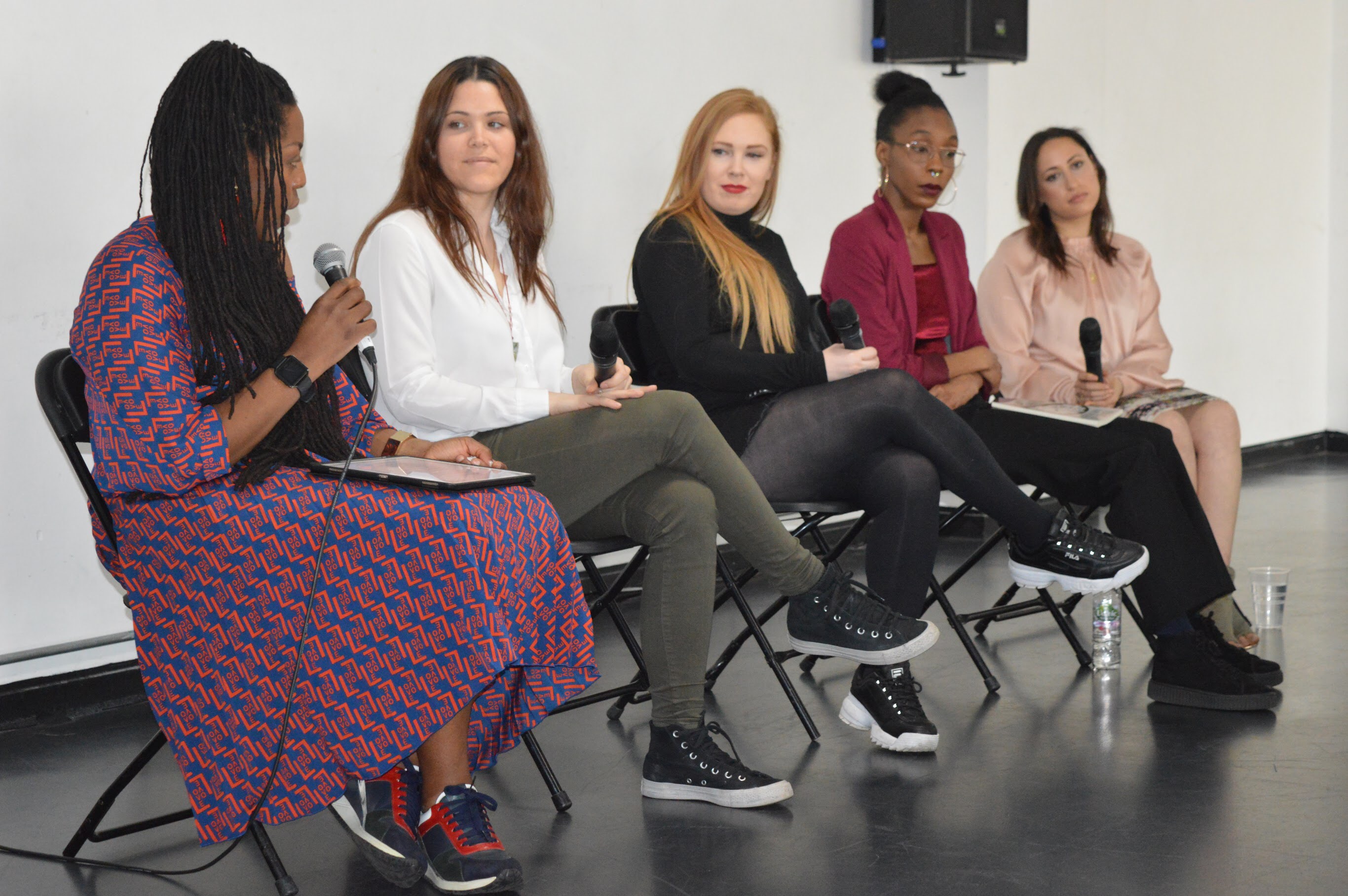 Book your ticket today to take advantage of the 50% sale this weekend!
If you want to change in your life you have to be that change.
Do something different and don't miss out on this amazing opportunity to be around some truly inspiring women.

This event focus is on confidence.
Learn how to:
Create Ultimate confidences.
Manifest Your Next Level
How to be more body confident with yourself and with you lover.
Reclaiming Your YOU!
Elevate Your Style Elevate Your Life
Use Self Defence for confidence & Empowerment
Love Thyself
I'll Take A Bit Of That - Building Power & Self - Confidence
---
What to expect?


11 diverse Interactive and intimate workshops/speaker during the 7 hour day.
Speakers given training and live coaching on topics related to ultimate confidence.
Fabulous lineup of Panelist.
What Included in this spectacular 7 hours event?
An assortment refreshments and of course some delicious biscuits.
Open and honest conversation
Interactive workshops such as...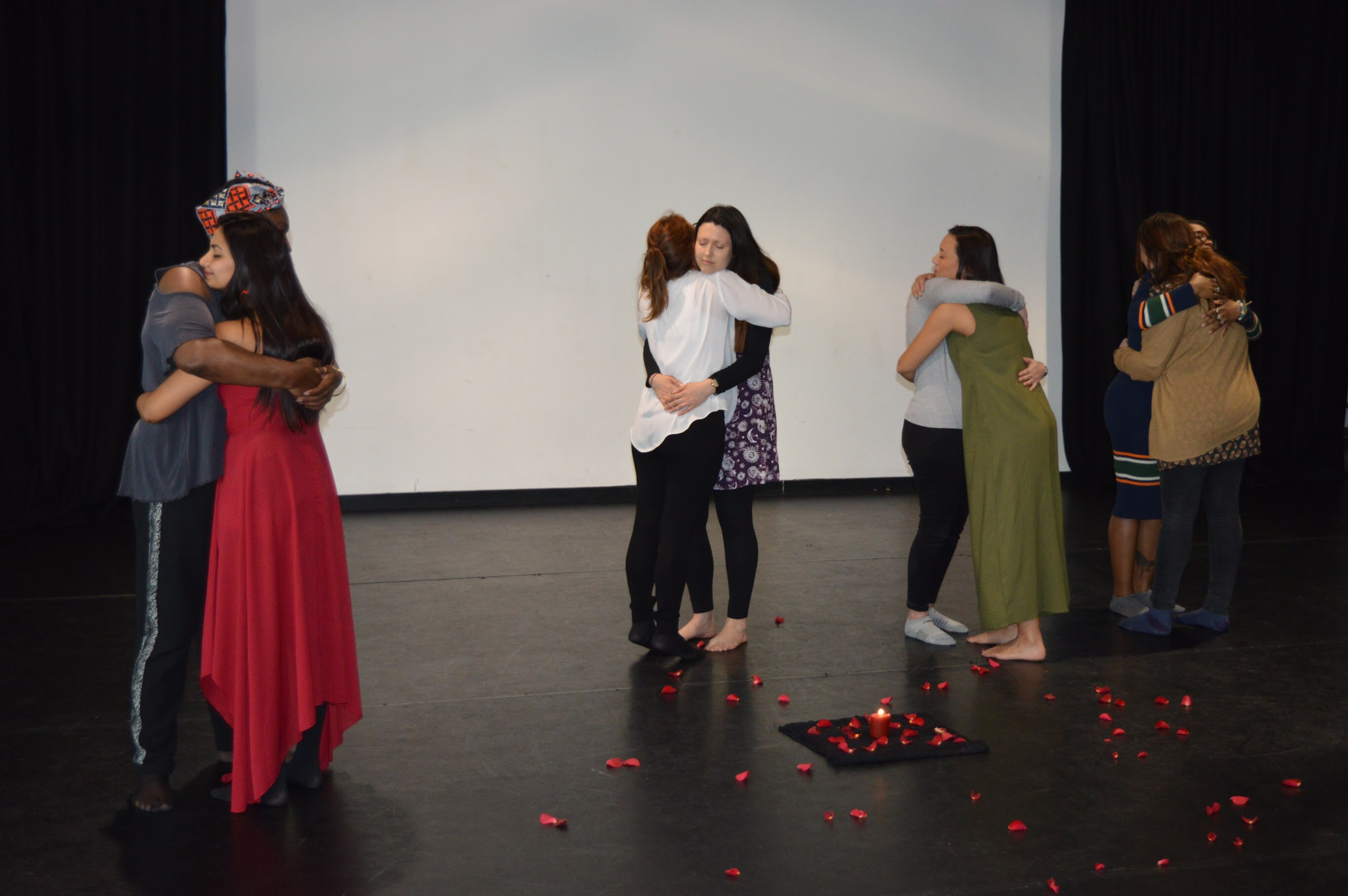 VIP tickets available.
This includes refreshments all day.
Mastermind Power Lunch and Afternoon Tea.
2 hours Breakthrough session with Tichea Brade Empowerment coach (worth £250).
---
What will you leave with?
A tribe to call your own (access for 1 month to an Facebook online community).
Ultimate confidences.
Relaxed body and mind.
Knowledge on being healthy both inside and out.
More self love.
Clarity on your life vision.
Inspiration to start creating whatever you want in your life straight way.
An empowered mindset.

Book your ticket today to take advantage of the 50% sale this weekend!
What previous attendees had to say:


"Women at their best supportive, creative, empowered, free, honest = sisterhood!"
@missktia_ Kozeta Ismaili
"At this retreat event you will learn from the experience of being with like-minded women. You will be guided by Tichea Brade (facilitator) and have a great opportunity for networking and building your confidence to move forward with your life.
Meeting other women on a similar journey and self-awareness, self expression and spiritual connection."
"It's a positive space for like-minded women to talk openly and honestly."
"I love that there were different and diverse workshops."
"It's an event that takes you out of your comfort zone and start to live your purpose."
"Inspired to go and live the best version of you and connect with like-minded women and have fun."
"Opportunity to join a group of like-minded women all on the same path willing to discuss and share tips and experiences."
"It was just lovely to have a safe space to explore spirituality but also hold open conversation on many issues."
---

Book your ticket today to take advantage of the 50% sale this weekend!
"Inaction breeds doubt and fear. Action breeds confidence and courage. If you want to conquer fear, do not sit home and think about it. Go out and get busy." ~ Dale Carnegie
FAQs
Are there ID or minimum age requirements to enter the event?
16+
---
What are my transport/parking options for getting to and from the event?
Shoreditch High street station is 4 minutes away from Rich Mix.
---
What can I bring into the event?
A notebook, pen or a device to take notes on and lunch. In addition cash or cards as there will be an opportunity to purchase products from are stall holders.
---
How can I contact the organiser with any questions?
Please send emails to hello@shecreatedherlife.com with any question.
---
What's the refund policy?
7 days before the end of the event.
---
Do I have to bring my printed ticket to the event?
No. Your name will fine
See you there X
Tichea Brade
Tichea Brade

Workshop: Ultimate Empowerment and confidences

Ellen Bradford

Workshop: Self defence for women class

Hope Dunne

Motivational speaker: From Mental Health/Trauma to Happiness

Rhyana Ebanks-Babb

Workshop: Love Thyself

Dr Atiya K Jones

Workshop: Reclaiming Your YOU!

Esther McCann

Workshop: Manifest Your Next Level

Reniqua Noel

Panelist: Tropic skincare

Kerry O'Sullivan

Workshop: Relationships and Intimacy

Paula Perry

Panelist: Cycle Breaking Expert

Edlin Somorin

Workshop: I'll Take A Bit Of That - Building Power & Self - Confidence

Léa Vendrami

WORKSHOP Styling Workshop: Elevate Your Style Elevate Your Life

Carol Mae Whittick

Panelist: HER Conversations