I would love you to attend my online brunch. Topic: Dating & Relationships at the exclusive location of your home!
About this event
She Created Her Life presents
The online panel discussion brunch Topic: Dating & Relationships.
I would love you to attend this Online Brunch at the exclusive location of your home Via zoom video platform.
STAY AT HOME FOLKS!
Let me bring the entertainment to you.
As the founder of She Created Her Life I am delighted to invite you to join me from the comfort of your own home to the first of many online panel discussions.
Join me Tichea Brade the Empowerment & Visibility Coach and Faith Jones and Ciaran Callam as we discuss issues around Dating & Relationships as we navigate the current issues (not gonna mention the C word).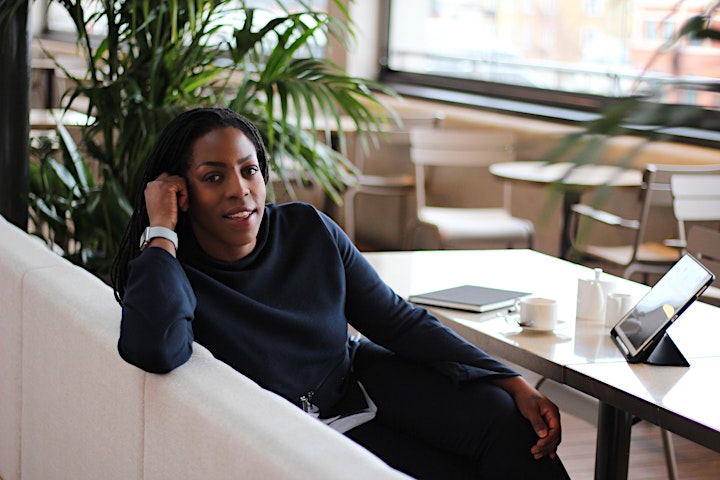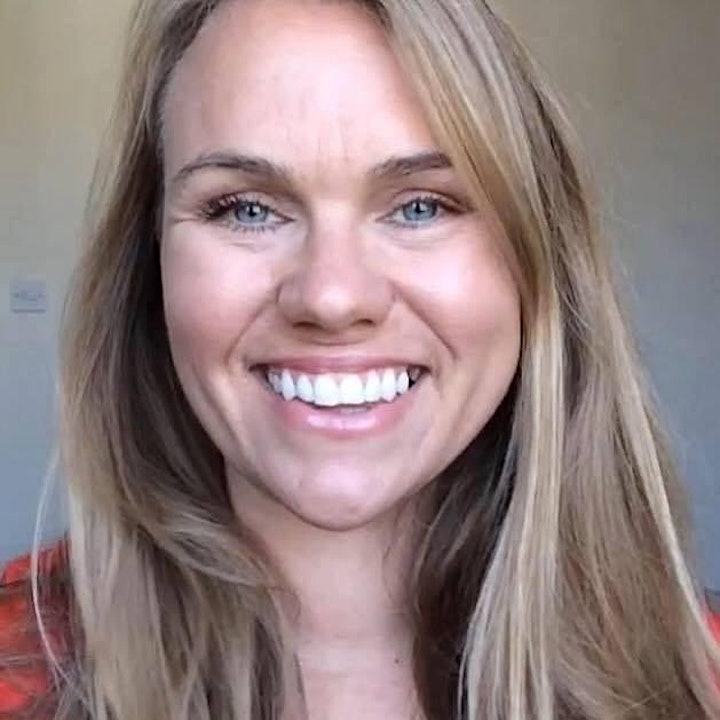 I am Faith Jones and I show women how to finally have the best relationship of your life.
I'm an accredited coach and stylist supporting you inside and out.
I turned my 20 years of miserable dating around when I devised and applied a 5 point framework and finally had the best relationship of my life.
When it comes to dating, rather than a passive approach I am an advocate for active female empowerment resulting in you having a killer date that shows you CAN have it ALL.
During this time of lock down I have supported women to create virtual dates with 100% success.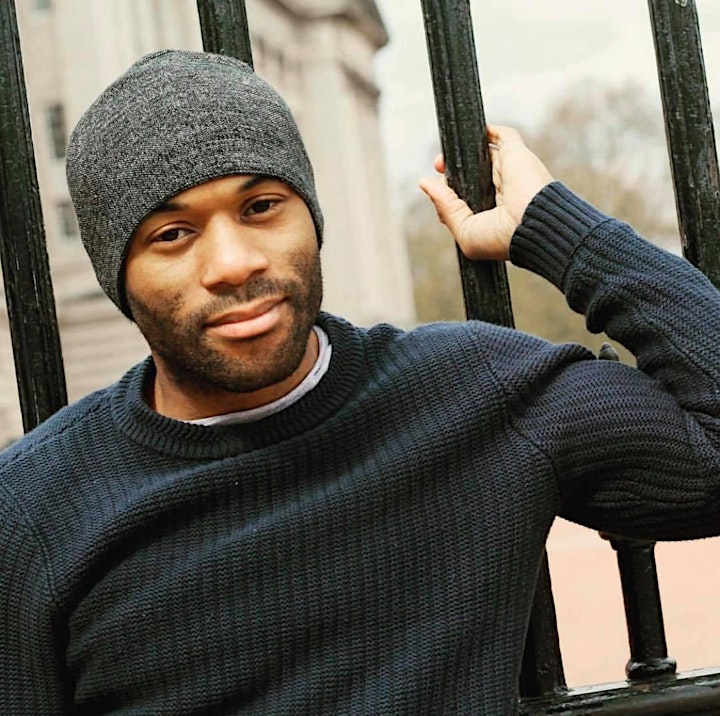 Ciaran Callam is a dating and personal transformation coach from the UK.
His passion is giving people the tools to attract their dream partners by creating deep identity level changes to become the best possible versions of themselves.
After working with Ciaran, his clients lives are never the same again. And to that point, he has opened up space for one woman to join his Ultimate Goddess program which he'll be speaking about at the event.
His work has impacted the lives of thousands across all 4 corners of the globe and we're excited to have him on board.
To see more of Ciaran Click here
This event promises to be an inspirational afternoon with the opportunity to gain and make new friends, gain new knowledge and self-development, nurture yourself and others.. 
This highly anticipated and event is designed to provide the perfect platform for entrepreneurs, brand owners and business professionals to meet and build lasting connections with like-minded people.
My events are always the epitome of elegance and inspiration as we gather together online. Why should this me any less just because we are at home.
It's time to pamper yourself. Buy yourself & enjoy a glass of champagne, cook yourself a beautiful meal or even order yourself a lovely takeaway and enjoy inspirational speakers a chance to network, connect and much much more. 
Schedule
Welcome
Introduction of Speakers
Brunch Begins
1st topic of the brunch.
Q&A
2nd topic of the brunch
Q&A
3rd topic of the brunch
Q&A
Close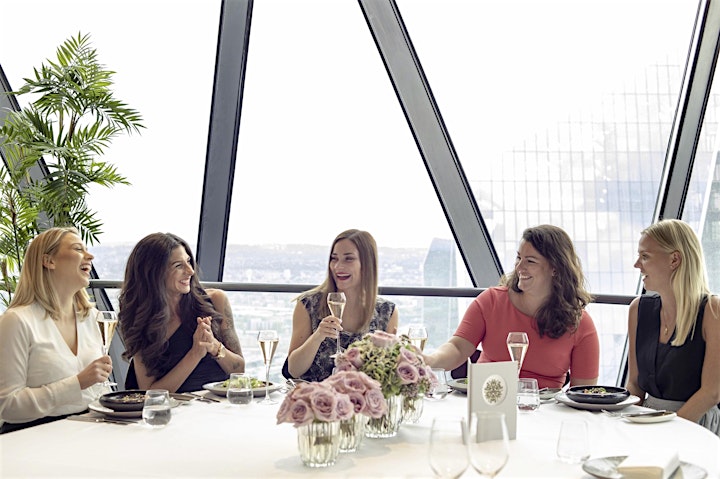 Price
So what I have decided to do is use the donations option as a way of covering the event.
So pay me what you think this event is worth 2 you.
To secure your place, please purchase ticket and I will be in touch with more information to confirm your seat at the virtual table.
This event is not to be missed.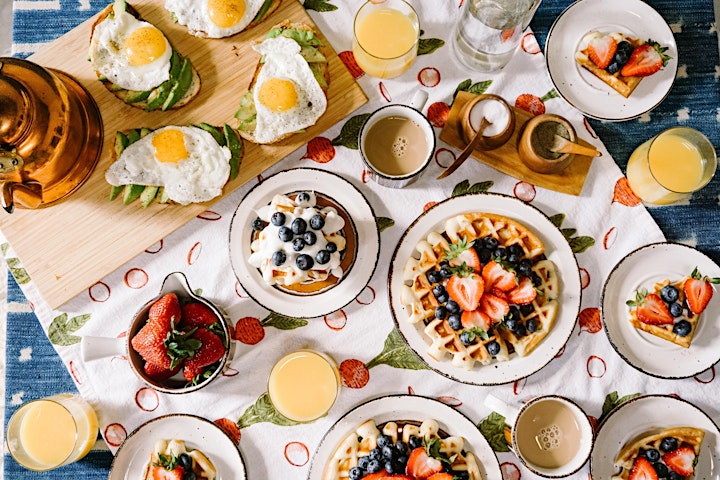 Organiser of SHE CREATED HER LIFE PRESENTS THE ONLINE BRUNCH ON DATING & RELATIONSHIPS
Tichea Brade founder of the brand "She created her Life" and Tichea Brade Empowerment Coaching created the platform to unite people with the life they truly love.
Tichea was sick of missing out on life and suppressed by limiting belief systems and society.
She knew life was about doing things she loved every day.
Creating experiences, taking yourself out of your comfort zone, meeting new people and just opening yourself up to the universe and creating the life you really want.
Tichea inspires, encourage and empowers other people to do the same through events such as Festival, Workshops and Retreats.