About this Event
She Created Her Life presents
The online panel discussion brunch Topic: Health & Wellness in Lockdown.
I would love you to attend this Online Brunch at the exclusive location of your home Via zoom video platform.
STAY AT HOME FOLKS!
Let me bring the entertainment to you.
As the founder of She Created Her Life I am delighted to invite you to join me from the comfort of your own home to the first of many online panel discussions.
Join me Tichea Brade the Empowerment & Visibility Coach and Kriss Hoss the holistic health & well-being coach & Ritchie Nkana the Fitness & Finance Mentor as we discuss issues around Health & Wellness while we navigate the current issues (not gonna mention the C word).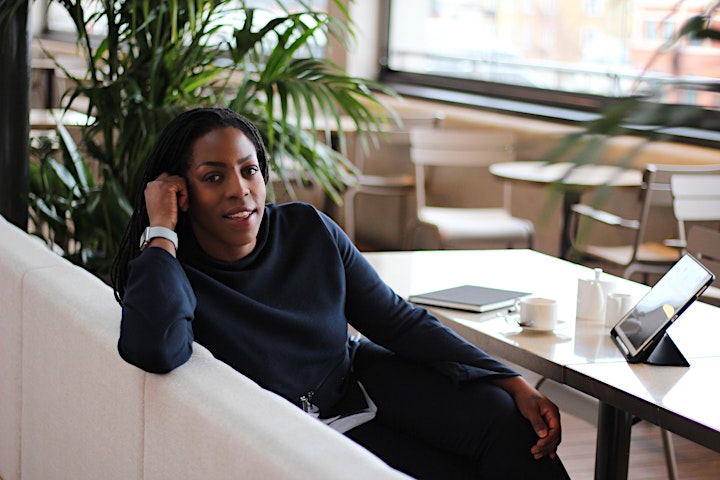 Tichea Brade Empowerment & Visibility Coach & founder of the brand "She created her Life" & the CEO of Carmela Weddings & events created the platforms to unite people with the life they truly love.
Tichea was sick of missing out on life and suppressed by limiting belief systems and society.
4 years ago she set the intention to find the purpose of life. Not knowing that not only would she finds the purpose of her own life, but she would go on to help people to find theirs through her L.U.F Formula.
She discovered life was about doing things she loved every day, creating experiences, taking yourself out of your comfort zone, meeting new people and opening yourself up to the universe and creating the life you really want.
Tichea now inspires, encourage and empowers other people to do the same through her beautifully curated Festival, Workshops and Day Retreats under her event planning company Carmela Wedding & Events.
Tichea has extensive experience in events for all occasions. Combined with a great eye for design, and flawless organisational skills Tichea creates stunning events, that are planned to perfection. Tichea loves to introduce design elements from eclectic sources to complement her fundamental belief – real style never goes out of fashion! With her roots firmly in entertainment, She really does know how to celebrate love & life and sure know how to put on a fabulous celebration!
What you will learn
Why you use food to relieve tension during lockdown and how to stop with some amazing awareness tips.
A simple and effect technique & exercise that you can use called Body scanning that will give you ultimate awareness to your subconscious feelings and how they are showing up in your body. This is perfect for you if you have pain and aches for a while and you are struggling to know where is has come from. I will share with you some amazing tips that can work to get ride of them.
Find her on social
Facebook:tichea.brade
Instagram:@Ticheabrade @Shecreatedherlife @carmelaweddings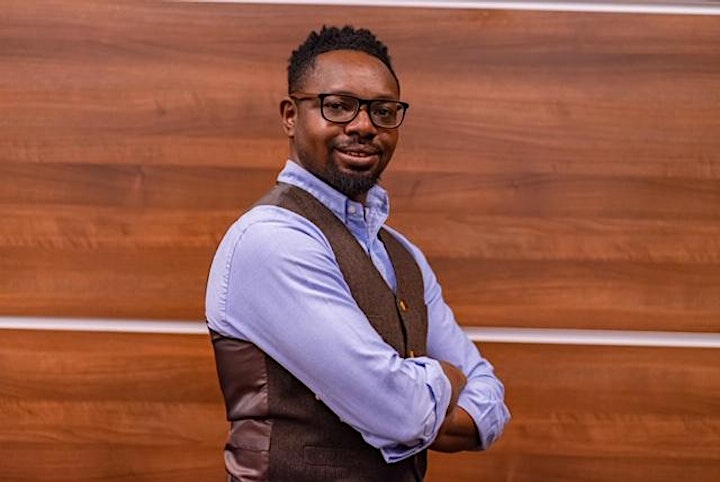 Ritchie Nkana (The Fitness & Finance Mentor)
Has over 20 years financial transformation experience, ranging from corporate to personal finance. Ritchie is a Chartered Accountant by profession. Certified Sports therapist and metabolic conditioning coach.
Ritchie shares financial transformation ideas for attainment of financial independence in the most efficient and practical way. Ritchie has proven that financial independence is attainable to everyone…no matter what the situation.
Not satisfied with this Ritchie, uncovered the body & bank connection. Meaning there is a correlation between your body fitness and your financial fitness. As a certified Fitness Coach Ritchie is passionate about sharing safe and efficient cutting-edge health and fitness transformation solutions to create your ultimate vitality.
What you will learn
The 4 Pillars to keeping Fit & Lean during & after lockdown without spending hours in the gym.
How to achieve laser focused clarity to eliminate the "noise" on our fitness / health journey.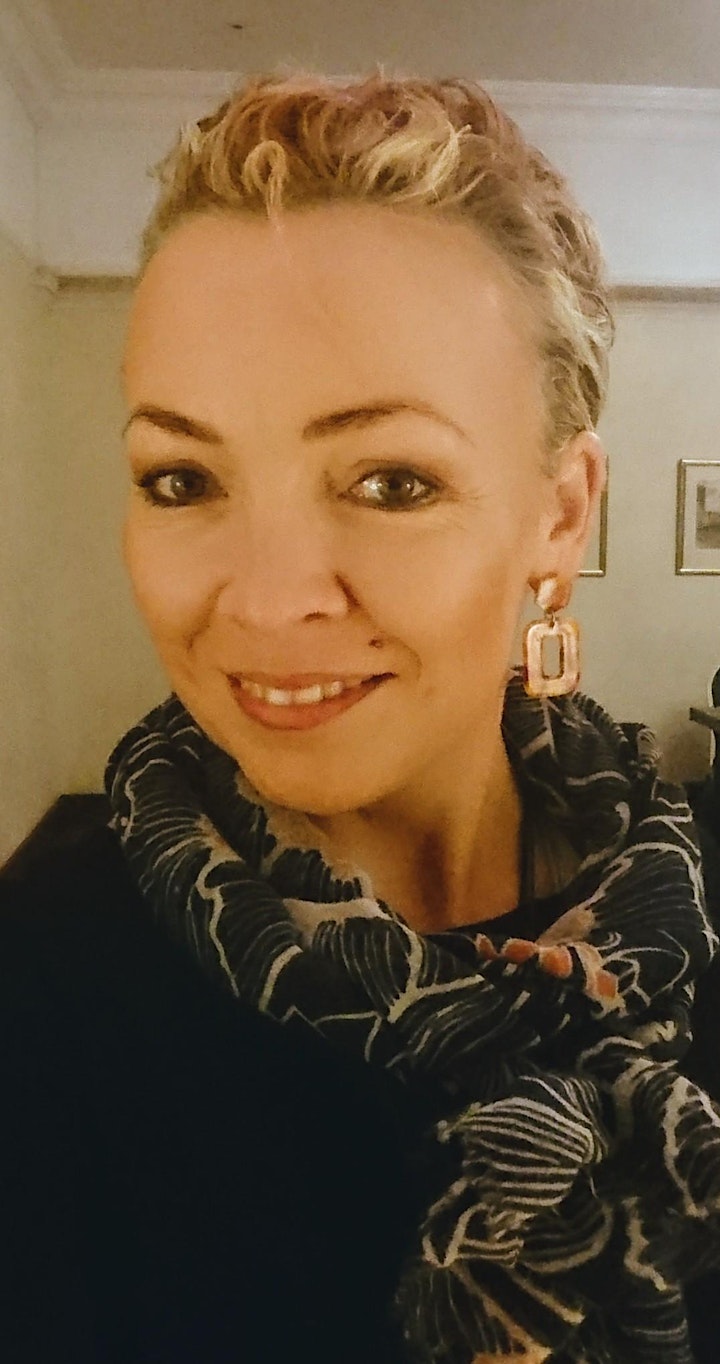 Kriss Hoss is a holistic health & well-being coach working across multiple dimensions such as food & nutrition, personal management & consciousness, breathwork and meditation. She is very passionate and has a great way about helping people understand what affects their well-being and their bodies and how to make improvements to get back to / maintain their well-being and health long-term and possibly become the best possible version of themselves.
Although we are all humans and therefore alike, we are at the same time individual beings and Kriss recognizes that by tailoring sessions to meet her clients' individual and bespoke requirements. She has a very warm and down-to-earth approach and delivers information in an easy to understand way.
In addition to that Kriss is now in her 5th year of living fully plant based/vegan and aims to keep her own household as toxin/chemical free as possible (that includes bathroom products as much as cleaning products).
What you will learn
What is holistic health & quantum well-being coaching & why NOW is the best time to start making a change in your life.
Introduction to understanding your body better and how to reduce toxicity in the body in the fight against viruses.
Top tips for managing your well-being during difficult times & boosting your immune system & conscious eating.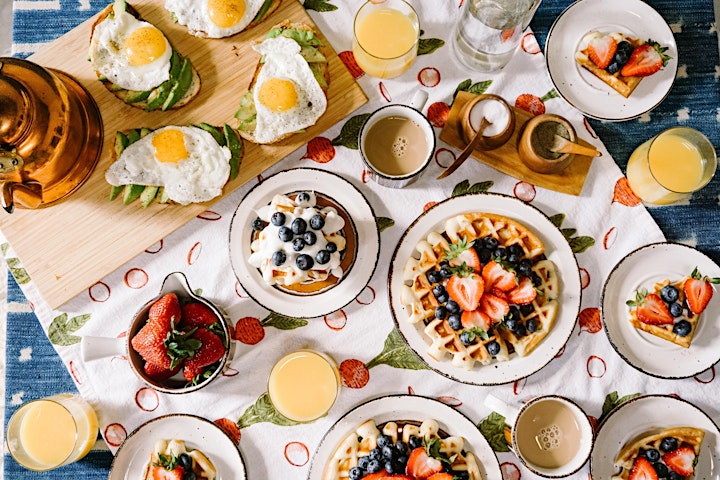 This event promises to be an inspirational afternoon with the opportunity to gain and make new friends, gain new knowledge and self-development, nurture yourself and others.
My events are always the epitome of elegance and inspiration as we gather together online. Why should this me any less just because we are at home.
It's time to pamper yourself. Buy yourself & enjoy a glass of champagne, cook yourself a beautiful meal or even order yourself a lovely takeaway and enjoy inspirational speakers a chance to network, connect and much much more. 
Schedule
Welcome (5 Mins)
Introduction of guest (15 Mins)
Tichea Brade (20 Mins)
Ritchie Nkana (20 Mins)
Kriss Hoss (20 Mins)
Q&A (40 Mins)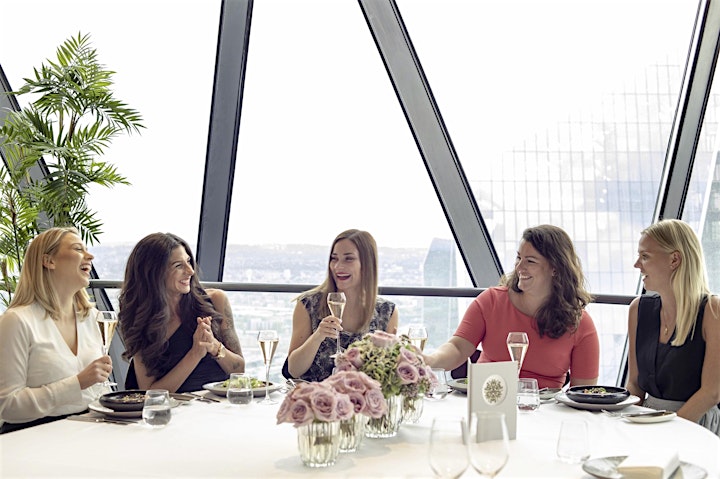 Price
I have decided to do is use the donations option as a way of covering the event.
To secure your place, please purchase ticket and I will be in touch with more information to confirm your seat at the virtual table.
This event is not to be missed.