#She Gets Talking (Networking Event) in partnership with Virgin Money
Pulse Social in virtual partnership with the Virgin Money Group presents #She Gets Talking - virtual women's themed networking event.
About this event
The First Tuesday of every other month Pulse Social in virtual partnership with Virgin Money. Will be hosting a women's themed business networking event called - #She Gets Talking.
Hello, my name is Marlon Commock the founder of Pulse Social. My plan is to create an inclusive environment for females to get social through networking and network with like-minded professionals and boost your knowledge on key business wellness themed related topics.
Each month a specific business wellness related topic will be presented by an industry specialist.
The benefits for all our attendees that attend our monthly events:
• Excellent opportunity to network with like-minded professionals.
• Boost your knowledge on key related business and wellbeing topics.
• The opportunity to ask questions to an industry expert.
Agenda | Tuesday 4th May 2021
11:00am – Breakout Rooms Icebreakers
11:10am – Virgin Money Group & Pulse Social Introductions
11:20am – Hilary Lissenden Keynote Speaker Topic: Empowering Women Through Sport
11.35am - Mini Networking Breakout Rooms
11:40am – Jenny Tomei Keynote Speaker Topic: Anorexia Nervosa: A Recovery Story of Courage and Resilience.
11.50am – Q&A Panel
11.55am – Mini Networking Breakout Rooms (Rotations)
12.15pm – Pulse Social's Community Sports Fundraising Campaign
12.20pm – Mini Networking Breakout Rooms (Rotations)
12. 30pm – Closing of the event
Zoom link will be provided from Friday 30th April 2021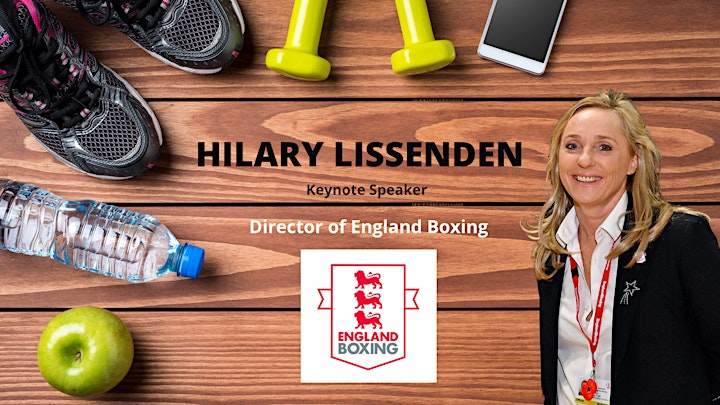 Hilary Lissenden was born and brought up in Jersey in the Channel Islands. She was quite sporty from a young age, doing gymnastics and then athletics, which she continued into her University education at Cambridge, competing in the Varsity team for track and field.
With a degree in English she pursued a career in publishing and publishing management. In 1996 she took up non-contact boxing to get fit, after walking into one of the last remaining 'boxing gyms above a pub' in South East London. Inspired by the sport's ability to connect people from all different walks of life, in 2011 she co-founded London Community Boxing, a charity serving the local community in Peckham. This was sport for development – although she didn't know it at the time!
Today Hilary is a director on the Board of England Boxing; an international amateur boxing referee and judge; and head of the Mayor of London's community sport team.She is delighted to be keynote speaker at the Empowering Women Through Sport event. Her talk will focus on the importance of sport and physical activity for health, wellbeing and social connectedness, in particular in the context of the Covid-19 pandemic. She will also share a bit of her journey as a female in a traditionally male-dominated sport, which she hopes will highlight how important it is to empower women and girls in every aspect of sporting participation and the elite talent pathway.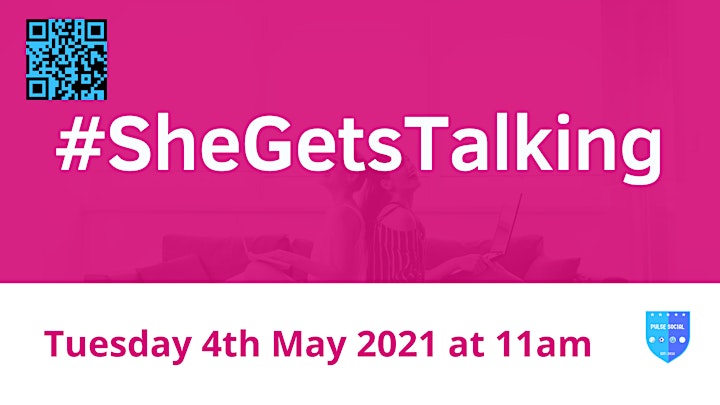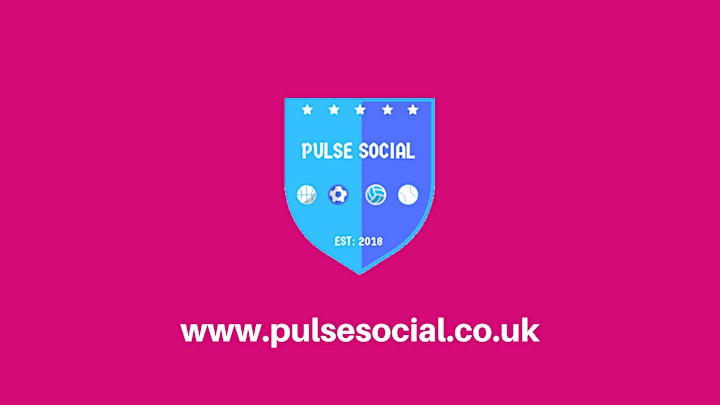 Organiser of #She Gets Talking (Networking Event) in partnership with Virgin Money