Description
Join She Means Business trainer and social media expert Luan Wise for an Instagram 101 session

In this Facebook Live #shemeansbusiness trainer Luan Wise will present a beginner's guide to using Instagram for business.
The Facebook LIVE will be hosted on the Enterprise Nation Facebook page. Register to receive a reminder about this live session and get exclusive news about the She Means Business campaign.
---
You will learn?
-How to create a business profile
-How to create engaging content and conversation
-How to access Insights to review your results
---
About Luan Wise
Luan runs a successful marketing consultancy, providing marketing advice, practical hands-on support, and training. She calls herself a T-Shaped Marketer – which means she has both broad marketing experience and is a specialist in the use of social media for business.
Luan has more than 20 years' experience, working with clients including Hilton, Royal Mail, Panasonic, and the University of Cambridge.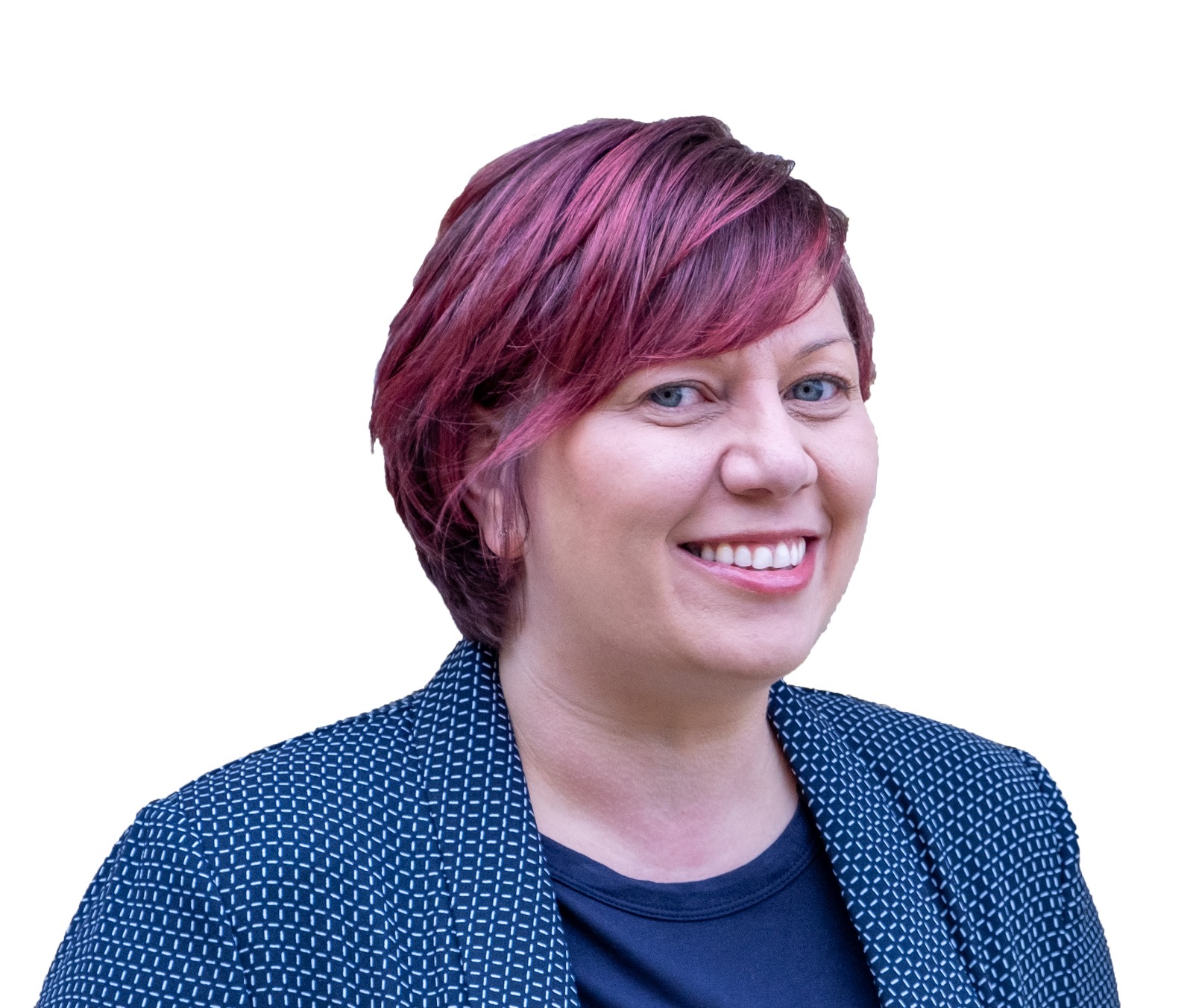 ---


About She Means Business
She Means Business is for women who want to gain new skills to start, grow or scale their business. The aim is to create a community where women in business can connect, inspire and help each other to find success.
---


About Enterprise Nation
Enterprise Nation is the UK's most active small business network and we have helped thousands of people turn their good idea into a great business.
Enterprise Nation membership gives you access to exclusive opportunities to grow your business and connects you with like-minded entrepreneurs and business experts who can help. Membership is just £10 a month and you can cancel at any time.