Description
Female founder meet-up, in celebration of International Women's Day!
Join small business community Enterprise Nation and Miranda Bishop, founder of Talking Social Media for a fun and friendly networking meet-up, as part of the Facebook She Means Business campaign.
Bring your social media questions and business cards and come away hearing other start-up stories from other relatable ladies in business, making valuable contacts and even gaining a potential collaboration opportunity.
Miranda is an accredited She Means Business social media trainer and will be sharing her social media knowledge and expertise. Please note that there is no formal presentation as part of this meet-up, but stay tuned for further training events taking place this year!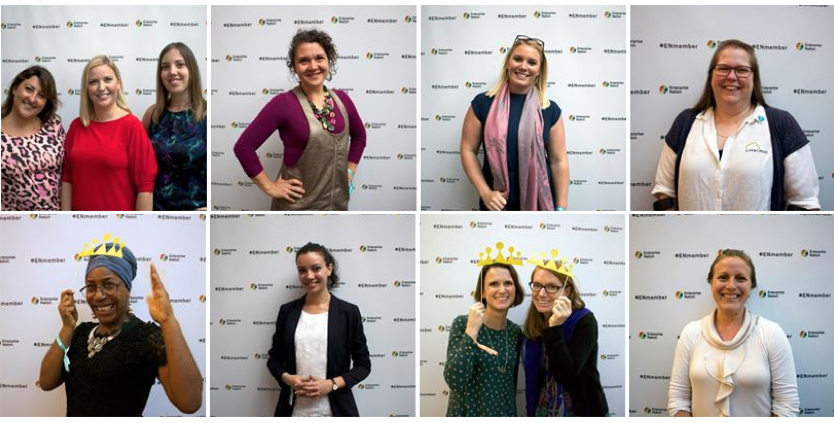 About your host, Miranda Bishop:
Miranda Bishop at Talking Social Media Ltd trains and consults for business-to-consumer and business-to-business markets and platforms, with sole-traders, right through to PLCs operating globally. A regular speaker at conferences, panels, design events, launch parties and a host of networking events and seminars, Miranda's talks are always laced with ruthless pragmatism and practical advice.

Cardiff-based Miranda has advised across the education sector, being a regular consultant and trainer for Welsh exam board WJEC, The British Library as well as the Joint Council for Qualifications. In the private sector, Mirandaworks with luxury brands and Royal Warrant holders putting together seasonal digital communication plans and implementation. She also works internationally, in Portugal for a month in 2016 and in Cambodia in 2017. On the side, she runs Re:Program, a network for Women in Technology and sits on the board of Full Circle Education, a social enterprise promoting the potential of children and young people.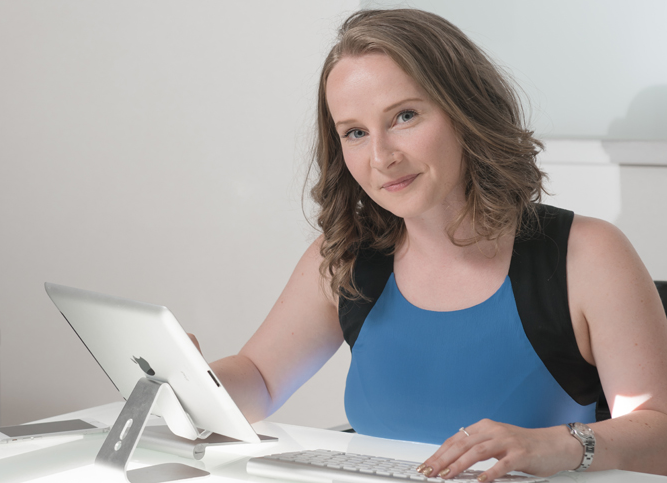 ---
Enterprise Nation has helped thousands of people in the UK turn their good ideas into great businesses. Our events are a fun and friendly way to chat with other people starting or growing a business. This meet-up is part of the Facebook She Means Business campaign. Enterprise Nation is running a series of nationwide female founder meet-ups to inspire creativity, empower confidence and educate on how to best utilise Facebook and Instagram to grow your business.
Become an Enterprise Nation member
We know that starting a business comes with a tough job description. That's why we created Enterprise Nation, the UK's most active small business network.
Enterprise Nation membership gives you access to exclusive opportunities to grow your business and can connect you with over 70,000 entrepreneurs and business experts who can help. And by selecting the 'plus membership' ticket, you'll automatically get to attend this meet-up for free! Discover the full range of member benefits today.