The Bloom women coaching programme and this panel event are sure to give you the keys to unlock your potential and realise your ambitions.
About this event
Hear from a panel of successful women who will share their entrepreneurial journey, the high, the lows and how to overcome obstacles on the way. You will also find out about our upcoming Bloom Women's Coaching Programme for 2021. Pursue your passions and aspire to succeed with our phenomenal panel hosted by Certified Business & Executive Coach, Jessica Rogers.
Featuring:
Rosie Jacobs - Co-founder of Independent Oxford
Maggie Chen - Co-founder of Girls in Charge Initiative and Serial Entrepreneur
Yvonne Bajela - Forbes 30 Under 30, and Founding Member and Principal of Impact X Capital Partners LLP
Jennifer Okolo - Founder of She Aspires Media
Find out more about all Thrive Festival events taking place between 16-29 November 2020.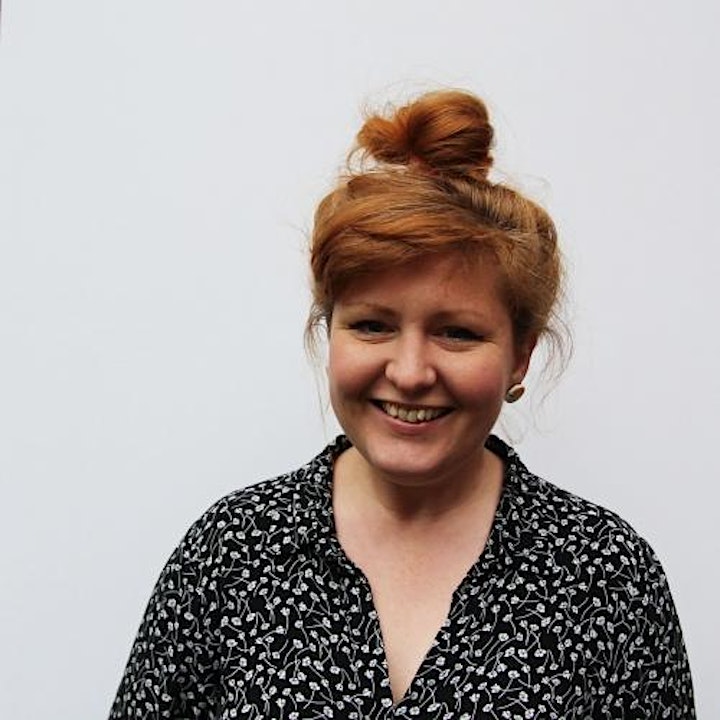 Rosie Jacobs (Co-founder of Independent Oxford and Owner of A Rosie Life)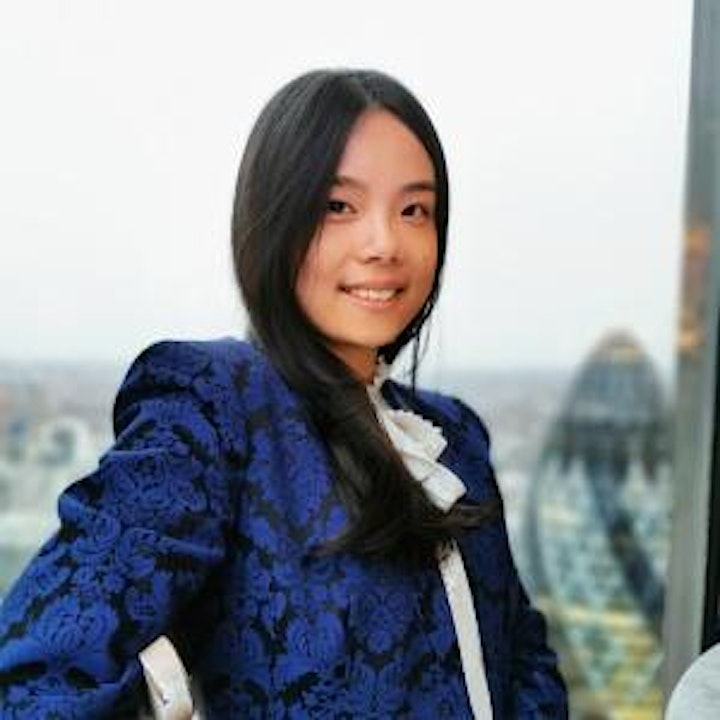 Maggie Chen (Co-founder of Girls in Charge Initiative)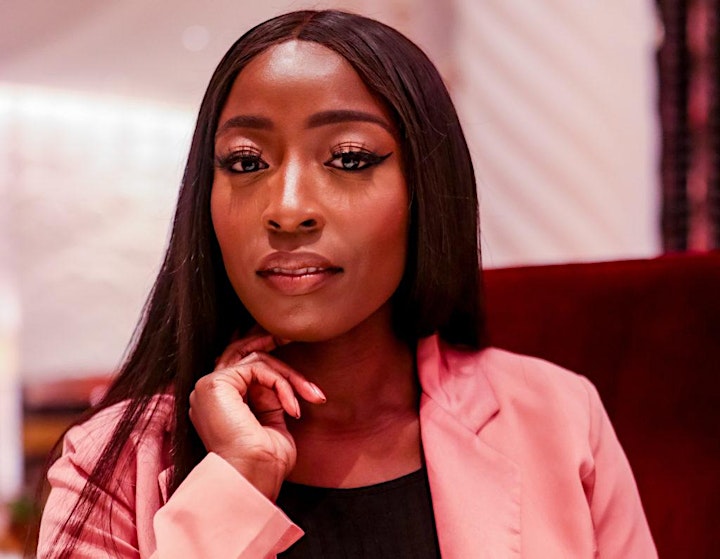 Yvonne Bajela (Forbes 30 Under 30, Early Stage Investor)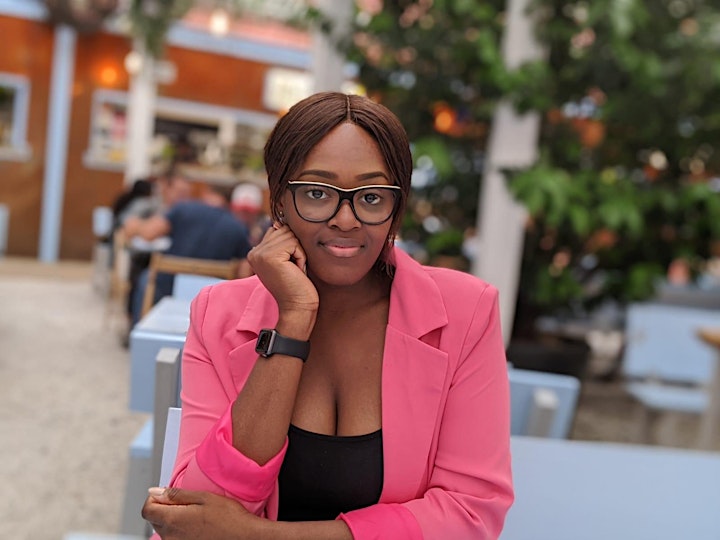 Jennifer Okolo (Founder of She Aspires Media)
Jessica Rogers (Event Host) - Leadership Coach
Connect with Oxford Brookes alumni for:
Professional and social networking
Career mentoring
Access to free career support and other resources
Discount on postgraduate fees and other benefits
Volunteering opportunities
Supporting future students
Visit brookesalumni.co.uk/recentgraduates