Description
Get ready a for a night of singing and merriment.
She Shanties will bring you big choruses and warming shanties whilst Alice Jones will bring her wit, her piano and her brilliant repertoire of songs - she might even do us a dance or two!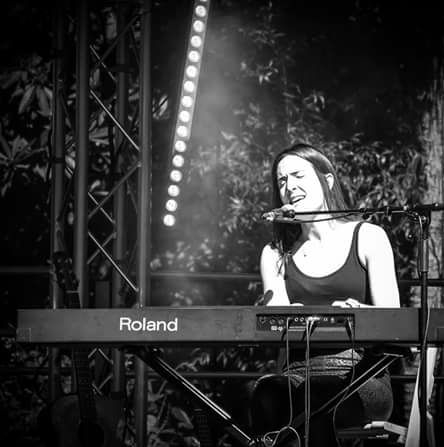 We'll also have support from vocal quartet Four Hoarsemen.