Description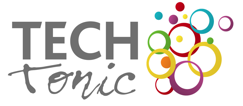 Oxford has always led the way in education, research and innovation. Unsurprisingly, thousands of influential leaders have begun their journey here. The list of famous Oxonians includes 51 Nobel Prize winners, 27 British Prime Ministers and countless CEOs, all of whom have disrupted their field, changing the status quo.
TechTonic, a network specifically aimed at supporting entrepreneurial and aspirational women in the technology sector in Oxfordshire, has asked four successful women who began their journeys in Oxford to share their stories with us over breakfast. Join them for what will surely be an inspirational occasion. Just imagine the conversation over a coffee and croissant!
_____________________________
Confirmed Speakers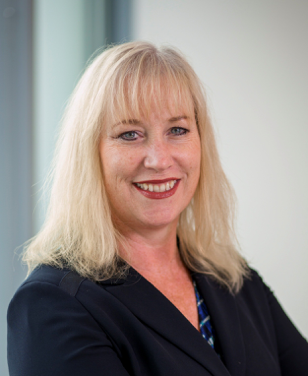 Shona Tatchell, CEO and Founder, Halotrade
Shona is the CEO and Founder of Halotrade, a blockchain enabled Fintech start up focussed on the delivery of sustainable supply chain financing. Formerly Head of Innovation for Trade & Working Capital at Barclays, working in partnership with emerging technology companies which will shape the future of the global Trade business.
Shona was a Director with Barclays for 6 years, and was previously Global Head of Financial Institutions Trade, delivering trade finance, trade services and risk mitigation solutions to bank and non-bank institutional clients globally. She joined from HSBC where she was a senior manager in the European Structured Trade and Advisory team within Global Trade and Supply Chain.
She began her career with The Chase Manhattan Bank, graduating from the European Credit Training Programme and joined Chase's Trade Finance team, where she spent 13 years working in London, the Middle East and Singapore where she headed Chase's Trade business.
Shona owned her own successful hotel business in the Highlands of Scotland for several years after leaving Asia, before returning to banking in 2008.
Shona holds a Bachelor of Arts and a Master of Arts in Modern Languages (French and German) from the University of Oxford (St Edmund Hall).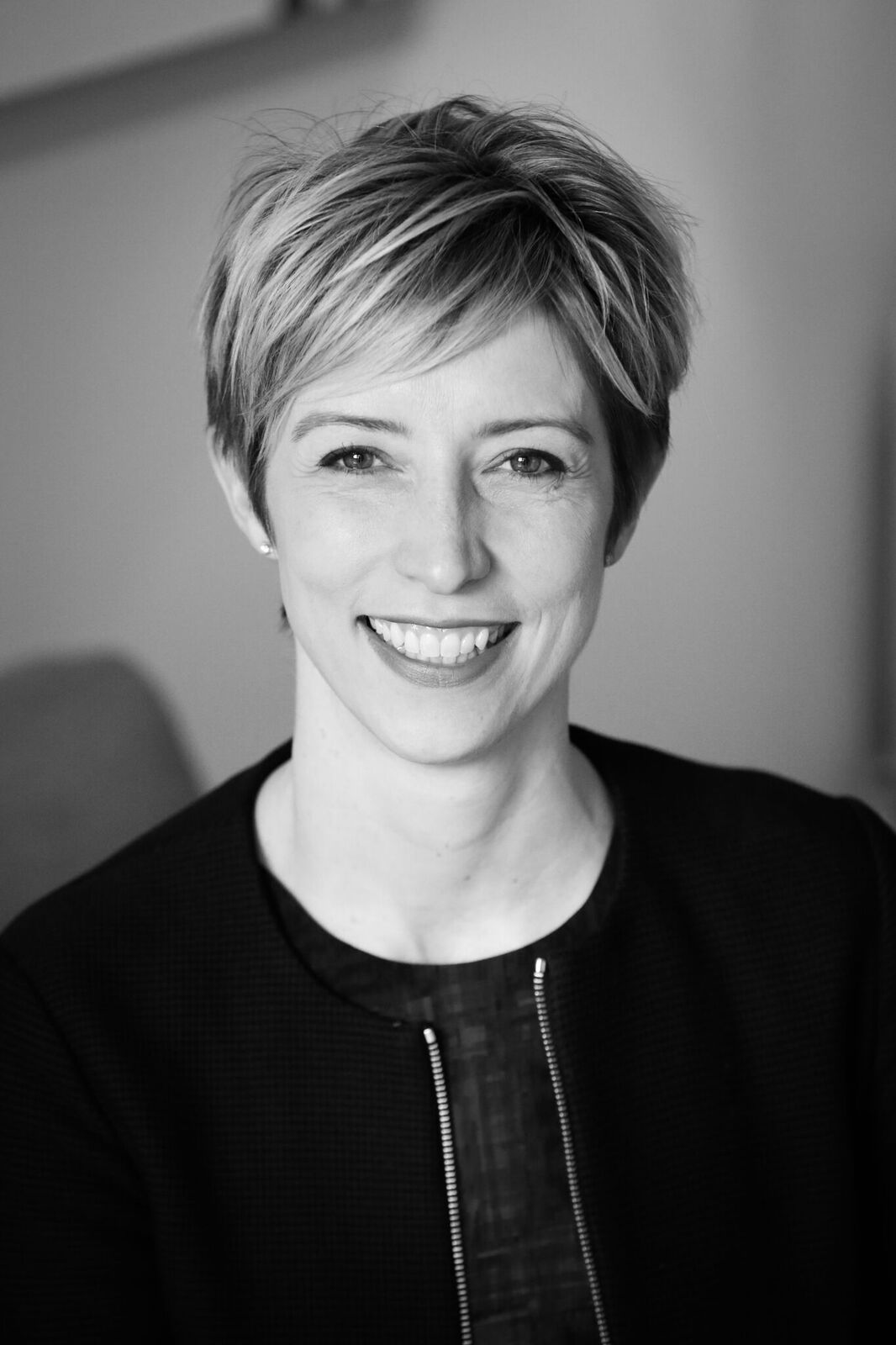 Dr Emma Sceats, CEO, CN Bio Innovations
Dr Emma Sceats is the Chief Executive Officer of CN Bio Innovations, a world leader in Organs-on-Chips, sophisticated devices that mimic the structure and function of human organs in the laboratory.
CN Bio's Organs-on-Chips are dramatically improving testing methodologies for drugs, cosmetics and other chemicals. Under Emma's leadership CN Bio has secured partnerships with several global pharma and consumer goods companies, as well as entering into a trailblazing partnership with the US Food & Drug Administration (FDA) to evaluate use of the company's organ mimics in drug development.
Dr Sceats was responsible for licensing of key Organ-on-Chip patents from the Massachusetts Institute of Technology in 2012, and in the same year co-wrote with collaborators at MIT a successful application to the US Department of Defence resulting in a $26M contract to develop a human Body-on-a-Chip.
Most recently, she has raised more than £6M for CN Bio and led the licensing of a Hepatitis B drug discovery programme from global pharmaceutical company Bristol Myers Squibb.
Prior to joining CN Bio, Dr Sceats served as a licensing manager at Oxford University Innovation, licensing and commercialising a diverse portfolio of IP and software developed at the University.
Dr Sceats was a Presidential scholar (Chemistry) at MIT and a graduate scholar at the University of Oxford. Dr Sceats was an inaugural recipient of Innovate UK's Women in Innovation award in 2017.
_____________________________
This event is run in conjunction with Innovation Forum Conference, a C-level conference gathering top leaders from industry, academia and government and mixing them with early stage ventures investors and researchers. To find out more about the conference and register visit: http://inno-forum.org/if2017/.