Description
This final 'She Means Business' event is being held on Thursday 8th March (International Women's Day) between 11am and 1pm in Wellington Town Centre. Tickets are free,d numbers are limited and men are welcome!
The focus of this campaign has been on female entrepreneurs because in Shropshire, as across the UK - the numbers of women in business are low and increases in those numbers can make a dramatic difference to economic growth in local areas,
As a country we would have 900,000 more businesses if women started enterprises at the same rate as they do in the US and the UK would have 40% more new businesses if women started up at the same rate as men! Resulting in circa £23billion gross value to the UK economy, in England only that would mean 150,000 more businesses and in Shropshire this increase would create circa 2500 more start-ups.
This would not only massively improve our county GVA but think of all those Mums influencing the family with her entrepreneurial skills.
Starting small – in Wellington, in 2017, we launched SHE (Starting Her Enterprise) workshops at our town centre business hub and together with a headline event at Wrekin College Business School, we provided over 150 places at these entrepreneur events for female business owners. This is our final workshop in this series, its a mark of International Womens Day and while our focus is 'female entrepreneurship' we warmly welcome male attendees at this event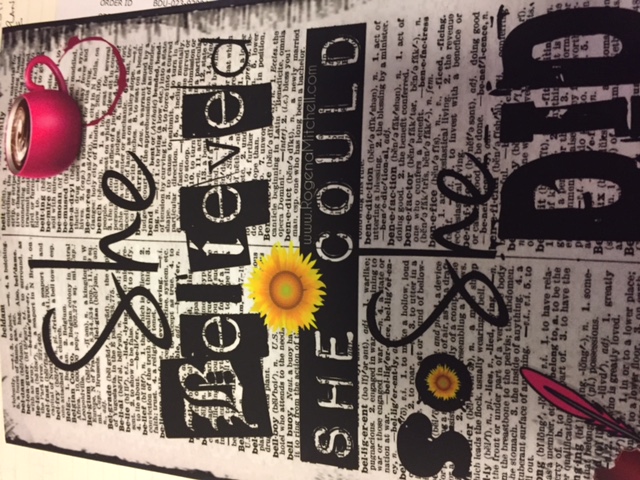 Topics covered at the event:
- Your Business & Target Customer Base
- Establishing The Brand
- Sell, sell sell
The sessions will be held in our co working hub space in Wellington Town Centre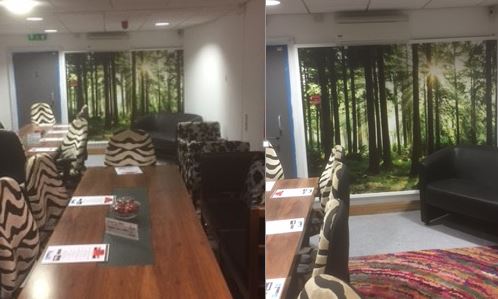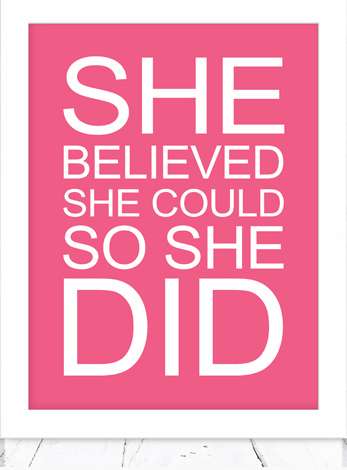 REGISTER NOW FOR YOUR FREE PLACE