Description
2017 is the year for StartUps!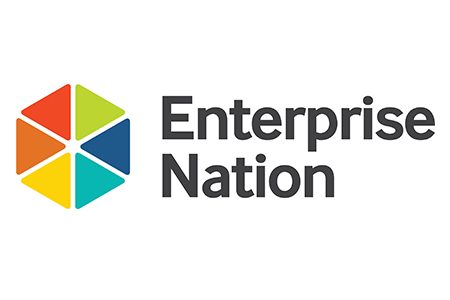 Start Up Workshop with free 'start-up' book and information on start-up loans.
In Shropshire we're supported by NATWEST to develop female entrepreneurship in our local area,


Government financed start up loans are available through Transmit Start Ups in this county and new enterprises up to 24 months trading can borrow between £1k & £25k repayable over 5 years (at 6% interest) to fund growth and development of the start up. Free help with the application and the associated plans.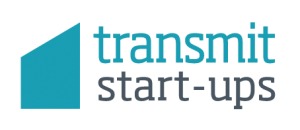 The FREE monthly SHE training events & seminars have 10 spaces at every session for women seeking to develop their own start up businesses.
We believe in the power of the female entrepreneur and in this area as across the UK - the numbers of women in business are low - we will boost our local female led businesses and at the end of the year our SHE Awards event will profile their fabulous successes.
Facebook launched a national campaign this month to increase the numbers of female entrepreneurs in the UK. https://shemeansbusiness.fb.com/uk/insights
As a country we would have 900,000 more businesses if women started enterprises at the same rate as they do in the US and the UK would have 40% more new businesses if women started up at the same rate as men! Resulting in circa £23billion gross value to the UK economy, in England only that would mean 150,000 more businesses and in Shropshire this increase would create circa 2500 more start-ups.
This would not only massively improve our county GVA but think of all those Mums influencing the family with her entrepreneurial skills.
Starting small – in Wellington we're launching monthly SHE (Starting Her Enterprise) workshops at our new town centre business hub – all free!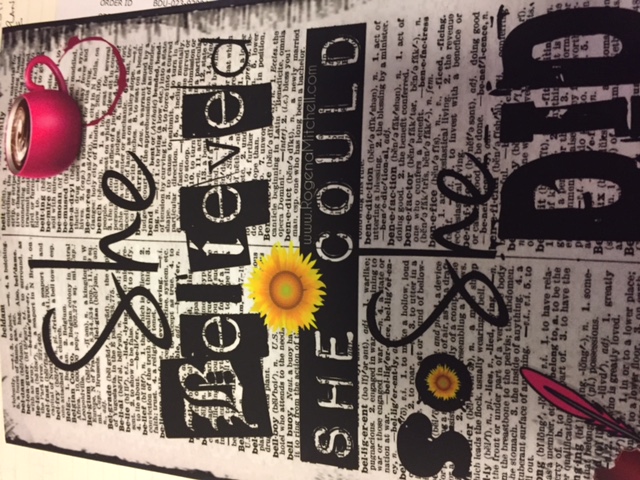 The monthly start up events will cover the availability of local business grants, premises and support alongside the basics of:
- THE IDEA & THINKING BIG
- WRITING THE BUSINESS PLAN & SETTING YOUR GOALS
- NAMING THE BUSINESS, BUILDING THE BRAND AND 'LIVING' THE BRAND
- CONFIDENCE WITH PITCHING SKILLS
- UNDERSTANDING THE FINANCES & KEEPING YOUR EYE ON THE MONEY with TRANSMIT START UPS
- DEVELOPING SALES SKILLS 'SELL, SELL, SELL'
- TURNOVER IS VANITY AND PROFIT IS SANITY. CONSTANT EFFORTS TO KEEP BUILDING SALES
The sessions will be held in our newly refurbished business premises in Wellington Town Centre and attendees will receive free StartUp Books and the chance to take part in the SHE Awards at the end of the year.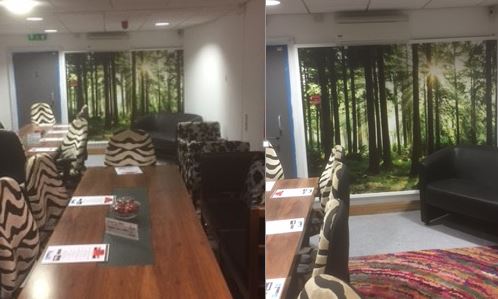 We will help with building sales as well as the 'start up' phase, we will also connect SHE trainees to business mentors for additional support and organise PopUp Sales opportunities for the new business owners.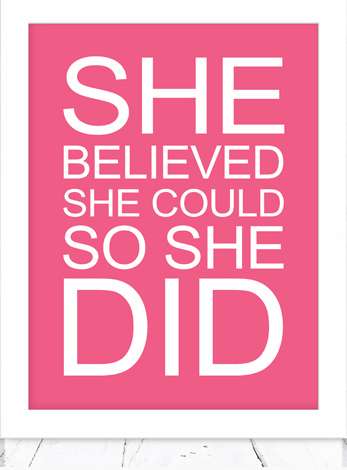 REGISTER NOW FOR YOUR FREE PLACE