Shed A Light: Tony Juniper – What does Nature Do for Britain and how can it...
Description
About the series
Shed A Light is a series of talks that seek to present alternative framings of future human-nature interactions and the pragmatic solution pathways that we could take to get there.
By recognising the interlinkages between struggles for ecological, social and economic justice in addition to the desperate need for immediate societal transformation, Shed A Light aims to engage everyone with the green agenda and prompt broad-based discussions on sustainability issues.
Followed by a drinks reception on the main concourse from 6.30-7.30pm
'What does Nature Do for Britain (Economy, Food Security, Public Health) and how can it do more of it?'
Tony Juniper, Executive Director for Advocacy and Campaigns at WWF-UK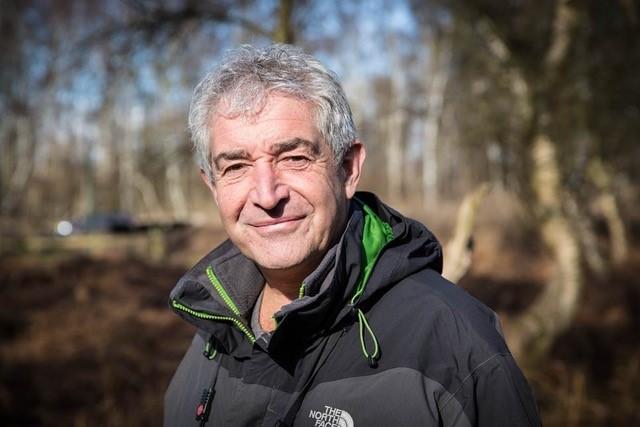 Tony Juniper CBE is the Executive Director for Advocacy and Campaigns at WWF-UK. Before joining WWF in January 2018 Tony spent ten years working as an independent sustainability and environment advisor and writer, including as Special Advisor with the Prince of Wales's International Sustainability Unit and as co-founder of sustainability advisory group Robertsbridge.
From 2003-2008 Tony was both executive director at Birdlife International and Vice Chair of Friends of the Earth International. He is the author of many books including best-seller What has Nature ever done for us?, Climate Change and Rainforest. In 2017 he was appointed Commander of the British Empire (CBE) for services to conservation.
More in the series
7 November: Rupert Read, Environmental Philosopher and Chair of Green House think tank. Find out more