Sheffield Makers Market - 30 independent art, craft and design stalls
This Saturday we're back with a curation of 30 incredible indie makers including ceramics, print, textiles, homeware and accessories.
About this event
Full of joy, creativity and incredible design, our makers come from all over the UK, to connect with you in person at the Sheffield events.
TICKET INFO
These are free reserve priority entry tickets to manage numbers and keep it safe, if you find your chosen time is sold out , you will not need a ticket to come to the market it just means you may have to wait a little longer to enter the space.
This year we will be hosting at the wonderful Showroom Workstation, just minutes from the train station and right next door to site gallery, and their gorgeous cafe @kollectivekitchen, we're hoping you'll make a day of it.
When curating the markets we are just as much about the people as the product, so expect some aboslutely lovely, welcoming makers, who are so passionate about their work, that even if you just want to come say hello, ask craft advice, they've got your back.
The 30 makers are
2B or not 2B | Alex Sickling | Beth Pegler | Beverley Sommerville | Carl Tai & Think Molly | Charknots | Ellastrated | Nicola Fernandes | Grace Jandrell | Golden Hour Company | Hattie Clark | Hatty Staniforth | Helen Hancocks | James Green Print Works | LDM Design | Logii | Lorna Robey | Luiza Holub | Megan Fatharly | Millie Rothera Design | Mal Made | Mockup Goods Co. | Pickle Poppet Designs | Pulp + Mill | Rose Dufton | Studio Yolk | Sophie Heywood | Tom Hardwick | Tara Collette | Wildwood Paper
and find out more with bio's and web links through the website URL below.
www.endlesslovecreative.com
covid*
Though september is a little while away, we want you to know that unless exempt our makers have been asked to wear masks, and where possible we'd love for you to do the same. The space will be well ventilated, but we want to make sure you feel super safe.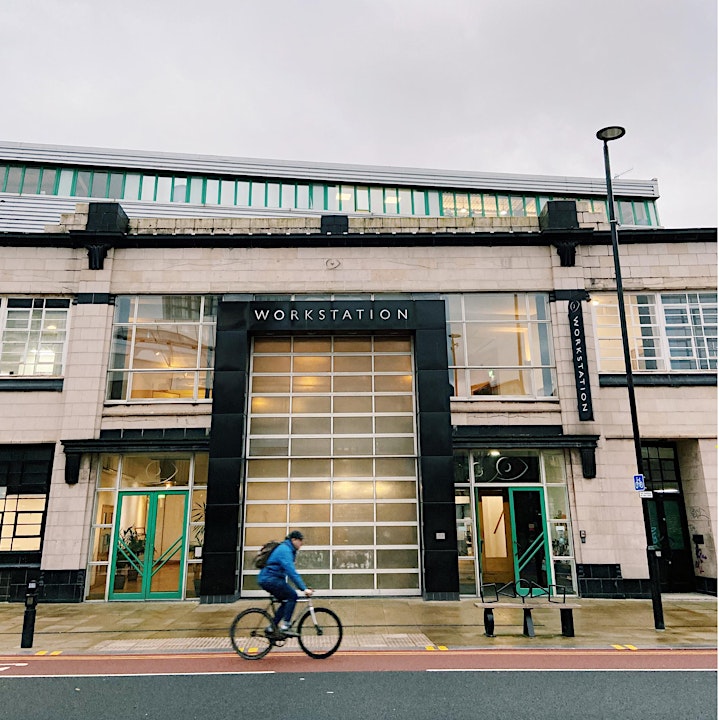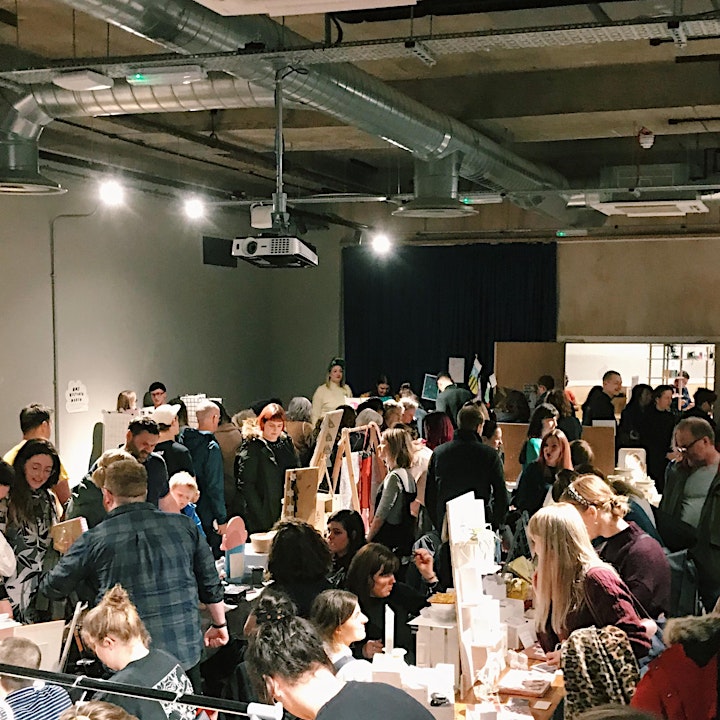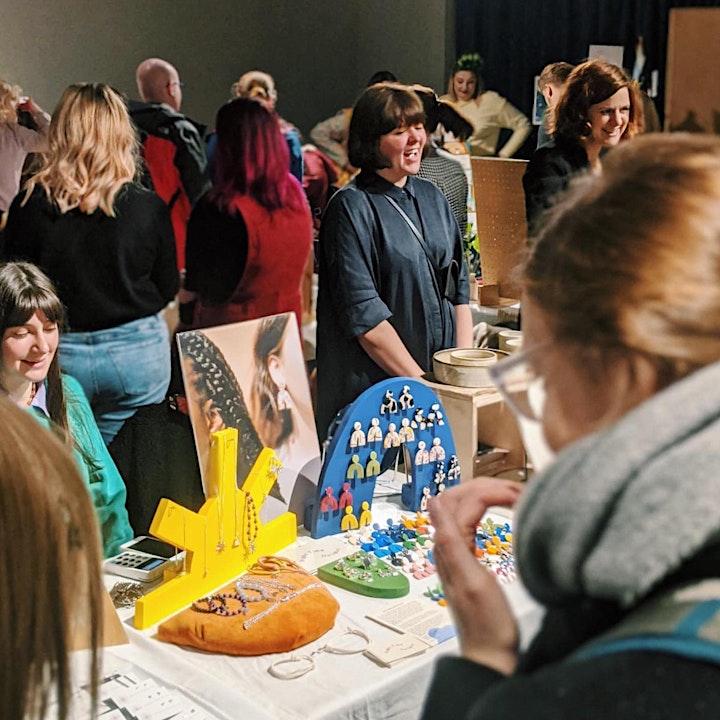 Organiser of Sheffield Makers Market - 30 independent art, craft and design stalls
Hi,
I'm Charlotte, creator and curator of Makers Markets online and in real life, for Endless Love Creative.
It all began in 2017, with Life Drawing workshops in Sheffield, UK. I approached hosting like a friends 30th, there was always a theme and always a bottle of wine, or 12, the mantra 'JUST FOR FUN', I even got t-shirts with it on. I illustrated myself and enjoyed life drawing so much, but craved more of a connection and less intimidation, voila, Endless Love Creative, Life drawing classes with a theme, clothed not nudie and for none artists, or those who saw themselves that way, because art is for everyone, it's freeing and exhilarating and it connects people, and thats what I set out to do. Connect People.
Endless Love Creative grew, it was a huge success, I still pinch myself now that the community that came from a Tuesday night, chalks and a friend half naked brought me here. To many friends, many creative minds and Makers Markets, I wanted all the cool , exciting ,friendly and contemporary ideas from the workshops to be something bigger, something that promoted making in a way that made it both unique and commercial, support small business in a space that felt like home.