Sheffield University SpLD Soc Conference 2016/17
Description
University of Sheffield Specific Learning Difficulties Society Conference 2016/17

Sponsored By: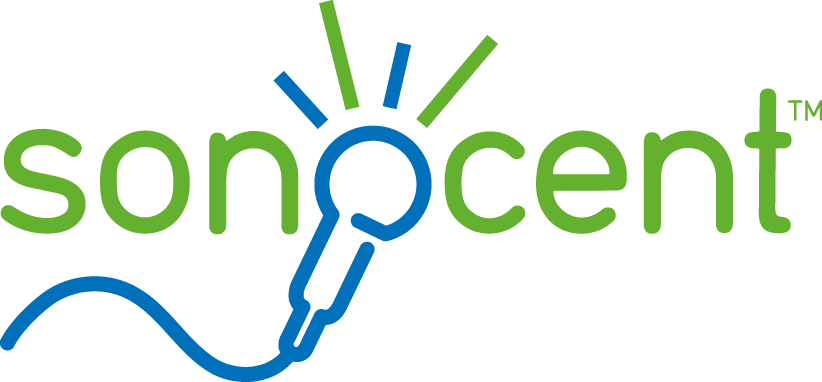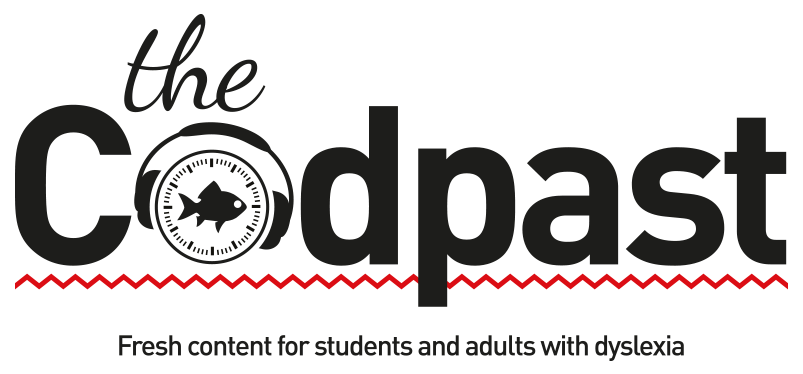 For more information, please visit:


https://www.sonocent.com/en-us/audio-notetaker
https://www.learninglabs.co/
http://thecodpast.org/

Welcome to the SpLD Soc Conference page for the 2016/17 academic year. This year, the event will take the form of a panel debate in which you get the chance to ask the questions that will guide our discussions. The debates will cover a large range of issues including education, Specific Learning Difficulties, societal attitudes to disability and education, policy and approaches to disability throughout in the education system.
QUESTIONS: The debate will be led by the questions you ask. Without your questions, we have no debate! As such, please do take the opporunity to put your question to the panel here: https://docs.google.com/a/sheffield.ac.uk/forms/d/e/1FAIpQLScRgqFDXedTlFadvz-0zJhN889c3RNQQQ1IqxxDJoGTFBQhYQ/viewform?c=0&w=1&usp=mail_form_link
This year, our panel will consist of the following speakers: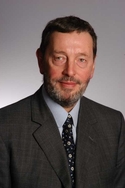 Lord David Blunkett was awarded a peerage in the dissolution Honours List in 2015, taking the title of Lord Blunkett, of Brightside and Hillsborough in the City of Sheffield. David was Member of Parliament for Sheffield Brightside and Hillsborough 1987-2015, and a member of Tony Blair's Cabinet for eight years from 1997.As a board member of the National Citizens Service Trust, he has had a long standing interest in citizenship education and the well being of young people. In the summer of 2015 he joined the David Ross Multi Academy Educational Trust which he now chairs.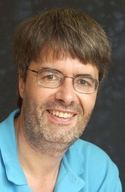 Professor Julian Elliott is Principal of Collingwood College, and Professor of Educational Psychology, at Durham University. Initially, a teacher of children with special educational needs in mainstream and special settings, he subsequently practised in clinical work as an educational psychologist, before becoming a university lecturer in 1990.A Fellow of the Academy of Social Sciences, a Fellow of the British Psychological Society and a Chartered Psychologist, he is registered to engage in clinical practice as an educational psychologist by the Health Professions Council. His research primarily operates at the interface of educational psychology as both a discipline and a profession. His most recent book (co-authored with Rod Nicolson), Dyslexia: Developing the Debate. London: Bloomsbury Press, 2016, follows on from his earlier The Dyslexia Debate, co-authored with Elena Grigorenko (Cambridge University Press, 2014)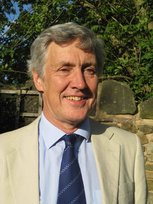 Professor Rod Nicolson is Professor of Psychology at the University of Sheffield, UK. His area of specialism is human learning, and he has published over 100 scientific articles and books in the field. Working with Angela Fawcett for over two decades, he has a leading international role in dyslexia research, theory and practice. Their book Dyslexia, Learning and the Brain (2007) created a unique and comprehensive framework for understanding the causes of dyslexia in terms of reading, learning and neural circuitry. Recently he has been working on the strengths of dyslexia, with his book "Positive Dyslexia" (Rodin Books, 2015) providing a complete blueprint for success in life as a dyslexic person. His contribution to the book with Julian Eliott "Dyslexia, Developing the Debate" (Bloomsbury, 2016) provides a strong counter-argument to Elliott's pessimistic view of the value of dyslexia diagnosis. The Dyslexia Screening Tests (jointly with Angela Fawcett), are international best sellers, with a third edition currently in development.

Catherine Wright is currently the Regional Manager for the North and Central area for Dyslexia Action which is National Charity that supports people with Dyslexia and other SpLDs. She has AMBDA status and trained initially to teach and assess people with Dyslexia with Dr. Martin Philips with the Hornsby Institute. She carried her teacher training within the Further Education sector gaining a Cert Ed and then a Master degree in Disability Studies with the University of Huddersfield, carrying out her dissertation on Quality Measures within the Additional Learning Support department. She has worked in colleges as Dyslexia Coordinator, Department Head and as a Director before joining Dyslexia Action.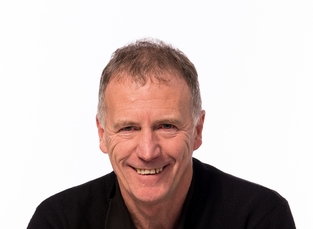 Professor Dennis Hayes taught in secondary schools, special schools and further education before moving into teacher education and describes himself as a philosopher manqué. He was a panel member of the Mayor of London's Education Inquiry which reported in October 2012. Dennis was the first president of the University and College Union in 2006-7. He is the founder and director of the campaign group Academics For Academic Freedom (AFAF). He was appointed to the Editorial Board of the Times Higher Education magazine in 2007 and has been a columnist for FE Focus in the TES. He became the first education columnist of the UK edition of The Conversation in February 2014. His controversial co-authored book The Dangerous Rise of Therapeutic Education (2008) has been described as 'one of the most important books to have been written in at least the ast twenty years in that crucial area where philosophy, policy and practice coincide'. A follow-up work It's Teaching Not Therapy will be published this year.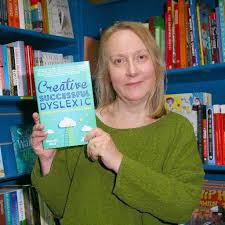 Margaret Rooke is the author of Creative, Successful, Dyslexic - a book that tells the stories of 23 successful personalities, exploring how they achieved both despite and because of their dyslexia. She is the mother of a teenager with dyslexia.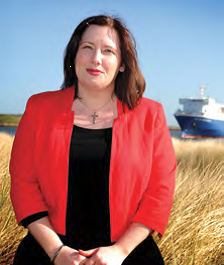 Emma Lewell-Buck (MP) is the Labour Member of Parliament for South Shields. Before entering the House of Commons, Emma worked as a child protection social worker. She served as Councillor for the Primrose Ward in South Tyneside and as Lead Member for adult social care. Emma is both the first woman, and the first MP to have been born within South Shields, to represent the Constituency. She has been a member of both the House of Commons Environment, Food & Rural Affairs and the Work and Pensions Select Committees. Emma has served in the Shadow Front Bench Team as Parliamentary Private Secretary to the Shadow Home Secretary and to the Shadow Secretary of State for Northern Ireland. She has been a Shadow Minister within the Communities and Local Government team and is currently the Shadow Minister for Children and Families in the Education Team.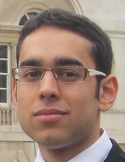 Peter Walsh researches the social dimension of health and illness. He recently received his PhD at the University of Cambridge on the development of UK social policy.
Again, we urge you to send us your questions, so we can put these to the panel. If you would like to send us your question, please use the following link: https://docs.google.com/a/sheffield.ac.uk/forms/d/e/1FAIpQLScRgqFDXedTlFadvz-0zJhN889c3RNQQQ1IqxxDJoGTFBQhYQ/viewform?c=0&w=1&usp=mail_form_link