Description
Come along to the first Parliament Project event in Sheffield! Becoming an MP, for women.
Have you considered getting involved in politics including standing as an MP but have not quite been able to take the plunge?
Do you need more information but don't know where to get it?
Or do you worry you don't have the skills but you still want to make a difference?
Come along to this workshop to explore what it takes to become an MP, featuring guest speaker Louise Haigh, MP for Sheffield Heeley. Interact with Louise here.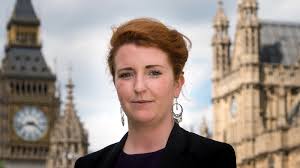 This session will be delivered by The Parliament Project North team, Nicola Waterworth and Eve Holt. The venue is wheelchair accessible.
The Parliament Project are grateful to be supported by the Joseph Rowntree Reform Trust.