Description
Welcome to the Leeds Shelf Help community
Before the gathering, come warm those joints up in our community yoga class at ID Holistics Yoga and Community. The community yoga class will commence at 17:15 (reserve your place via the Mindbody App - £5) The shelf help meeting will commence from 18:30.
What is Shelf Help?
Shelf Help is a global book club and community dedicated to self-help and self-development
The Shelf Help mission is to connect as many people as possible with books, ideas and experts that will inspire them to look at themselves in a different, more positive way.
More than a book club, Shelf Help is committed to inspiring CHANGE and fostering a sense of BELONGING for its members. We want people to learn to like themselves more and to know that whatever they are going through they are not alone.
The meet up.
Wether you read the book or not, this is a chance to meet like-minded people from your local area. Meagan will hold the space by inviting you to ponder over some questions and topic discussions related to the book of the month. You can contribute to the conversation however you like, no expectations or judgements. Bring an open heart and mind.
Meetings will be held last Monday of every month (excluding bank holidays)
The location.
We are lucky to team up with the lovely Erica at the ID Holistics Yoga Community where you will be welcomed with a cuppa and friendly smile. The studio is in the heart of Leeds city centre.
BOOK OF THE MONTH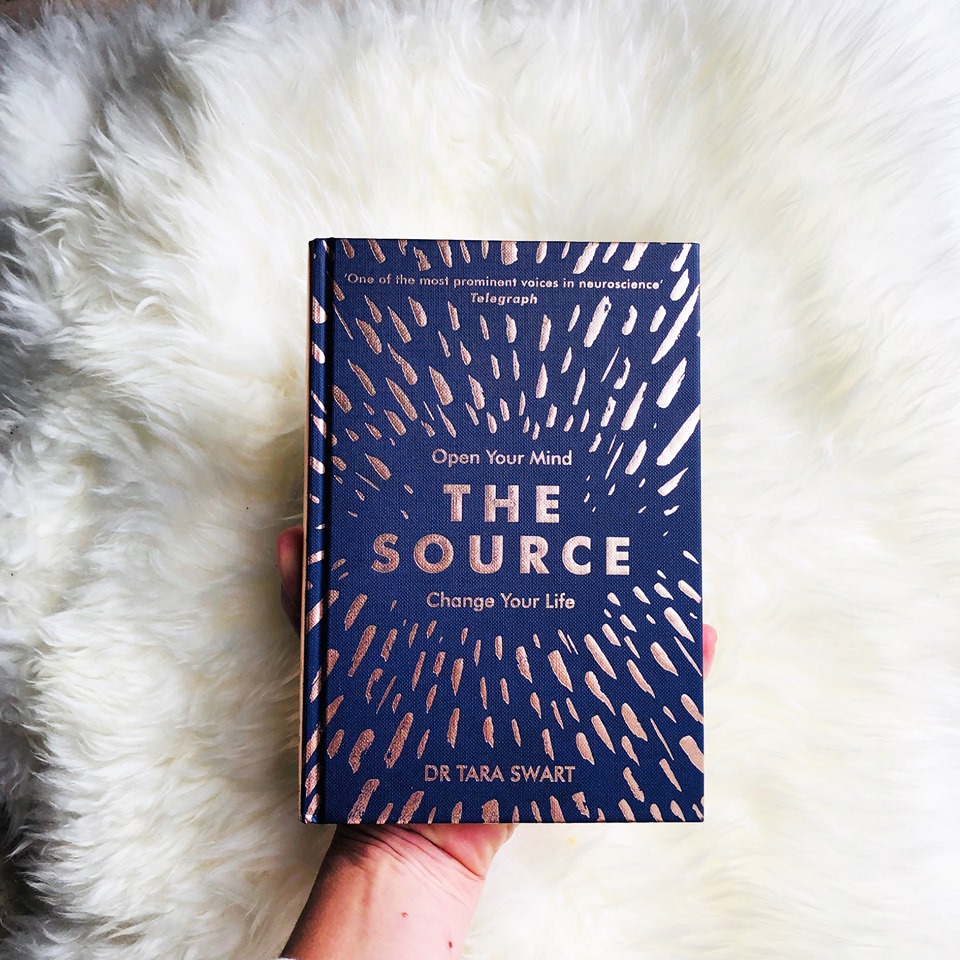 The next book is 'The Source' by Dr Tara Swart. Law of attraction meets neuroscience, not one to be missed!
You can find a used or new copy here: https://amzn.to/2IkUMfc
We look forward to seeing you on the 25th
One love
x
"Because it's ok not to feel ok. But there's SO MUCH we can do to feel better, and through the tools and strategies gleaned from our favourite books and experts we want to empower our community to help themselves, and each other" - Shelf Help