Description
Shelter Birmingham's Carol Concert at Carr's Lane, Tues 12 December
Join Shelter staff, clients, partners and the general public for an evening of festive entertainment and hear first-hand about Shelter's vital work in Birmingham helping local people struggling with bad housing and homelessness.
The evening will feature performances from Choir With No Name, with readings from special guests and Shelter service users followed by a reception with Festive Collection refreshments kindly donated by M&S.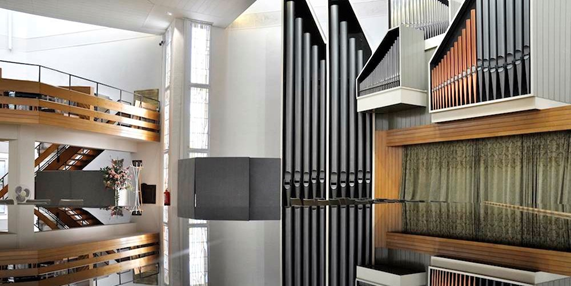 Please be sure to register for tickets before 11th December 2017.
Any queries regarding the booking please contact birmingham@shelter.org.uk