Description
Shelter Carol Service at St Peter Mancroft Church
We're excited to announce that we'll be holding our first ever Shelter Christmas Carol Service in Norwich at St Peter Mancroft Church.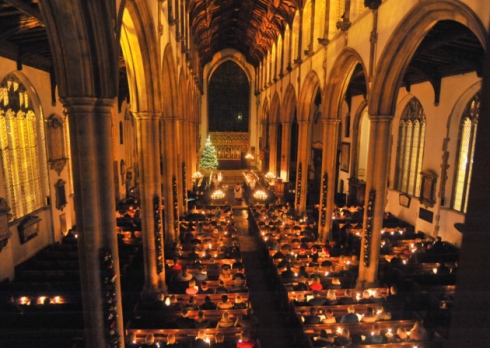 The evening will feature performances from Norwich Young Voices and The Orchestrate! Project with readings from special guests.
Shelter was founded on 1 December 1966. For 50 years we've been a powerful voice for people facing bad housing and homelessness. Join us at our first carol service in Norwich as we mark this milestone.