Description
Join social media expert and General Assembly trainer Alison Battisby for an evening of Instagram Stories inspiration!
Alison will be discussing the latest Stories functionality, including some tricks and hacks to get your content looking professional and to drive engagement with you community. After sharing a variety of tips, Alison will be joined by a panel of brands nailing the Instagram Stories game!
Finishing the evening with a glass of prosecco and networking with like-minded small business owners.
Join us to pick up as many hacks as possible and learn how the latest feature can drive loyalty and conversions with a highly engaged audience.

About the Speaker

Alison Battisby, Social Media Consultant and Founder, Avocado Social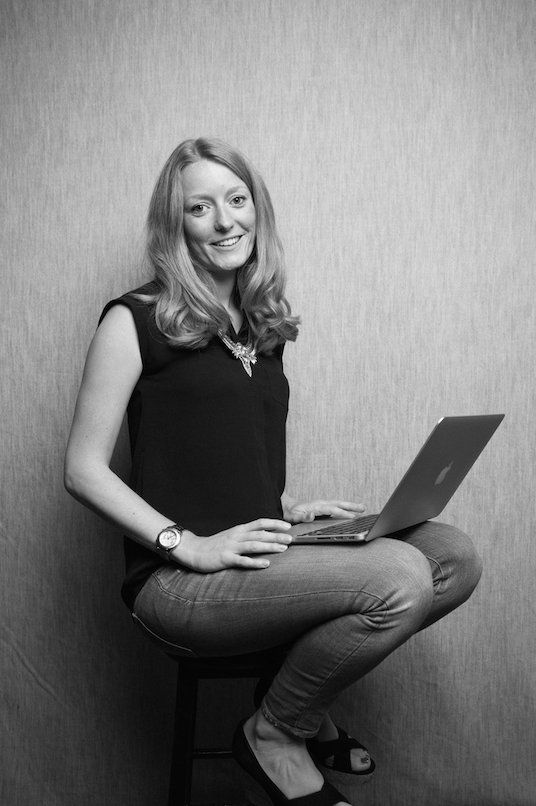 Alison Battisby is a Facebook and Instagram accredited social media expert, and founded Avocado Social in 2014 having worked in the social media industry since 2008. Alison has worked with a wide range of start-ups and growing enterprises, as well as big brands including Estee Lauder, BBC, Tesco and Pringles. Alison has been praised for her friendly manner and professional approach, which suits all levels of knowledge and understanding.

--

Emily Canino, Director and founder of award winning brand , Doodlemoo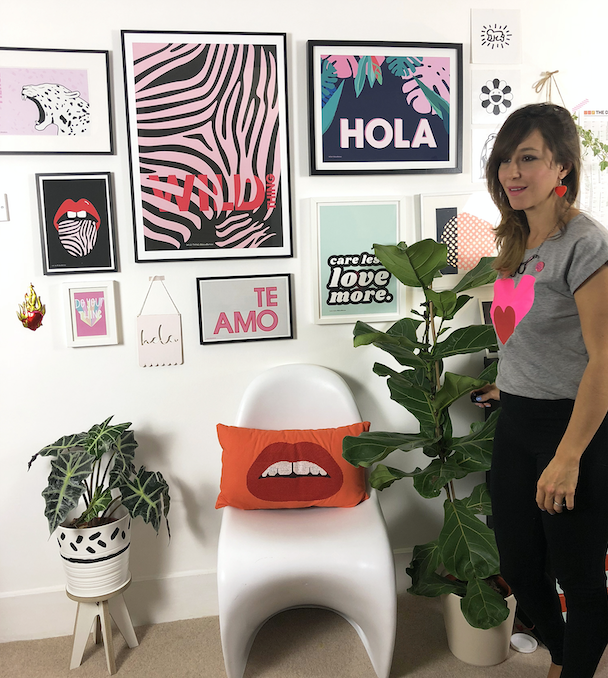 Emily is a graphic designer and Illustrator with an MA from Central St Martins and a creative business owner and founder. She runs her own successful brand, Doodlemoo where she creates high quality Art & Design prints, stationery goods and Jewellery with a bold and colourful aesthetic. Emily loves to create a world of playfulness, style and fun. 'We love coming up with ideas and typographic messages to make you smile. We believe creativity and happy vibes can save the world'
She also has a design studio, Loro Design aimed at helping small businesses with logo design, branding and Instagram content.

--

Jacqui Ma, Founder, Goodordering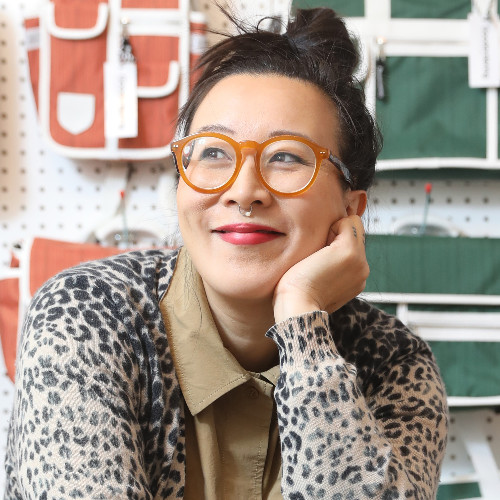 Jacqui Ma has worked for PUMA, Debenhams, has consulted to Amazon Fashion and lectures at London College of Communication and University for the Creative Arts in the UK. She started her business Goodordering, east london accessories company in 2012 whilst on maternity leave from her role as a trend forecaster at WGSN. Goodordering has since sold 12,000 bags across 25 countries and works from her home studio in Hackney.

--

Bettina Vicente, Marketing Executive, Hello Kitty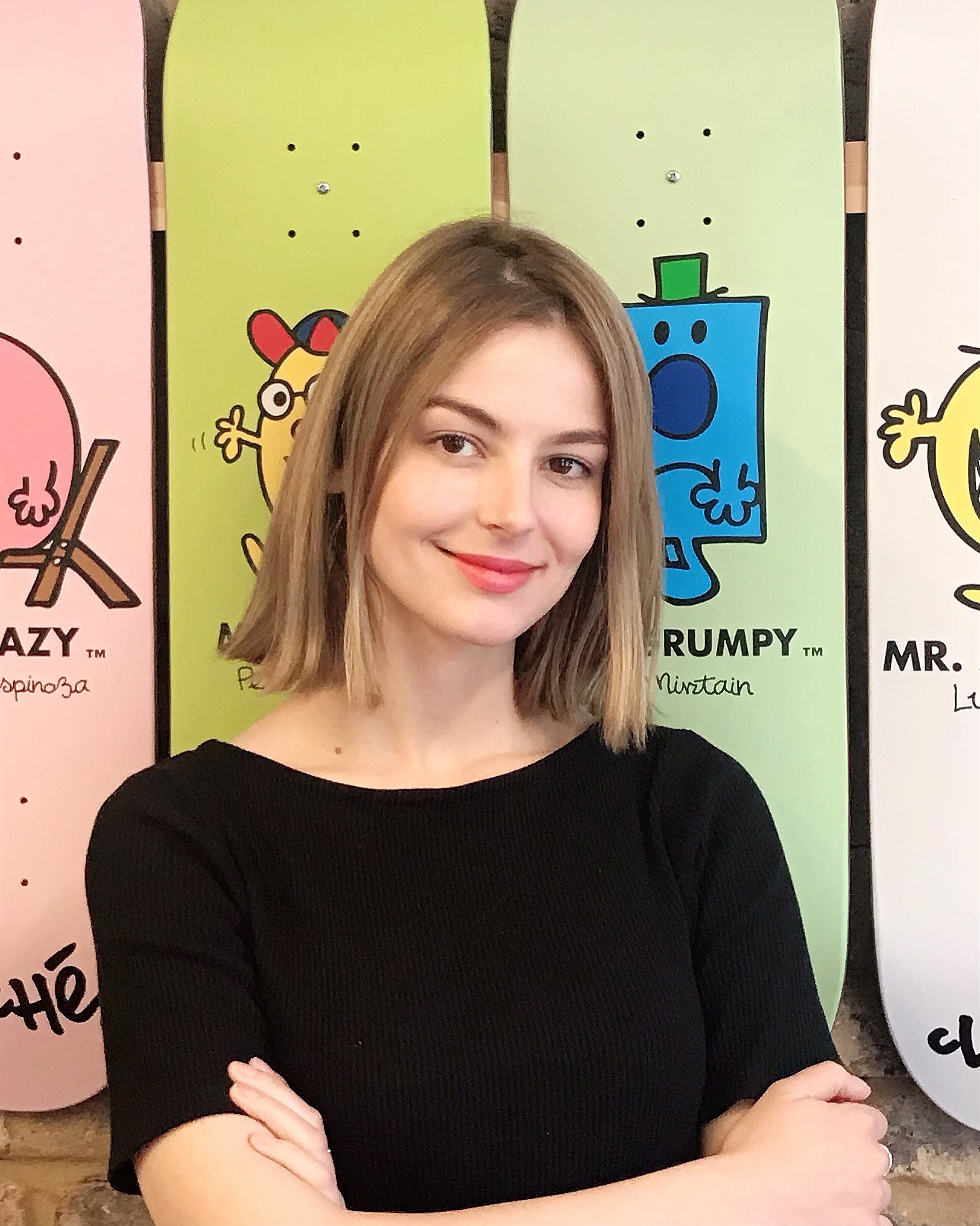 After graduating with a MBA specialised in Marketing and Branding, Bettina started her career in the PR team at Fendi, Paris. After moving to London she joined Condé Nast International where she developed a strong interest in digital marketing including social media channels management. Bettina started at Sanrio in Spring 2018 and heads up digital marketing, influencer outreach as well as event planning for Hello Kitty. Bettina combines her PR and digital background to give Hello Kitty products maximum visibility online.

--
About Our Partners



Working out how to start a business or finding a business mentor can be tough at times. That's where we come in.
Enterprise Nation is a network of small businesses and business advisers that has helped thousands of people achieve their goals. Whether you're starting or growing a business, we have the resources, expertise, and connections to help you get it right.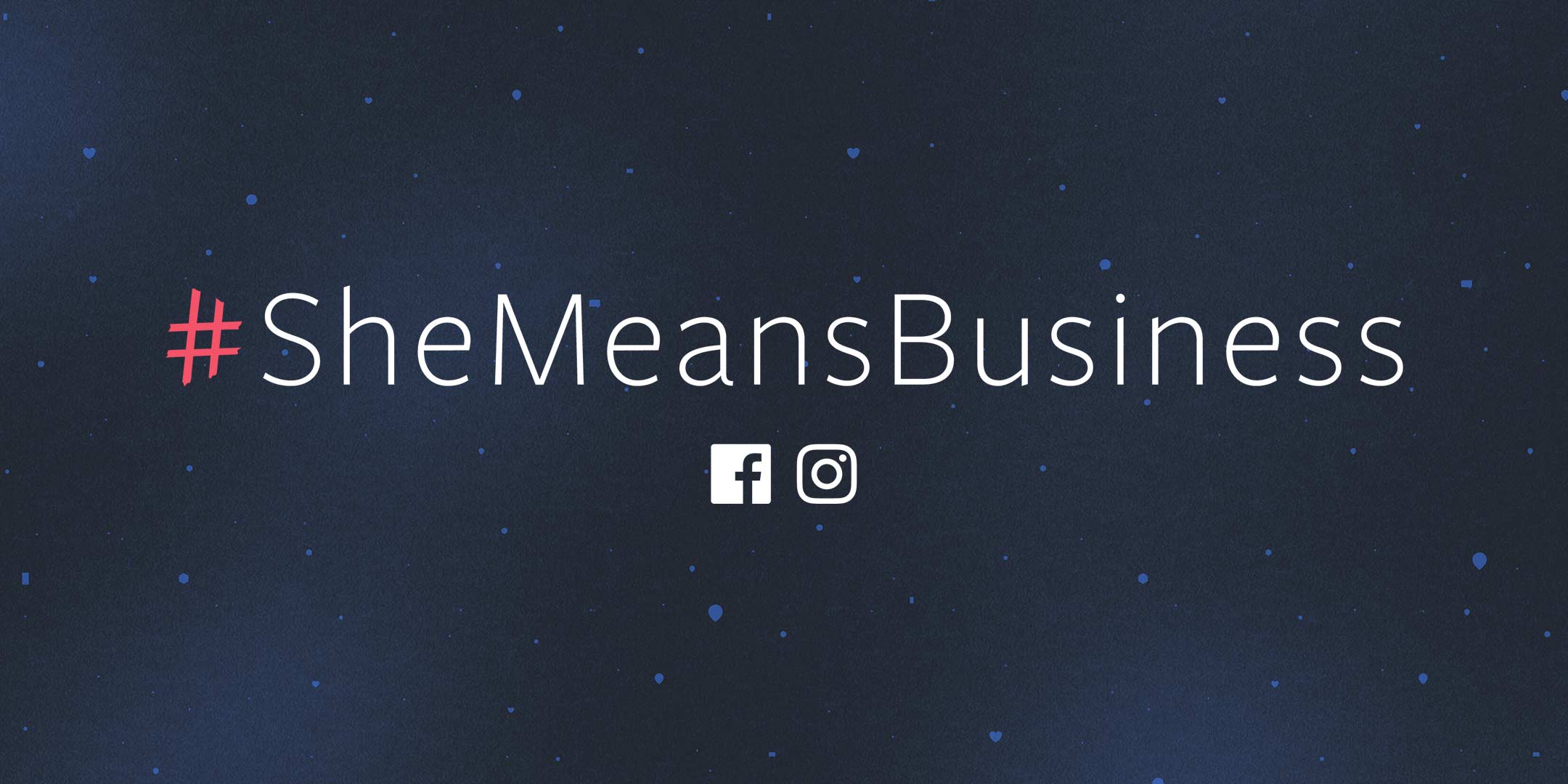 Led by Facebook, in partnership with Enterprise Nation #SheMeansBuiness is a space for entrepreneurial women to make valuable connections, share advice and move forward, together.