Description
Welcome to our Summer Session
Join Laurie Wang, award-winning social media and digital marketing expert, for a fun and enlightening evening on Sponsored Instagram Stories Ads.
With the popularity of Instagram and Instagram Stories, people are interacting more and more meaningfully with brands via their mobile devices.
Sponsored Instagram Stories ads are not only a new way of reaching your ideal customers and clients with a super immersive format that is full-screen and engaging, but also a great way to increase your conversions, ROI and maximise impact for your marketing budget with online advertising.
In this training, Laurie will show you some tips & tricks on how to leverage this powerful ad format on Instagram to generate consistent leads and sales.
After the training, Laurie will open up the floor to any questions about Instagram, Instagram Stories and Instagram Stories ads. This is a great opportunity to get practical advice and tips from an award winning social media expert, so please do come prepared with questions. We will finish the evening with some drinks to connect with other like-minded business owners and entrepreneurs.
About Partners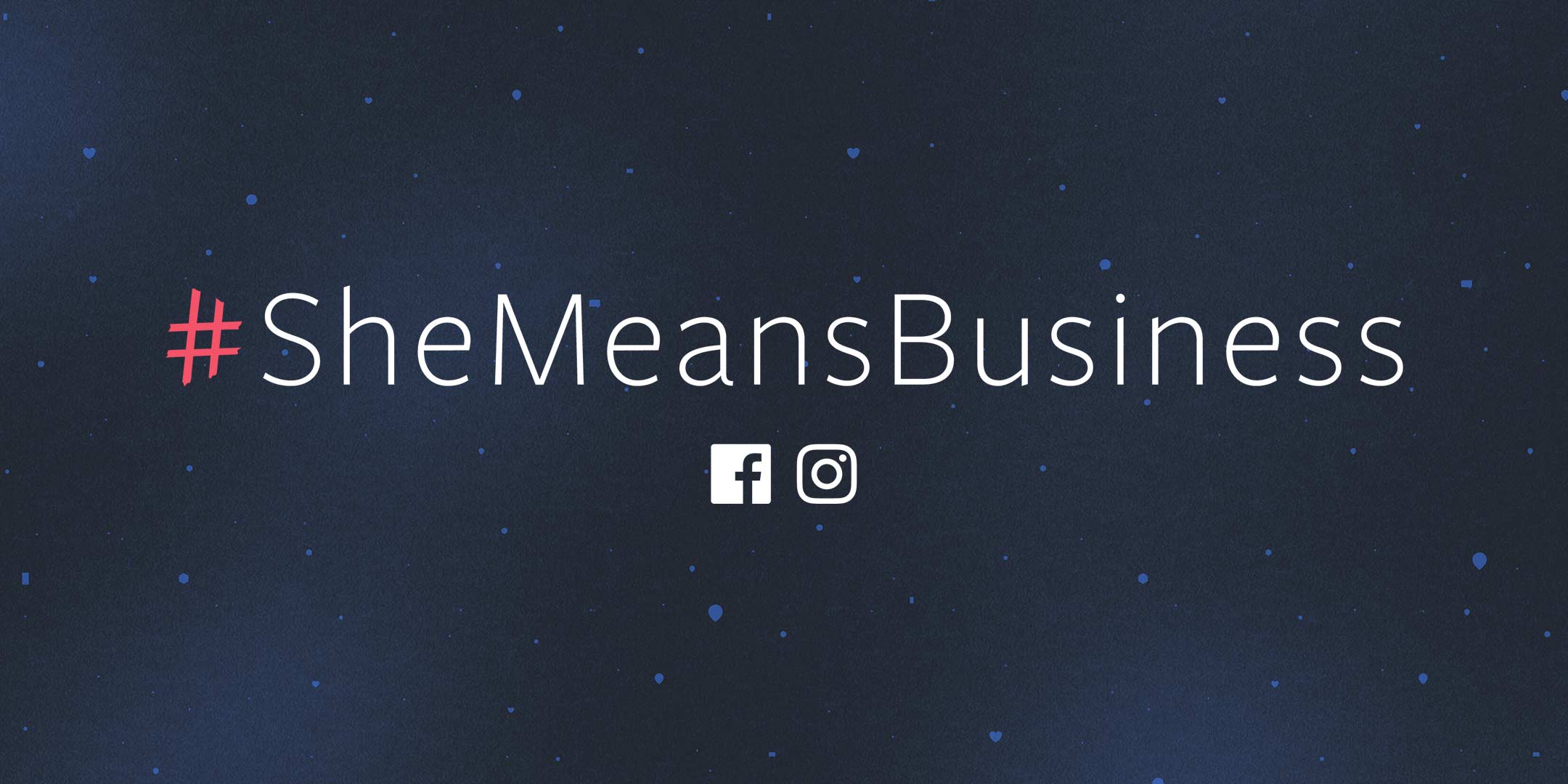 Led by Facebook, in partnership with Enterprise Nation #SheMeansBuiness is a space for entrepreneurial women to make valuable connections, share advice and move forward, together.

Working out how to start a business or finding a business mentor can be tough at times. That's where we come in.
Enterprise Nation is a network of small businesses and business advisers that has helped thousands of people achieve their goals. Whether you're starting or growing a business, we have the resources, expertise, and connections to help you get it right.