Sherlock Holmes Investigates: The Man Accused of Murdering Himself
Description
Sherlock Holmes Investigates:
The Man Accused of Murdering Himself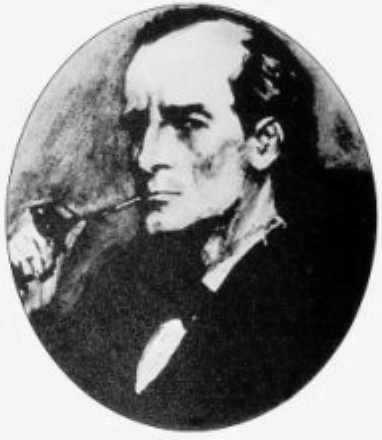 (based on 'The Man with the Twisted Lip' by Sir Arthur Conan Doyle)
Join me and we'll investigate one of Sherlock Holmes's most puzzling and darkest cases. We start our trail at Cannon Street Station, where Mr. Neville St. Claire was expected to catch the 5.14 train to his wife and family at Lee in Kent. Neville St. Claire was last seen in a vile opium den by the river Thames – then disappeared!
Drug dens, bloodstains, and a suspicious beggar all point to murder...
Whilst analysing the clues to this mystery, we'll look at clues from many more thrilling Sherlock Holmes adventures. We finish our mystery trail close to Bank Station.
Walk lasts just over 2 hours. Please dress appropriately for the weather, the walk continues rain or shine.
Robin Rowles M.A.
City of London Guide