Description
Sherlock World Record
The Leeds Teaching Hospitals Charitable Foundation is attempting to break the World Record for the largest gathering of people dressed up as Sherlock Holmes.
The challenge will be hosted at Temple Newsam, Leeds on 31 August 2014 to help raise funds for a new Yorkshire Brain Research Centre.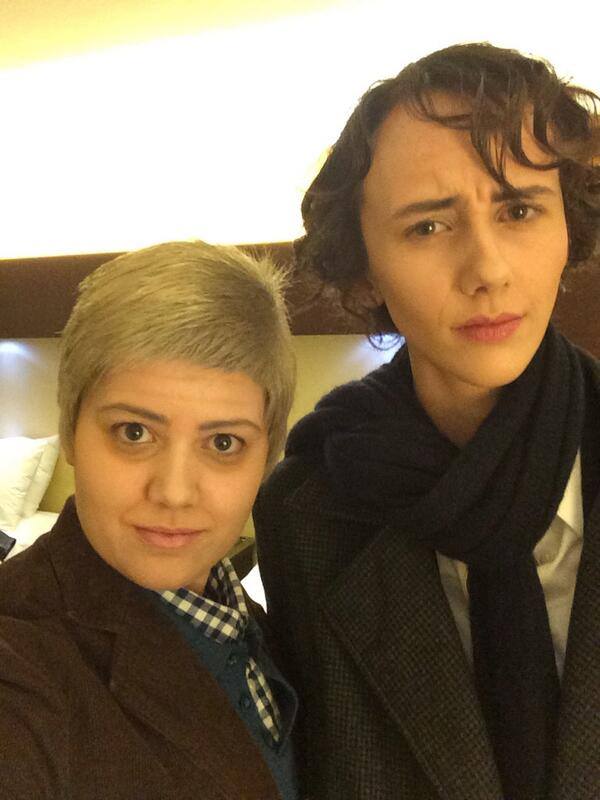 Calling on your collective brain power!
Sherlock may live at Baker Street, London, but according to the most influential fictional biography of Holmes by Baring-Gould, Holmes was born in Yorkshire, the youngest of three sons of Siger Holmes and Violet Sherrinford. We wanted to reclaim him for Yorkshire, and he is the perfect inspiration for our Appeal as the world's brainiest detective. We're hoping to tap into the cultural zeitgeist and popularity of Sherlock thanks to Benedict Cumberbatch and Martin Freeman with the BBC series.
Brain disease is the biggest challenge of our generation. By 2030 there will be a 20% increase in Parkinson's disease alone, while numbers of dementia patients will soar by 80%.
The Leeds Teaching Hospitals Charitable Foundation is working in Yorkshire to tackle Epilepsy, Parkinson's, MS and Dementia.
It's hoped Sherlockians will be inspired and take part in the giant fundraising extravaganza to create the £2m brain research centre, a partnership between Leeds University, which has one of Europe's biggest research facilities in Europe and the Leeds Teaching Hospitals.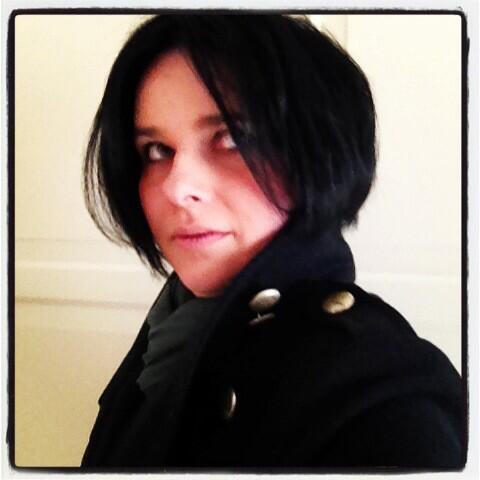 Registration
Registration is £15 and in return participants will receive a Deerstalker hat, a pipe and a magnifying glass, which will be given out on the day of the event. Prizes will be given for the best dressed Sherlock.
Win Benedict Cumberbatch signed Sherlock Goodies
Sherlock fans can enter a raffle for £5 to win signed goodies from the cast of Sherlock, including Benedict Cumberbatch signed photographs, Sherlock script and books. 100% of proceeds will go to the Yorkshire Brain Research Centre.
We are calling on collective brain power to help raise funds for this important cause! If you love Sherlock you will love this family fun event, expect special guests and some great entertainment.
Please post a #sherlockselfie to show your support for brain research!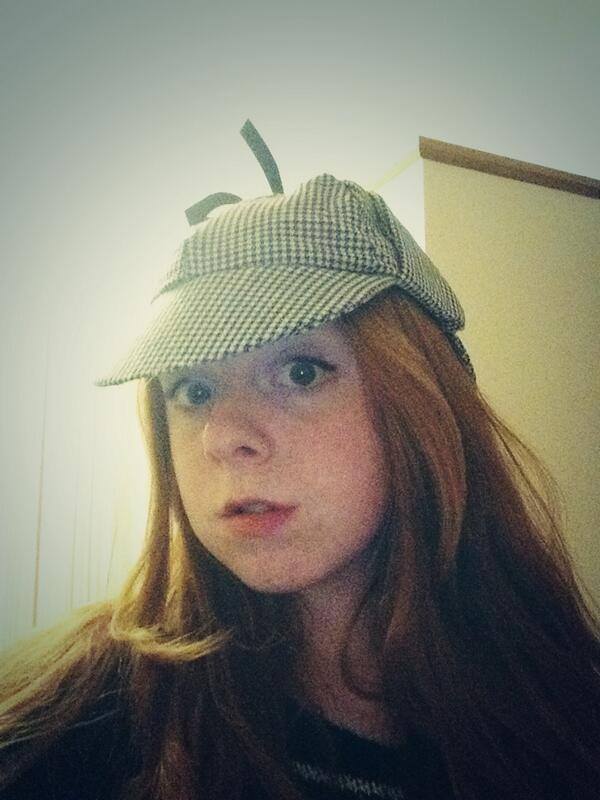 Contact US
0113 206 4812
For special announcements and event news follow @sherlockrecord
Like us on Facebook.com/sherlockworldrecord
Organiser of Sherlock World Record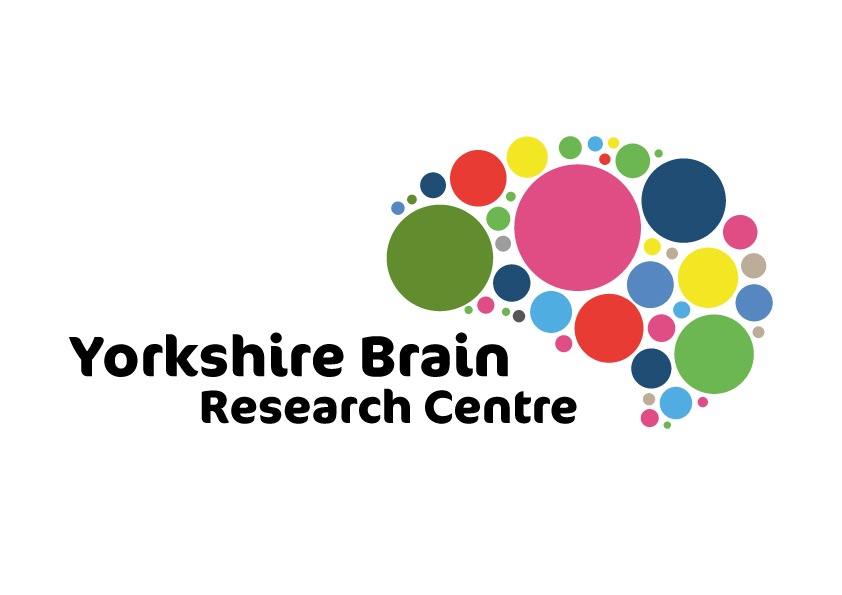 The Yorkshire Brain Research Centre is part of the Leeds Teaching Hospitals Charitable Foundation, charity number 1075308.

For information about the Yorkshire Brain Research Centre go to www.ybrc.org.uk
The Sherlock World Record will raise funds for a £2m research centre for Epilepsy, MS, Parkinsons and Dementia.