Multiple Dates
"She's got Games" Holiday Code Club for Girls
Do you have a favourite computer game? Would you like to learn how to make your own computer games?
About this event
We are taking referrals for Girls aged 11-16 for our Holiday coding club based in OLDP Women's HUB in central Birmingham. Limited FREE sponsored places are available for girls in the Ladywood district, email : bq@octavius.org.uk for a promotional code
The code club will help and encourage Girls to choose Computer programming and technology as a subject choice and career
The club is run by qualified and experienced teachers and trainers.
The Girls will be mentored by Women in Tech
Indicative day 1 :
10am- Registration and continental breakfast
10.30 -Introductions and meet some Women in Tech
11am- Code Club and some examples of cool things you can make with code
-How the Code Club projects work and an example of the completed project
- How the software works
-Project
12 - Lunch
12.30- Project
1pm- Physical exercise/activity
2pm -End
2pm to 3pm -Optional Gaming
Indicative day 2 :
10am- Registration and continental breakfast
10.30 -Introductions and meet some Women in Tech
11am- Code Club and some examples of cool things you can make with code
-How the Code Club projects work and an example of the completed project
- How the software works
-Project
If you are signed up for 2 days, you may be able to start on the project earlier
12 - Lunch
12.30- Project
1pm- Physical exercise/activity
2pm -End
2pm to 3pm -Optional Gaming
OLDP is a registered Charity no 1185732.www.oldp.org.uk working in collaboration with Octavius learning and Development Partnership
Registered with Apple PI codeclub.org and members of Google Women Tech makers
Safeguarding and Covid safe policies
Find out more about 'She's got games' @ www.shesgotgames.com
This event is sponsored by Birmingham Holiday Activity Programme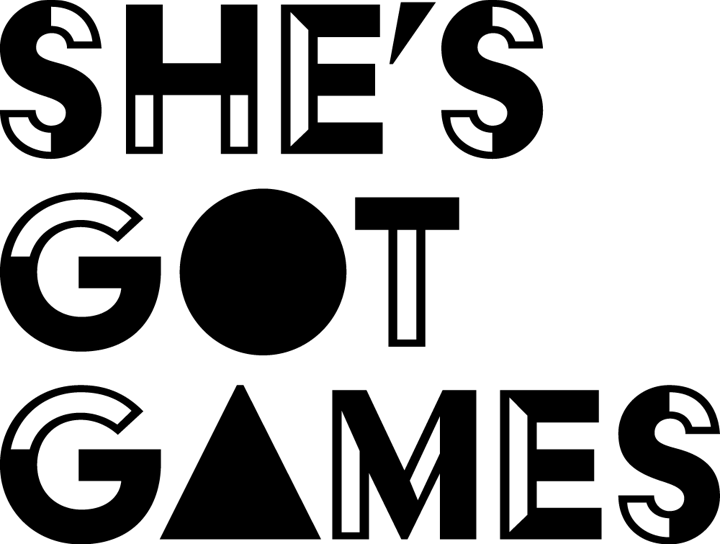 Organiser of "She's got Games" Holiday Code Club for Girls