Location
The Enterprise Zone (2.039), 2nd Floor AMBS
Alliance Manchester Busines School
Booth Street West
Manchester
M15 6PB
United Kingdom
She's the Business invites our very own Dr. Beenish Siddique to to share her story of becoming her own boss and proving her worth.
About this event
We are very pleased to welcome Dr. Beenish Siddique, founder of AEH!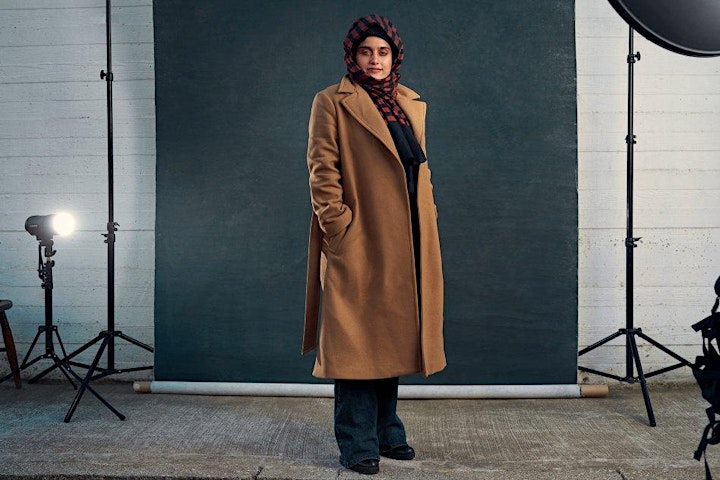 To kick off our re-invented She's the Business programme, the Masood Entrepreneurship Centre is proud to present a hybrid event fireside chat with Beenish Siddique to offer insights on how to foster an entrepreneurial spirit and share her incredible journey as a woman in leadership.
AEH Innovative Hydrogel Ltd. is an award winning company that develops applications in agriculture and vertical farming. Plants are grown in hydrogel, which is more sustainable than current alternatives. The hydrogel is 100% natural as it is completely biodegradable and can improve soil function!
Beenish's journey to this innovation has been met with challenges and breakthroughs. From deciding between being a post-doctoral researcher and starting her own business, to securing funding and support for AEH Hydrogel, Beenish has been challenging stereotypes and setting examples since the start of her entrepreneurial journey.
Join us to hear Dr. Beenish's story on how she defied expectations by being the first female to leave Burkey Mirpur, Azad Kashmir for university to securing over £3.5m for her agri-tech manufacturing innovations in Manchester!
Prepare to be empowered, and equipped with the knowledge, tools, contacts and resilience to thrive in our globally-connected, challenging business world. Whilst this event is aimed at empowering female entrepreneurs, we actively encourage men to come along and take part in the conversation to understand some of the unrealised advantages they have over their female counterparts.