Description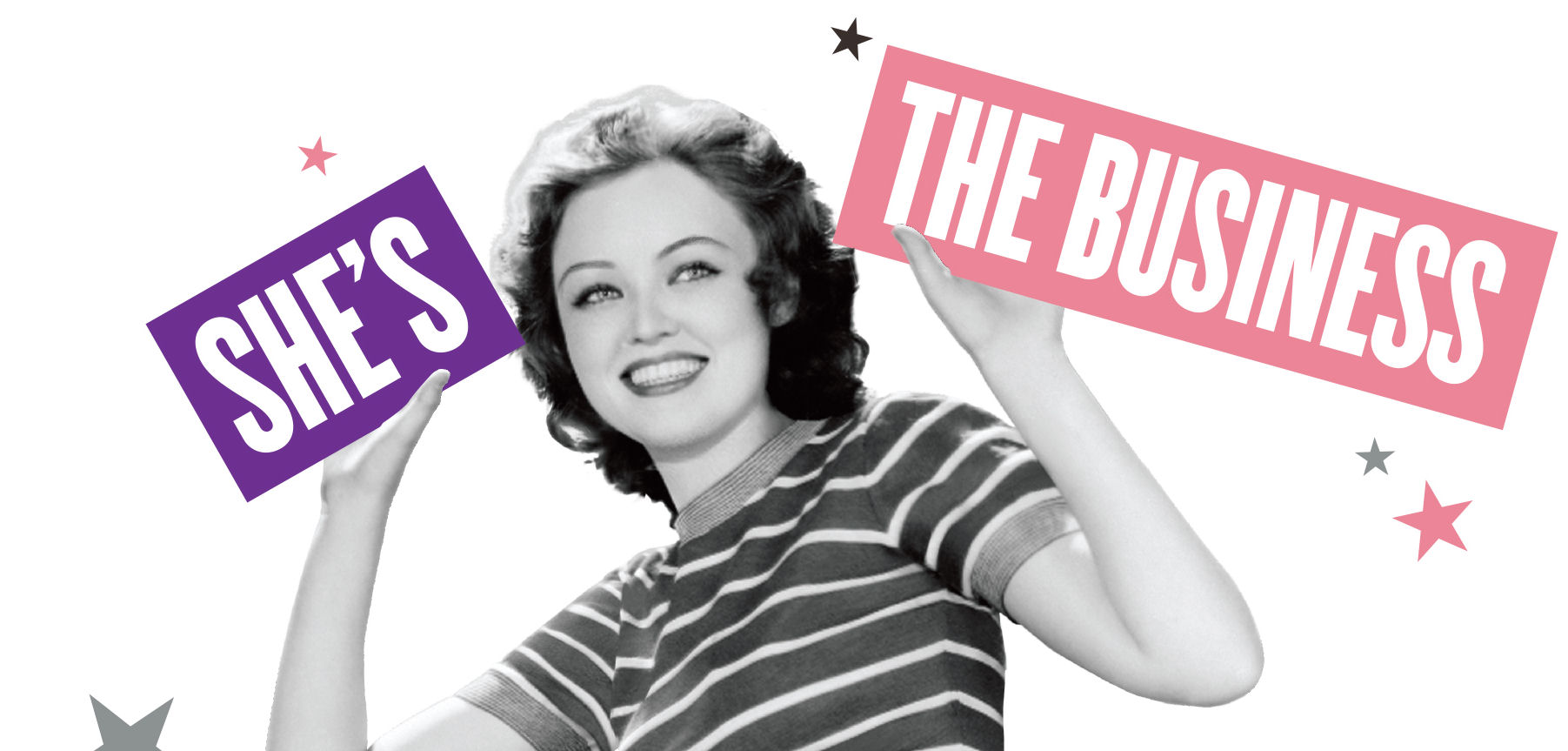 Manchester Enterprise Centre at The University of Manchester is thrilled to be working with the fun and fabulous beauty brand Soap & Glory to create an inspirational day about women in business. The free, all-day event on Wednesday 10 May will feature interactive workshops and top-name speakers and is designed for women who would like to start their own businesses or who are in the early stages of doing so. Applicants will be selected on their personal motivation for starting a business and the stage they are at in setting up their business (early stage, mid-stage or late stage).
Former Enterprise Editor of The Sunday Times, Rachel Bridge, will be in conversation with Jane Field, founder of Jonny's Sister and Wendy Shand founder of Tots To Travel. Jonny's Sister is an online retailer specialising in British-made, personalised gifts and Tots To Travel focuses on holidays with children. All three women have created their own successful businesses and will offer invaluable insight into starting companies and entrepreneurship.
Workshops will include 'Realising Your Potential' with director and voice coach Maggie Ford, 'Inspiring Creativity' from Alliance Manchester Business School's Mark Batey and a business masterclass with expert and consultant from BizWizUK, Ann Davies. Please note that these speakers are to be confirmed.
A member of the digital team at Soap & Glory will discuss her work and vision. There will also be an extremely big name girl boss to headline the event, with details soon to be announced.
Soap & Glory was founded in 2006 by a maverick soaper-woman whose mission was to formulate fun, world-class quality beauty products that would give EVERY GIRL THE BEST BANG FOR HER BEAUTY BUDGET. Ten years on, the brand is loved the world over and can be found in Boots stores throughout the UK and in other retailers across the globe.