Description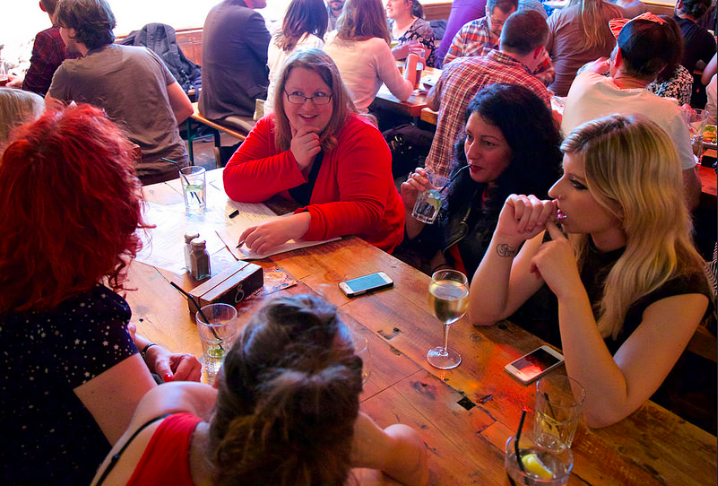 SheSays Social
Thursday 7 July 2016,
from 6pm
upstairs at The Eagle, 125 Gloucester Rd, Brighton BN1 4AF
After all the excitement of our last event (you amazing people raised over £3000 for Brighton Housing Trust!), we thought we'd have a fun night out upstairs at The Eagle. Come join us for a drink and a chat, there's no speakers or sponsors this time, just time to relax and catch-up in a space with nice food and pub prices. All welcome. Pop in and say hello!
There may be crisps.
We can't wait to see you there!
Rifa & the SheSays Brighton team. xxx
Our next big event is on 22 Sept at the Salls Benney with at least 3 inspiring speakers. Details soon.
SheSays Brighton helps women in digital, design and tech industries through inspiring events with brilliant speakers. 1000 Brighton members.
photo credit: Clive Andrews
Organiser of SheSays Brighton Social